In 2017, after players around the NFL started kneeling during the national anthem to protest racial injustice, the Indianapolis Colts began talking internally about how the team could support the cause.
Players, coaches and front-office employees came up with ideas ranging from promoting voter registration to diversifying the organization's hiring and its supplier base.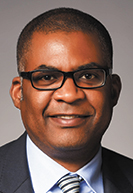 "All phases of the organization came forward and said, 'Hey, there are a lot of things we want to accomplish in this space,'" said Steve Campbell, the Colts' vice president of communications. "Sports are one of those things that bring people together, so we want to use that platform to create some positive change in the community as well."
Now, the Colts have joined an even larger local effort in support of the cause: the Indy Racial Equity Pledge. The effort launched Oct. 8, when the Colts and eight other Indianapolis-area employers detailed what they plan to do to improve racial equity within their organizations, the Indianapolis area, and beyond.
With a particular focus on the Black community, each organization has set multiple goals, ranging from employee training and charitable giving to tackling health disparities and advocating for police reform.
Other pledge participants are Anthem Inc., Citizens Energy Group, Cummins Inc., Eli Lilly and Co., Indiana University Health, Pacers Sports & Entertainment, Roche Diagnostics USA and Salesforce.
Local diversity experts say they're optimistic that the initiative will lead to lasting change—if the participants put in the time and effort.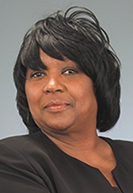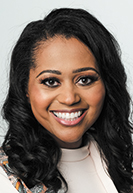 "This is the most traction I've seen in this space," said Tamara Cypress, corporate social responsibility consultant at Indianapolis-based Black Onyx Management Inc. "My greatest hope is that this isn't 'one and done,' that this isn't a feel-good statement piece."
Jamyce Curtis Banks, CEO and founder of Indianapolis-based Whatever it Takes Consulting Inc., said diversity issues require ongoing attention.
"We like to talk about it as a continuous process," Banks said. "It can't be a topic only when we have racial unrest or the 'Me Too' movement."
Organizations should seek to understand their employees' views and values, she said, while understanding that these conversations will be uncomfortable and won't necessarily lead to quick resolutions. "We live in a world where people want to smile all the time, and that's not necessarily what happens," Banks said. "It's not easy work."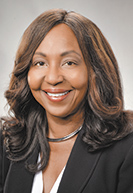 Another key, one expert said, is to educate employees on why diversity and inclusion are important to a company's overall success.
"The business case for diversity is overwhelming," said Charlotte Westerhaus-Renfrow, clinical assistant professor of business law and management at the Indiana University Kelley School of Business at IUPUI.
As one example, Westerhaus-Renfrow said, a company without a diverse range of employees and vendors is missing out on some top talent. "Our country is so diverse that if you throw something out for bid and everyone who comes to the table looks the same, there's something wrong."
Companies should also expect to encounter some internal resistance, said Thresette Briggs, founder of Indianapolis-based leadership development organization Performance 3.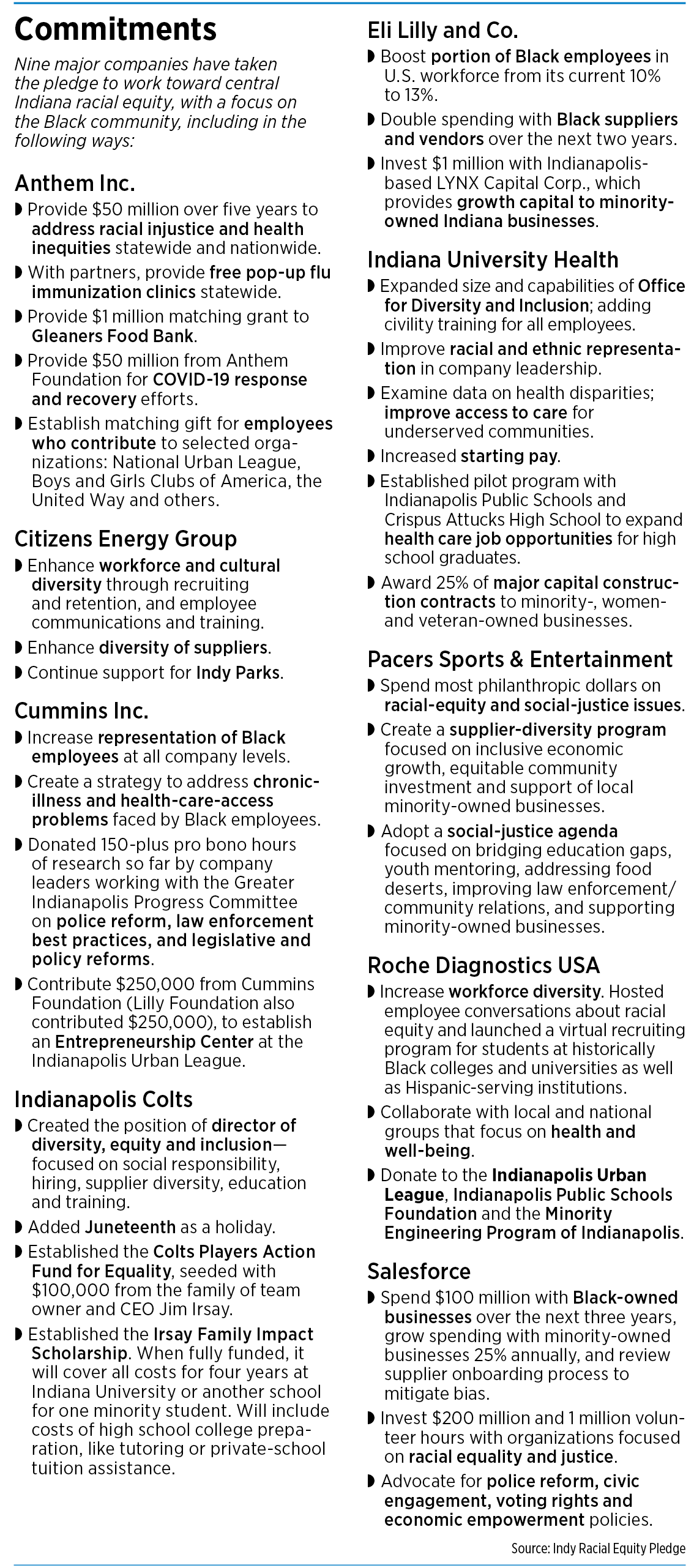 A company that wants to build a diverse and equitable culture, for instance, might have some employees who don't see these goals as important. Employees might even resist change out of fear, Briggs said. "They don't like what they believe is going to happen."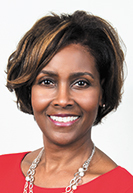 Establishing process guidelines and bringing in a facilitator can help a company navigate the process, she said, but organizations won't necessarily win over everyone.
"Some people, you just won't get. That's the bottom line there," she said. "But if you get 80%, you're doing good."
Another challenge, Briggs said, is that it can be hard to stay focused on any goal over time. Working toward a goal "sounds simple, but it's not as simple when you get six months into an initiative and then something comes up."
To increase its chances of success with its racial equity goals, the Colts decided to create a brand-new position: director of diversity, equity and inclusion.
"We had a bunch of great initiatives with a bunch of great ideas, but no one to really execute the game plan," Campbell said.
"We thought this was of enough importance that it deserved its own full-time employee to lead it for the organization."
The team is currently reviewing applications and hopes to fill the position by the end of the year, he said.
The equity pledge traces its roots back to June—shortly after protests over police shootings filled downtown streets—when Lilly publicly pledged $25 million and 25,000 volunteer hours to combat racial inequality over the next five years. The pledge spurred interest among other local employers.
"Companies were coming forward saying they wanted to do something similar," said Lilly Chief Financial Officer Josh Smiley, who is one of the leaders of the company's pledge efforts.
Diversity has long been a focus for Lilly, Smiley said, but the company still expects to encounter challenges meeting its pledge goals.
One of them is to double the amount of money it spends with Black suppliers, from its current $180 million to $360 million, by the end of 2022.
"That's a pretty big jump for us," Smiley said.
To hit the goal, he said, Lilly realizes it won't be enough to increase its spending with its existing Black suppliers.
The company also plans to seed new businesses by investing $1 million with Indianapolis-based LYNX Capital Corp., which provides growth capital to minority-owned Indiana businesses. Lilly has an ongoing relationship with LYNX and has invested $7 million with the firm since 1991.
Central Indiana organizations that want to make pledges of their own can join the effort at indyracialequitypledge.com.•
Please enable JavaScript to view this content.