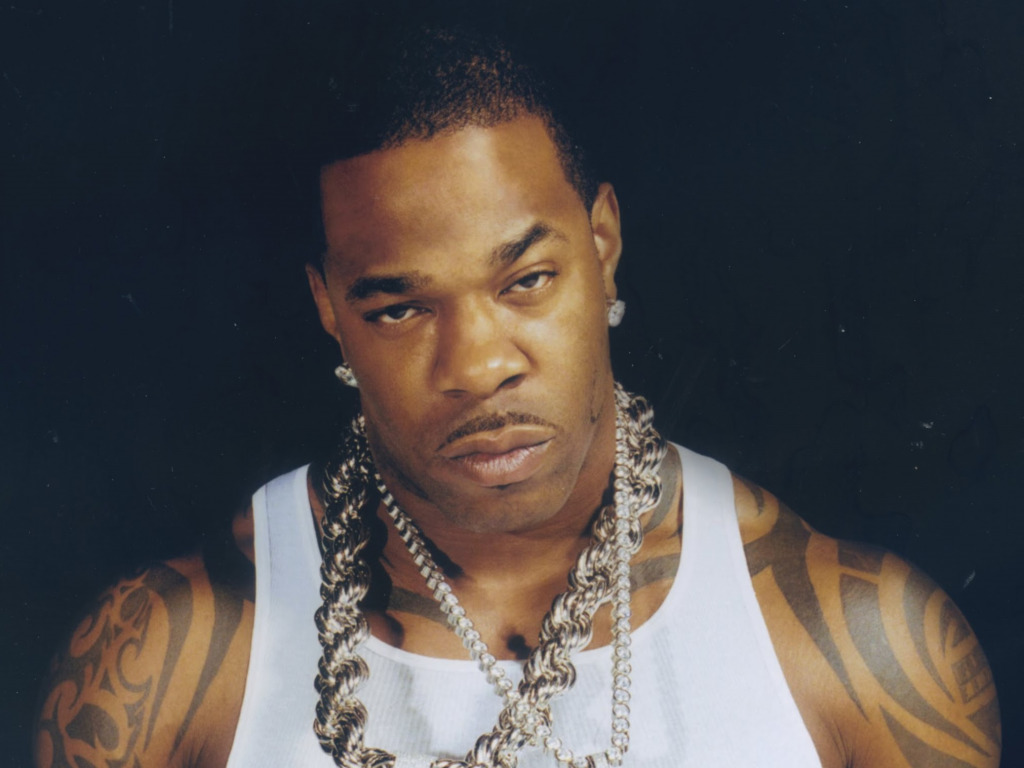 Rapper Busta Rhymes, alternative medicine advocate Deepak Chopra, "Shark Tank" star Daymond John and music industry executive Scooter Braun are set to participate in VeeCon 2023, a technology-themed gathering scheduled May 18-20 in Indianapolis.
The non fungible token-ticketed event is the brainchild of Gary Vaynerchuk, CEO of communications company VaynerX and an early investor in companies such as Facebook, Twitter and Uber.
Known as "GaryVee," Vaynerchuk will present Rhymes in concert May 18 at TCU Amphitheater at White River State Park. The event will move to Lucas Oil Stadium on May 19-20.
VeeCon debuted last year in Minneapolis, where Snoop Dogg, Eva Longoria, Mila Kunis, Steve Aoki, Kevin Smith and Logan Paul led the roster of participants. The event drew nearly 7,000 attendees a year ago, but organizers expect more than 10,000 in Indianapolis.
Vaynerchuk describes the conference as an opportunity for attendees to explore the topics of business, marketing, entrepreneurship, innovation, ideas, creativity and competition.
In addition to Braun, who manages the careers of Justin Bieber and Ariana Grande, VeeCon's roster of speakers and panelists includes iHeart Media Inc. CEO Bob Pittman and Kraft Heinz CEO Miguel Patricio.
Tickets for VeeCon 2023 are available only at cryptocurrency marketplaces. For more information, visit blog.veefriends.com.
Please enable JavaScript to view this content.