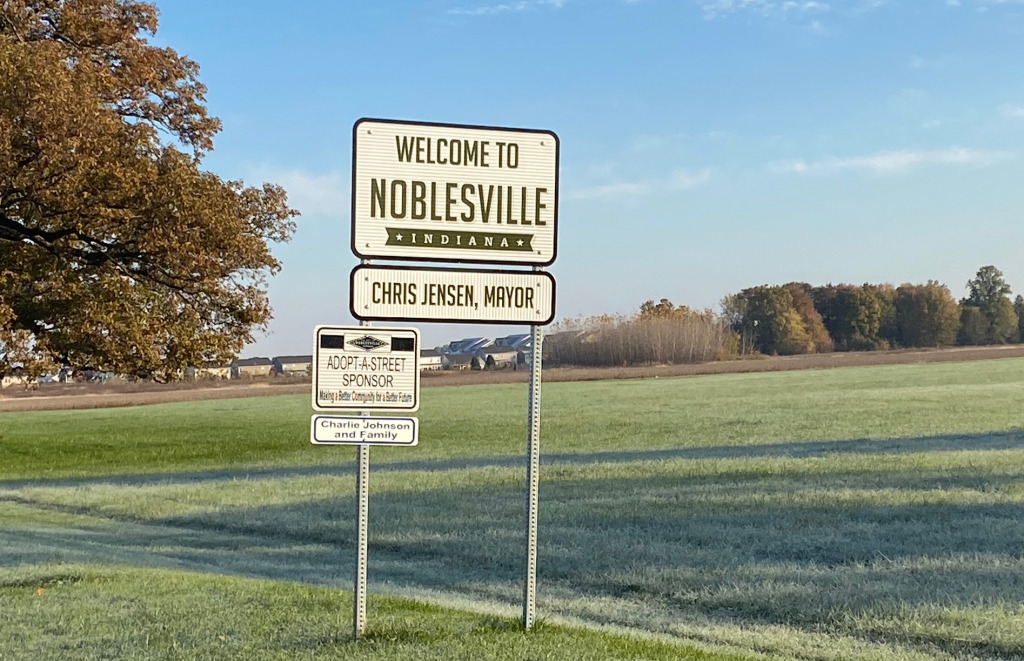 Noblesville plans to develop the former site of a Firestone manufacturing plant that has been vacant for more than a decade while environmental testing and remediation took place.
Nashville-based Bridgestone Americas Tire Operations LLC, which owns Firestone Tire and Rubber Co., recently donated the factory site at 1700 Division St. to the city following years of negotiations.
Deputy Mayor Matt Light told the Noblesville City Council on Dec. 20 that municipal or not-for-profit buildings could be constructed on the site east of the city's downtown. However, he emphasized that no final decisions have been made about redevelopment.
"We've contemplated various things," Light said. "I've had discussions with departments and other stakeholders, but the mayor's directive to me and the team was to first work on acquiring the site on fair terms and then we can have real conversations with stakeholders about what the future would look like."
It would be the third attempt the city has made at redeveloping the site where Firestone operated a factory from 1936 to 2009.
In 2014, former Mayor John Ditslear announced plans for the Firestone Dog Park. Three years later, city leaders considered building a 40,000-square-foot headquarters for the Noblesville Police Department.
Bridgestone, which acquired Firestone in 1988, operated an air-spring manufacturing facility with 300 workers on the property until 2009, when it moved production to Mexico.
The site on the south side of Division Street near 18th Street has been vacant since the plant was demolished. Bridgestone worked with the U.S. Environmental Protection Agency to address environmental issues, which included the removal of PCBs (polychlorinated biphenyls) and other pollutants.
The EPA said in 2017 that 7,700 barrels of hazardous waste will remain buried on 17 acres of the 70-acre property. Industrial and commercial uses will be allowed on the land that does not contain the barrels, but housing will not be permitted.
The company and city worked for years on a deal to donate the land. Anything built at the site would have to be constructed on top of an existing concrete slab because the slab is considered an impermeable barrier.
Mayor Chris Jensen said in a written statement sent to IBJ that "extensive environmental testing and analysis has been conducted on the parcels the city is acquiring so that city officials could have confidence in the safety of the site for future users and visitors."
"We look forward to sharing more information with residents and stakeholders about the environmental analysis and permitted uses in the near future as we collectively create a new vision for this important part of Noblesville," Jensen said.
Please enable JavaScript to view this content.