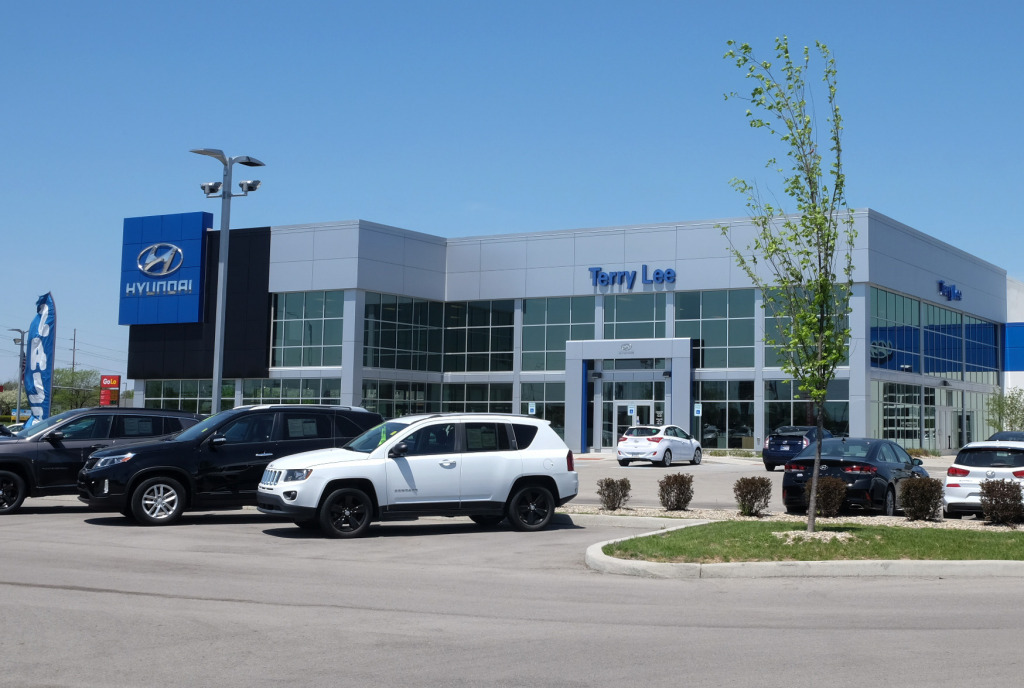 Penske Automotive Group Inc. has acquired two auto dealerships in Noblesville from longtime dealer Terry Lee, Penske announced Wednesday.
The sales of Terry Lee Hyundai and Terry Lee Genesis closed on Tuesday. An acquisition price for the dealerships, which are both along State Road 37 southeast of State Road 38 at 17665 Terry Lee Crossing, was not disclosed.
Bloomfield, Michigan-based Penske Automotive said the acquisition is expected to generate annualized revenue of $80 million.
Lee, who has owned car dealerships since 1995, said the sale marked his departure from the automotive sales business.
"It is bittersweet to leave an industry I have worked in my entire life, but I know Penske Automotive will continue to serve the community and customers with the same high standards I and my team strove for," said Lee in written comments. "I am especially proud of the dealerships' innovative design, which allows them to take advantage of synergies while maintaining separate brand identities."
Lee started Terry Lee Crossing, a 72-acre commercial real estate development along State Road 37, in 2014. He built new dealerships there for the Genesis and Hyundai franchises in 2015 and left room for five other commercial properties at the site.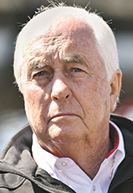 Lee previously owned Terry Lee Honda in Avon from 2008 to 2018 before selling it to Duluth, Georgia-based Asbury Automotive Group Inc. for $46.5 million. He also operated Terry Lee Chevrolet in Cincinnati from 1995 to 2008. He got his career start as a dealership finance manager in Indianapolis.
Roger Penske, chairman and president of Penske Automotive and owner of Indianapolis Motor Speedway, announced the acquisition at a speech before the Economic Club of Indianapolis on Tuesday afternoon.
"We are pleased to add the Hyundai and Genesis brands to our existing Honda and Chevrolet footprint in the Indianapolis metropolitan market and welcome their employees to our team," he said in written remarks. "We look to enhance the strong legacy of these dealerships while building additional scale in this important market for Penske Automotive Group."
Penske Automotive, a Fortune 500 company that owns dealerships throughout most of the world, had sales of $25.5 billion in 2021.
Denver-based investment banking firm The Presidio Group LLC advised Terry Lee on the sale of the dealerships.
"Demand for dealerships continues to be strong, in particular for Hyundai and Genesis franchises," said George Karolis, president of The Presidio Group, in written remarks. "We were privileged to once again work with both Terry Lee and the Penske Group on this transaction. Dealership M&A transactions continue at their record pace and we expect heightened activity in 2022."
Please enable JavaScript to view this content.