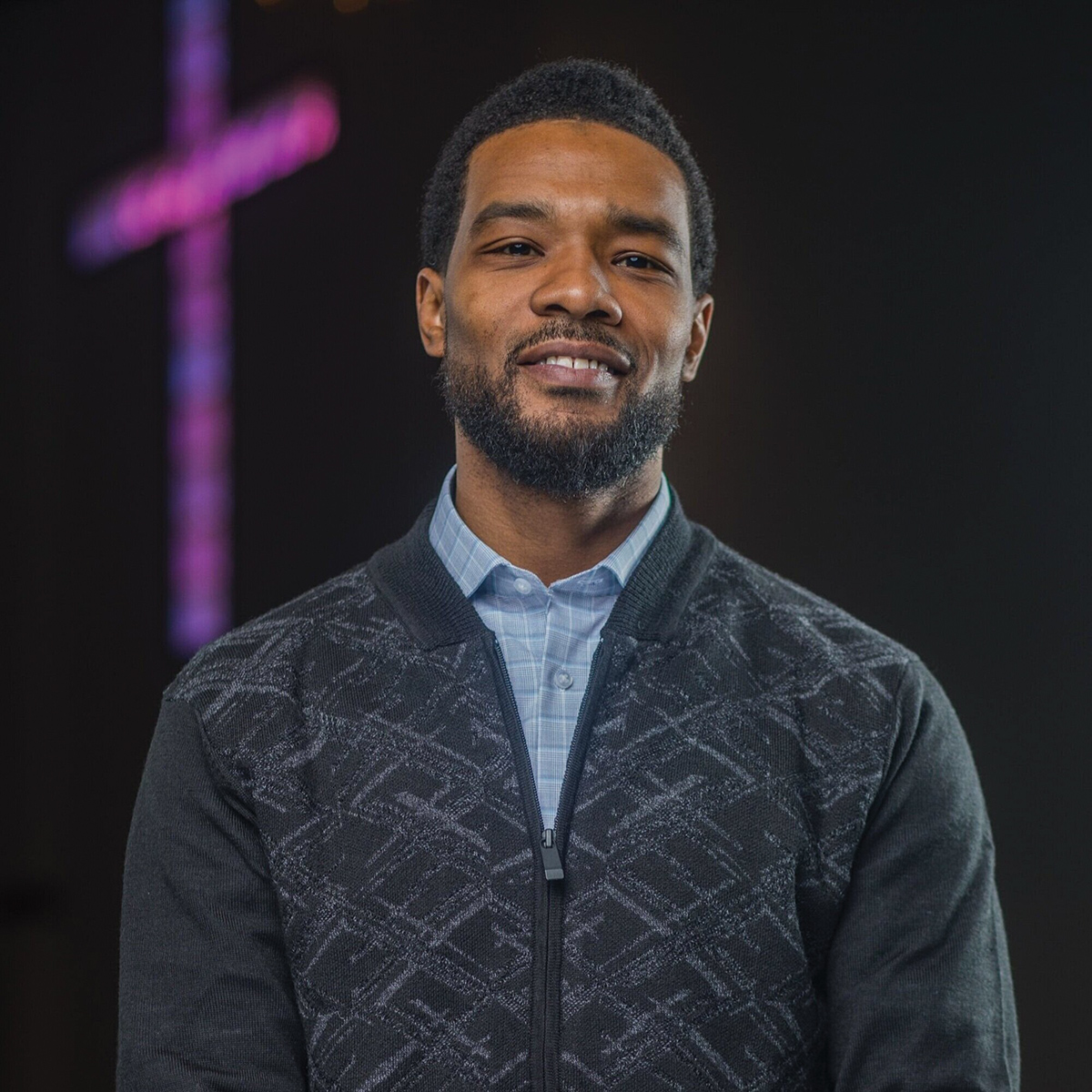 As a pastor, teacher and youth advocate, Percy Bland Jr. has been around the block. Now, he's drawing on those experiences as a city planning official who helps determine how blocks and individual properties are rezoned.
Born in a military family, Bland moved to the far-east side when he was 5. He attended Arlington High School and studied philosophy at Indiana State University before starting a career in youth development, including positions at the Marion County Juvenile Detention Center, Northwest High School and Center for Leadership Development.
In 2018, he began working for Eastern Star Church on the east side, where he serves as youth pastor. This fall, he also accepted a two-year volunteer appointment by the City-County Council to the Marion County Board of Zoning Appeals.
How did you end up on the BZA?
I love the city of Indianapolis. I love Indiana. I'm huge on civic engagement, huge on specific service. So someone said, "Hey, there's a void here. If you have the capacity to do it, we could use you." So I thought about it, prayed about it, talked to a couple people. And I thought, "Hey, it's good experience to be on the inside, to be able to serve at a greater capacity." It touches on so many things. It's education. It's religion and spirituality. It's sports and the arts. It's politics and government. It's economics and business. My life purpose is to serve in every arena, if I can.
Zoning is probably one of the least glamorous aspects of city planning. Do you find it's relevant to your job and spiritual life?
Eastern Star is serving families and our community as a church with a community development mindset.
Right now, we're building a 60,000-square-foot youth center, thanks to the generosity of our congregation, the Lilly Endowment and a few laborers. We're building homes and selling them to people in the community. … I never have been an ambitious person by any means, but I am learning the value of being surrounded by the people who have been city-building and community-building for decades before I got here. To be able to be in rooms and watch their expertise, see what they're passionate about, learn from them, glean from them—I know that there is a potential for me to gain in professional development while serving alongside these people.
I've always been blown away by the people who major in this stuff. The streets are getting wider. The different areas of town are changing. So just understanding on a deeper level how we're writing history, where things are changing, things are upgrading, cities are evolving. One-size-fits-all doesn't work anymore. And so, understanding what's necessary for community development and cities to innovate, somebody's got to do the work.
What have you enjoyed about this experience so far?
It's fun to be in the room, hearing the people, understanding business owners, seeing the community come out and really being in the middle of it. Especially in this political era while we were dealing with all the division. To be in a position where you're learning and understanding there is room for empowering civil discourse, there's room for mediation. There's room for working together and to collaborate, to come up with happy mediums that make people happy. It's been a great learning experience, and again not the most glamorous thing at all [chuckle], but it's been good.•
Please enable JavaScript to view this content.