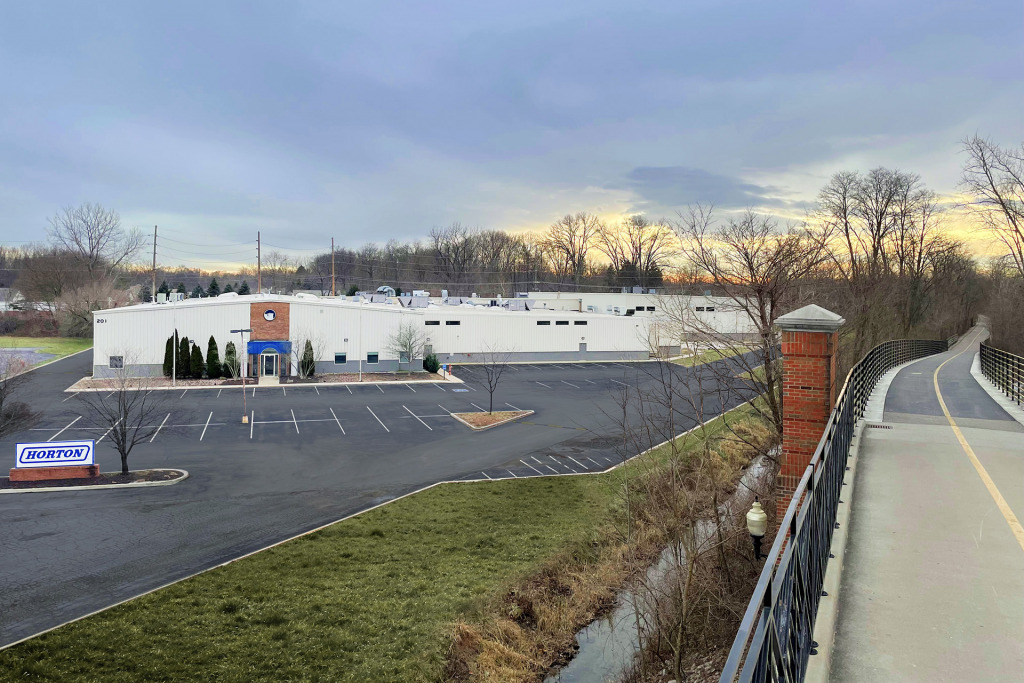 Real estate executive Turner Woodard has closed on the acquisition of the former Horton Fan Factory in Carmel and plans to market it to an array of potential users.
The acquisition, which closed last year but officially announced Thursday, includes an 80,000-square-foot factory built in the 1970s on a 5.5-acre property at 201 W. Carmel Drive.
Woodard bought the property for $4.75 million from Horton Fan Factory, which occupied the site from 2005 to 2020.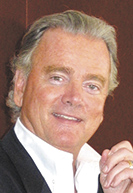 Woodard, who bought and revived the historic Stutz Motorcar Co. factory near downtown Indianapolis before selling it nearly a year ago, put the Horton property under contract early last year, about the same time he acquired two other properties in Carmel that he hopes to revive with new users—the former Rich's Home Furnishings building at 1030 S. Rangeline Road and the Keltner Business Plaza at 520 W. Carmel Drive.
Engineered Cooling Systems Inc., led by CEO John Failey, constructed the factory in the 1970s and occupied it until Horton bought the company in 2004.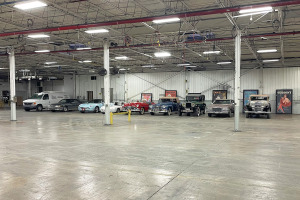 "I find it interesting going from factory to factory after selling the Stutz and now buying Horton," Woodard said in written remarks. "I embrace the real estate concept of adaptive reuse and I get a lot of joy out of turning buildings into something unique, when many other buyers would put the wrecking ball to them. Horton has good bones, so I'm excited to save it and lease it up."
The property, which has frontage along the Monon Greenway, could draw attention from a variety of potential tenants.
"We're going to let the market decide what it could be," Woodard said. "We've talked about a maker-space concept and possibly a spot for small manufacturing and startup companies. We've been approached by last-mile distribution companies who see it as a great location to quick-serve the dynamic Carmel area."
Woodard said the Stutz racing team race shop is moving to the property.
"I've also had discussions about the possibility of an auto enclave where car collectors could store, detail, repair and socialize around beautiful automobiles," he said.
Carmel Mayor Jim Brainard said backed saving and converting the property.
"As we redevelop our central corridor, we continue to strive to be progressive and innovative in all that we do," Brainard said in a written statement. "By staying fresh and encouraging a diverse variety of business options, we feel we are meeting the needs of our residents, our local small business owners and the many visitors who come to Carmel."
Please enable JavaScript to view this content.