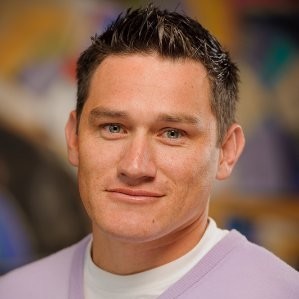 Indianapolis-based real estate technology firm Shaker Inc., which was launched by venture studio High Alpha a year ago, has landed $2 million in seed funding, the company announced Tuesday.
High Alpha, Indianapolis-based Elevate Ventures and angel investors all participated in the funding round.
Shaker offers a collaborative platform in which real estate teams, independent brokers and their clients can, among other things, communicate, send and receive documents and track a deal's progress toward closing.
To date, the platform has supported $447 million worth of real estate transactions. As of late September, Shaker's platform was connected to nearly 100 multiple listing services around the United States, including the MIBOR Realtor Association in Indianapolis, which covers central Indiana listings.
"Our vision is to build a platform that allows real estate teams and independent brokers to manage the transaction process via a collaborative platform, bringing teams, vendors, and clients into a single source of truth," Shaker CEO Chris Lucas said in a written statement.
The company launched last year with four employees. It now has eight employees, with seven of those in Indianapolis.
Please enable JavaScript to view this content.