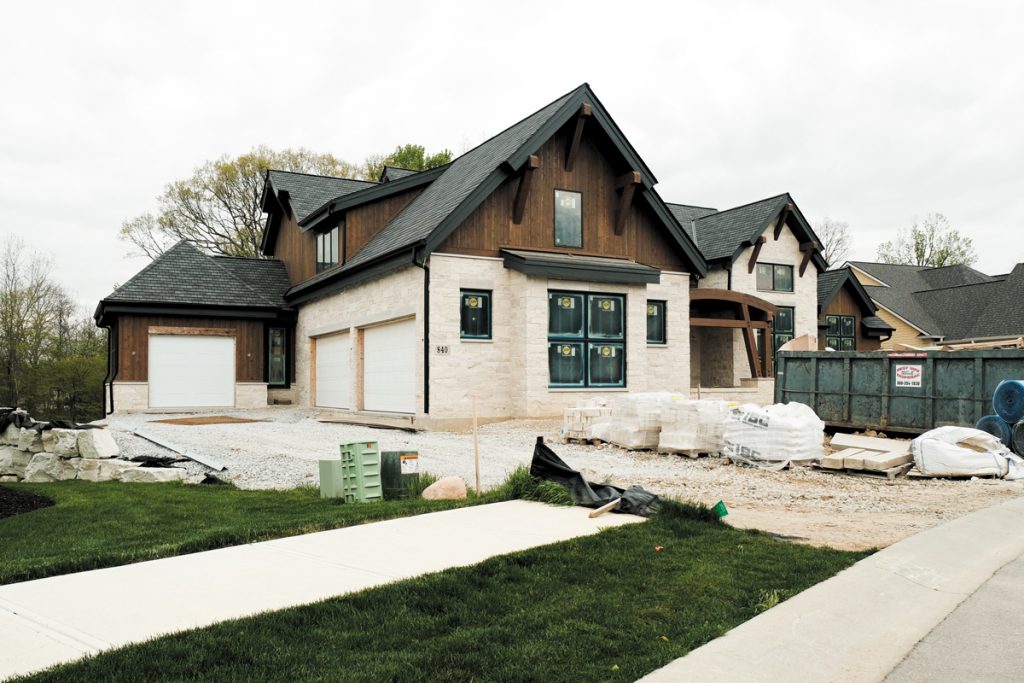 The COVID-19 pandemic has taken a big bite out of the start of the 2020 homebuying season, but another segment of the mortgage market is going gangbusters: refinancing.
According to mortgage repurchaser Freddie Mac, the average 30-year interest rate hit an all-time low of 3.23% at the end of April, climbing only slightly to 3.26% the week of May 7.
That compares with a 30-year rate of 4.1% a year ago.
And homeowners are responding.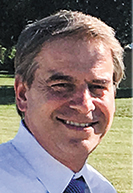 "The demand has been extreme. It's some of the highest demand we've seen," said Greg Dugger, assistant vice president of servicing and secondary marketing at Fishers-based Forum Credit Union.
At this time of year, Dugger said, Forum would typically receive about 45 mortgage applications a week. About 70% would be for home purchases, with the remaining 30% for refinancing.
But in March, April and the first week in May, Forum has averaged 180 applications a week—with about 70% for refinancings.
Because mortgages are paid off over many years, a slight fluctuation in interest rates can have a significant effect on monthly payments and total interest paid.
According to NerdWallet.com, a borrower who took out a 30-year, $200,000 mortgage in 2018 at an interest rate of 4.55% would have a monthly payment of $1,019. By refinancing into a 30-year mortgage with a 3.46% interest rate, the monthly payment would drop to $865.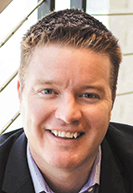 The borrower would also pay $13,502 less in interest over the life of the loan.
Assuming that interest rates remain low for the foreseeable future—as experts expect they will—Dugger, who also serves as president of the greater Indianapolis chapter of the Indiana Mortgage Bankers Association, said refinancing activity will remain strong through at least June.
Austin Larr, who works as area manager of Madison, Wisconsin-based Fairway Independent Mortgage Corp., has also seen a huge increase in refinancings.
Larr said his office in Fishers typically gets 60 to 80 mortgage applications a week at this time of year. In normal times, 95% are for home purchases, while the other 5% are refinancings.
But refinancing now represents about 40% of Fairway's business, he said, and the raw number of applications is also way up. "Last week, we had 150 [applications], and it's probably been that way at least six to eight weeks now."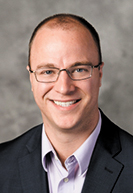 Put another way, at this time of year, Fairway would ordinarily receive 57 to 76 applications a week for home purchases, and another three or four refinancing applications. Right now, it's more like 90 purchase applications and 60 refinancing applications a week.
The trend is also showing up nationwide.
According to the Mortgage Bankers Association's Weekly Mortgage Applications Survey, refinancings represented 67% of mortgage activity for the week ending May 8. A year ago, it was 37.9%.
The refinancing boom comes while home sales are slumping.
According to the MIBOR Realtor Association, home sales dropped 16.8% in April from a year earlier. Within the 16 central Indiana counties MIBOR serves, 2,522 home sales closed, down from 3,032 in April 2019.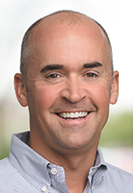 The number of homes on the market last month stood at 3,967, down 17.2% from 4,792 in April 2019.
Ben McCartney, an assistant professor of finance at Purdue University's Krannert School of Management, said COVID-19 has hurt the housing market in a couple of obvious ways.
Early on, McCartney said, the fear of contagion kept buyers and sellers from participating in open houses and other house-hunting activities. As the pandemic continues, economic uncertainty is likely becoming the main concern.
"We're up to 15% unemployment," he said. "I think we don't know if this is going to be a V-shaped recession or an L-shaped recession, where it goes down and it stays bad for a long time."
But those concerns don't apply to refinancings, which are driven entirely by interest rates.
"Refinancing is something that is really easy to do without going out and making a lot of site visits," McCartney said.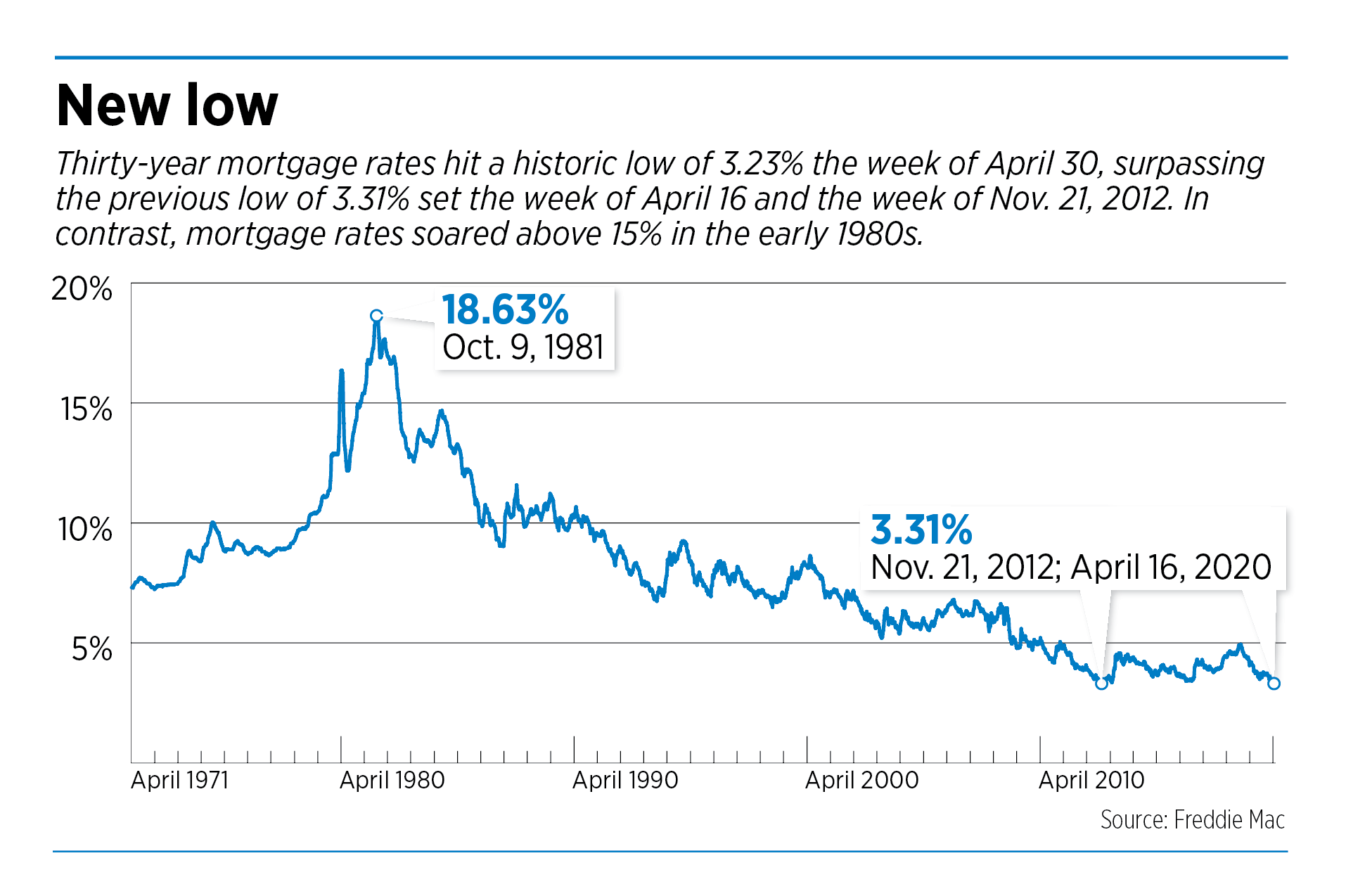 He also has a hunch that interest rates might be keeping home sales from dropping even more than they have.
Homebuying is "down a lot, but it's not down maybe as low as you'd think," he said. "The fact that mortgage rates are so low is probably helping prop up the housing market right now."
Larr offered a similar view. "I personally was as surprised as anybody else that we were getting as much purchase business as we are."
One dynamic Larr has observed: As some sellers have pulled their homes off the market because of virus concerns, a greater number of buyers are opting for newly built homes.
Central Indiana's largest homebuilder, Indianapolis-based Arbor Homes LLC, said the pandemic caused a sales drop in March, but activity has rebounded since.
"We've had a really strong April, and so far, we've had an incredible May. We sold 40 houses last week alone," said Steve Hatchel, Arbor's vice president of sales and marketing.
The company, which focuses on homes for first-time buyers, closed on about 1,200 houses last year and is on track to close 1,150 to 1,180 this year, Hatchel said.
Low mortgage rates are one factor, he said, but the lack of housing inventory is the main reason Arbor's sales are so strong.
Hatchel said one aspect of the pandemic has actually convinced some people to buy. For some renters, stay-at-home orders have fueled a desire to leave apartment life behind. "I think being confined to a smaller space has made people think about the benefits of owning their own home."•
Please enable JavaScript to view this content.