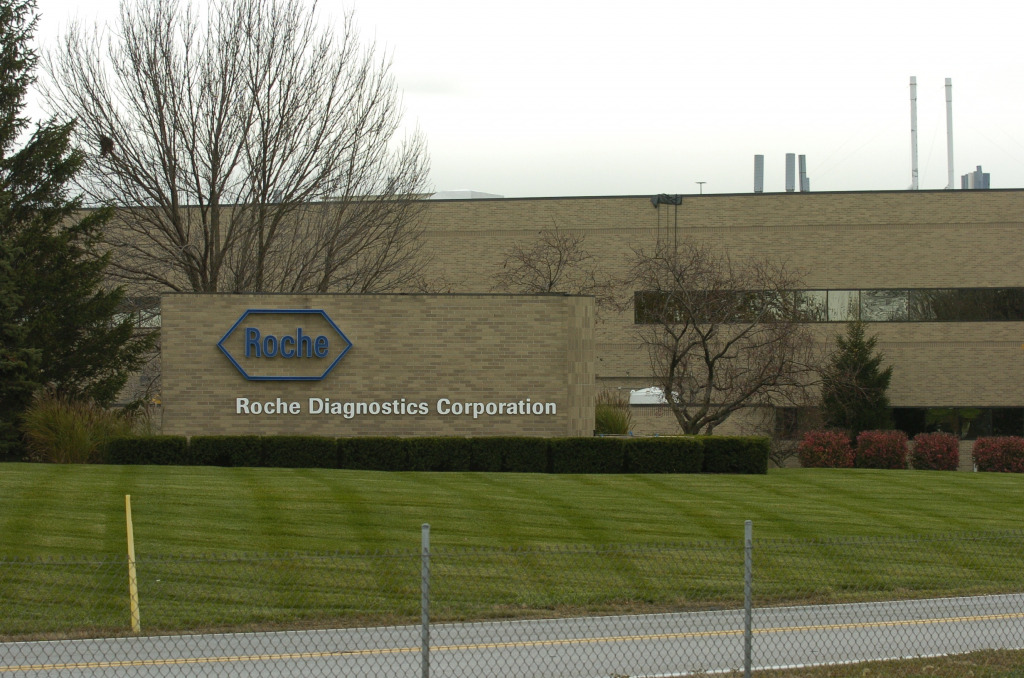 Roche Diagnostics, one of the region's largest employers, said "a small number" of workers across its U.S. locations have been terminated after choosing not to get vaccinated for COVID-19 by the Nov. 15 deadline set by the company.
The company said 96.4% of its approximately 8,000 U.S. employees are fully vaccinated, and another 2.6% have been approved for medical or "sincerely held religious beliefs."
"There are a small number of employees who elected not to be vaccinated and for whom we are ending their employment with Roche," the company said in a statement Monday. "Given our top priority is to protect the health and safety of our communities, we are disappointed that there are any employees in this situation, but we respect each colleague's decision."
The company declined to specify how many employees were terminated. "I can tell you it's extremely small," spokeswoman Michelle Johnson said in an email. "Like 1/10 of a percent."
About 3,000 people work on the company's large campus at 9115 Hague Road on the northeast side of Indianapolis and another 1,500 people work elsewhere across the region. The campus is the North American diagnostics headquarters of Swiss pharmaceutical giant Roche Inc.
Several thousand additional Roche workers included in the vaccine mandate work outside of Indiana, in Boston; Seattle; Branchburg, New Jersey; Pleasanton, California; Santa Clara and San Jose, California; and Tucson, Arizona.
The company said in August that all employees must be vaccinated "to prevent the spread of the virus at our site and the risk it poses to our people and operations."
Roche Diagnostics sells and services machines and software to help physicians, hospitals and laboratories throughout the United States and Canada analyze data and diagnose patients.
Please enable JavaScript to view this content.