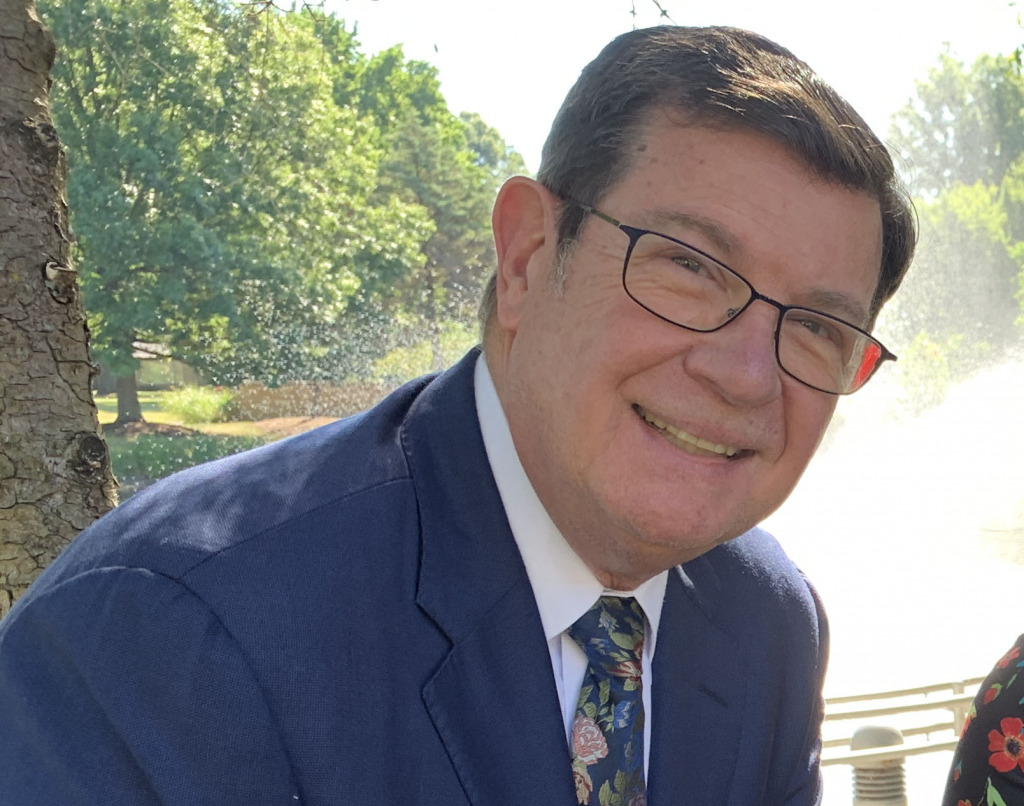 Dennis C. Sasso, senior rabbi at Congregation Beth-El Zedeck, plans to retire this weekend after 47 years leading the congregation on Indianapolis' north side.
The congregation will honor Sasso at a special Shabbat service at 7:30 p.m. Friday at Beth-El Zedeck, 600 W. 70th St. A gala celebration will follow on Saturday night.
Sasso, 75, was born and raised in Panama and became senior rabbi of Beth-El Zedeck in 1977 after arriving in 1976. He holds a bachelor of arts degree in Near Eastern and Judaic Studies from Brandeis University, a master of arts from Temple University, and a doctor of ministry degree from Christian Theological Seminary in Indianapolis, where he is affiliate professor of Jewish Studies.
Sasso also has served as chair of the Indianapolis Board of Rabbis and president of the Reconstructionist Rabbinical Association. He recently served on the boards of the Hispanic Center and the Jewish Federation of Greater Indianapolis.
"Throughout his tenure at the Congregation, Rabbi Sasso has been actively engaged in civic and interfaith boards in the broader community," said Todd Maurer, president of Congregation Beth-El Zedeck, in a media release. "His leadership, scholarship, and commitment to social justice have inspired and enriched us all. We wish him a happy and fulfilling retirement."
Sasso and his wife, Sandy Eisenberg Sasso, were the first practicing rabbinical couple in world Jewish history. They will continue as rabbi emeriti at the congregation. Hal Schevitz will remain as associate rabbi.
Both Dennis and Sandy Sasso were named among the 250 most influential leaders in the state in IBJ's inaugural Indiana 250 publication in 2022.
Founded in 1917, Congregation Beth-El Zedeck counts between 600 and 650 families as members.
Please enable JavaScript to view this content.