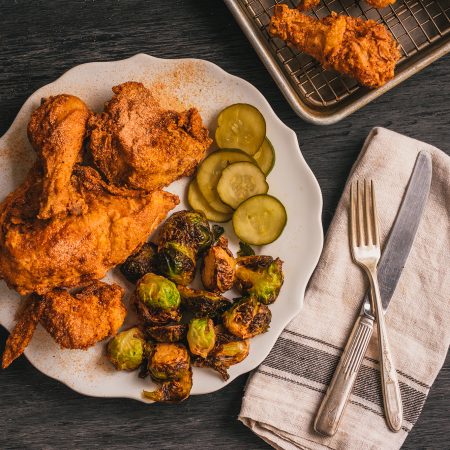 Tupelo Honey Southern Kitchen & Bar, a growing chain of restaurants with a menu that includes chicken and waffles, sweet potato pancakes and fried green tomatoes, plans to open a location in CityWay in downtown Indianapolis in fall 2022.
The Asheville, North Carolina-based business and CityWay manager Buckingham Cos. revealed plans for the eatery in social media postings on Monday.
"We can't wait to bring our Southern charm and scratch-made food & cocktails to the bustling city of Indianapolis, Indiana!" the company said on its website. "Since 2000, Tupelo Honey continues to inspire a revival of Southern food and traditions rooted in the Carolina Mountains we call home. We use fresh, responsibly sourced and 'forever free' ingredients to bring the scratch-made taste of the South to every new community. We make the move up north in Fall 2022!"
The restaurant will be the chain's first in Indiana. It is slated to open in a 5,500-square-foot space at the corner of South and Alabama streets, 320 S. Alabama St., in the ground floor of The Alexander's extended-stay building.
Tupelo Honey operates 17 restaurants in 10 states, including multiple locations in North Carolina, Tennessee, South Carolina and Virginia. It has restaurants in the works in Iowa, Ohio and Pennsylvania in addition to Indiana.
Please enable JavaScript to view this content.