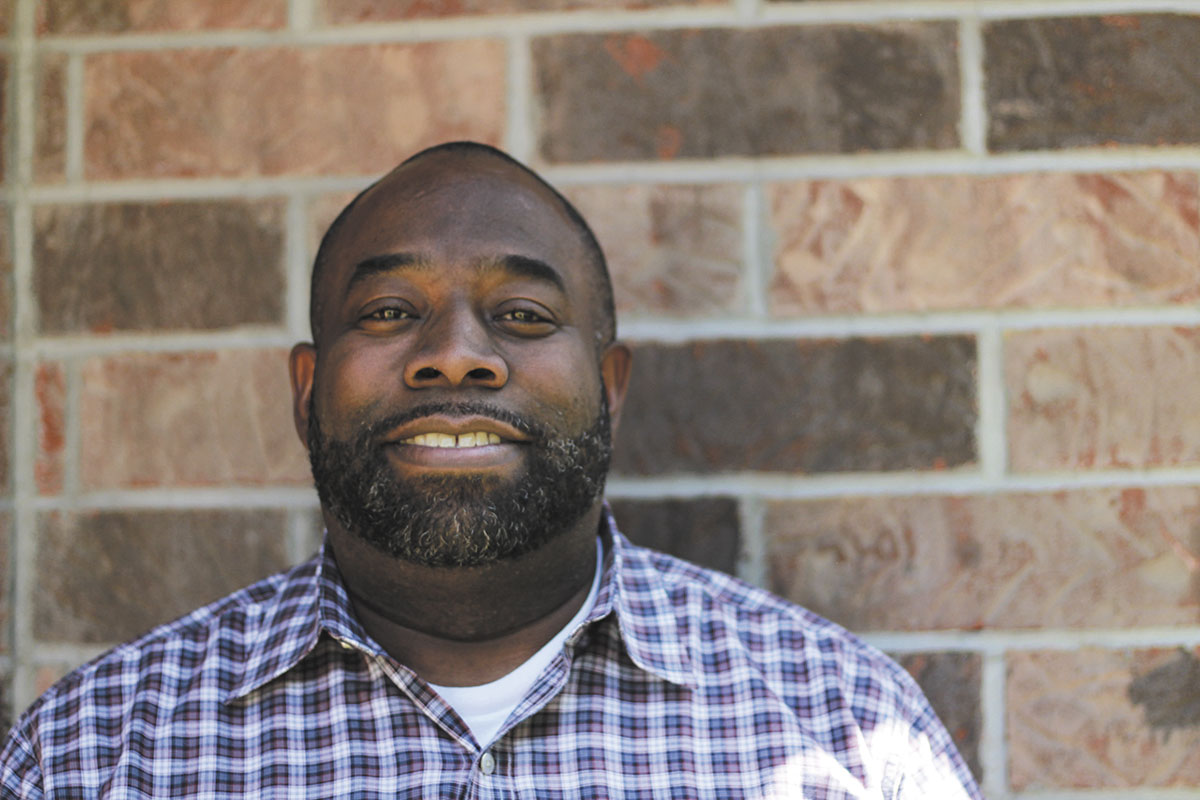 (Photo courtesy of PIER Group LLC)
Vice President of Operations, PIER Group LLC
Major company achievements during tenure: At PIER Group LLC, which formed in 2018 to provide technology to research and education institutes, Charles Stafford is vice president of operations. He oversees the company's human resources and accounting functions. He's been with the company since its start, having worked with the founders at a previous company, and collaborated on its launch, helping to model its initial five-year business plan, working to establish the benefits offerings and establishing the company handbook. He's helped onboard new team members and continually reviews new benefits, including recently offering company-paid long-term and short-term disability. "He stays on the cutting edge of new technology as it is brought into the market and works hand-in-hand with our manufacturer partners to understand the value it can bring to our clients," his nominator wrote. "He continues to learn, always educating himself on how new and different technology will help improve the lives of our clients, in turn improving the experience the students have with the technology within their respective R&E institutions."
Challenge faced: Continued to provide team members with the level of interaction they deserve as the overall team grew in number.
First computer: "I don't recall the model, but I know it was a PC made by HP."
The road: He began his IT career as an entrepreneur, working with former college teammates to start an internet service provider in Mishawaka. "From this experience, I was able to identify my true passion, operations. Working with Avaya, I held roles ranging from operations manager to senior labor relations liaison." Since 2006, he's held the role of vice president of operations at various companies.
Go-to apps: Keeper. "This is a security app that allows me to maintain individual passwords for all of my applications, thus improving my ability to be a
human firewall."
Favorite gadget: My phone. "Without it, my ability to be responsive would be inhibited greatly."
My job would be easier if … "there were more hours in a day. All kidding aside, I have always been one that believes that people make the difference. There are times when I wish I had more time to pull back the covers to help remove the obstacles that are keeping them from being their best version of themselves more often."
Free time: "I enjoy activities with my family, especially traveling, and when time allows, golf."•
Check out more Tech Exec of the Year honorees.
Please enable JavaScript to view this content.