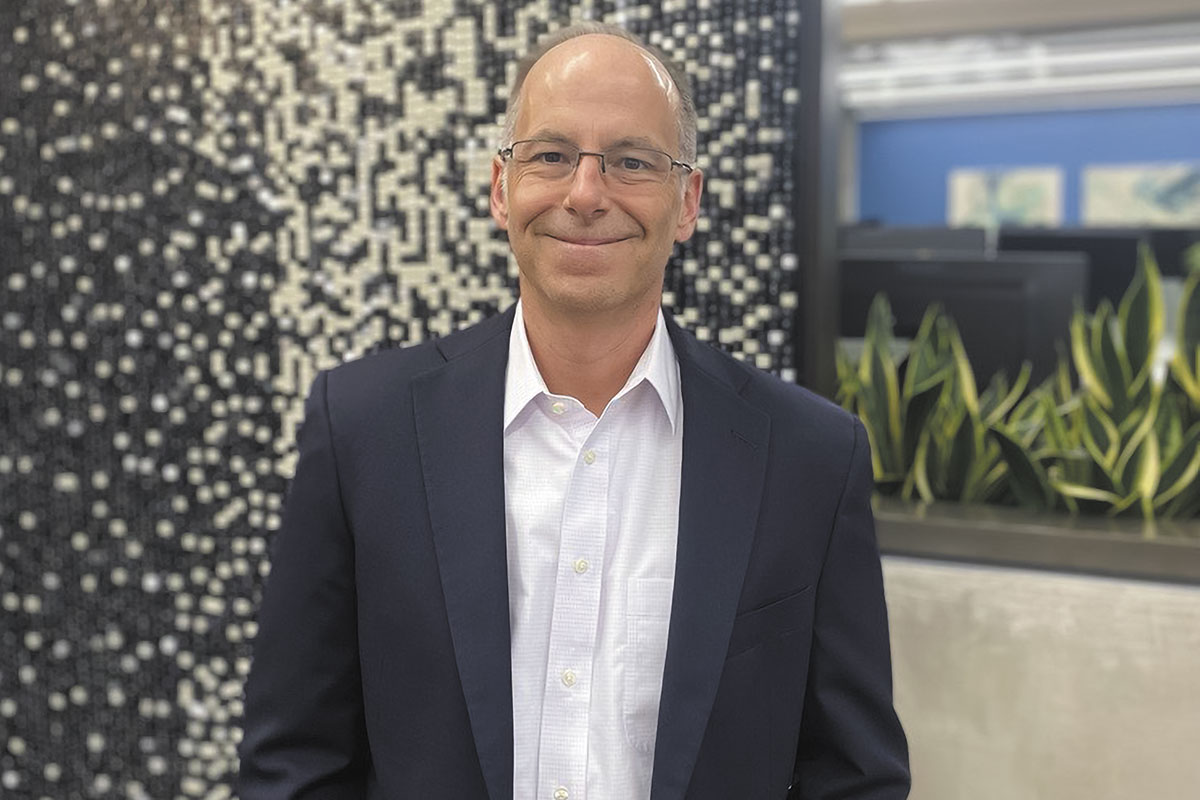 Executive Vice President of Professional Services, Resultant
Major company achievements during tenure: As Resultant's executive vice president of professional services, Mike Vance oversees and drives strategy for the firm's consulting services in information technology, application development, data analytics and digital transformation, across Resultant's private-sector mid-market and public-sector businesses, as well as geographic expansion into metros like Atlanta, Denver, Dallas and Chicago. He tripled the size of the company's IT managed-services business in two years, bringing the department's employee count from 40 to 120. In March 2021, he assisted in the company landing a three-year, $11.7 million contract to serve as the city of Fort Wayne's and Allen County's IT managed-service partner. "At the time, the project was 10 times bigger than any IT MSP project Resultant had previously undertaken," Vance said. Also, after Vance came on board, the company achieved its highest customer satisfaction scores to date with technology and MSP clients. Resultant was named a 2021 Best Place to Work in IT, a top three organization for career development and a 2022 Google Cloud Partner of the Year for the Public Sector. "I consider the people I've had the opportunity to work with and employees I've mentored as my greatest achievements," he said.
Challenge faced: "We have experienced such tremendous growth over the last three years that our processes and systems didn't mature at the same pace," he said. "So, we've applied resources to make sure that our internal capabilities are keeping pace with our growth."
First computer: Zenith SuperSport 286 portable laptop

The road: Immediately before joining Resultant in 2019, Vance served as the chief information officer and chief operating officer for private-equity-held Matilda Jane Clothing. From 2011-2017, he was the chief information officer and vice president of enterprise initiatives for Vera Bradley. Before joining Vera Bradley, he served as chief information officer and vice president of strategic planning for Steak 'n' Shake. Before that, he held several management and technology consultant roles in companies that included Arthur Andersen LLP and Accenture.
Go-to apps: Life 360 and OurGroceries
Favorite gadget: "FreeStyle LibreLink, which helps me monitor my blood-sugar levels on my phone."
Free time: spending time with family, going to sporting events and concerts, grilling out with friends by the pool, working out•
Check out more Tech Exec of the Year honorees.
Please enable JavaScript to view this content.