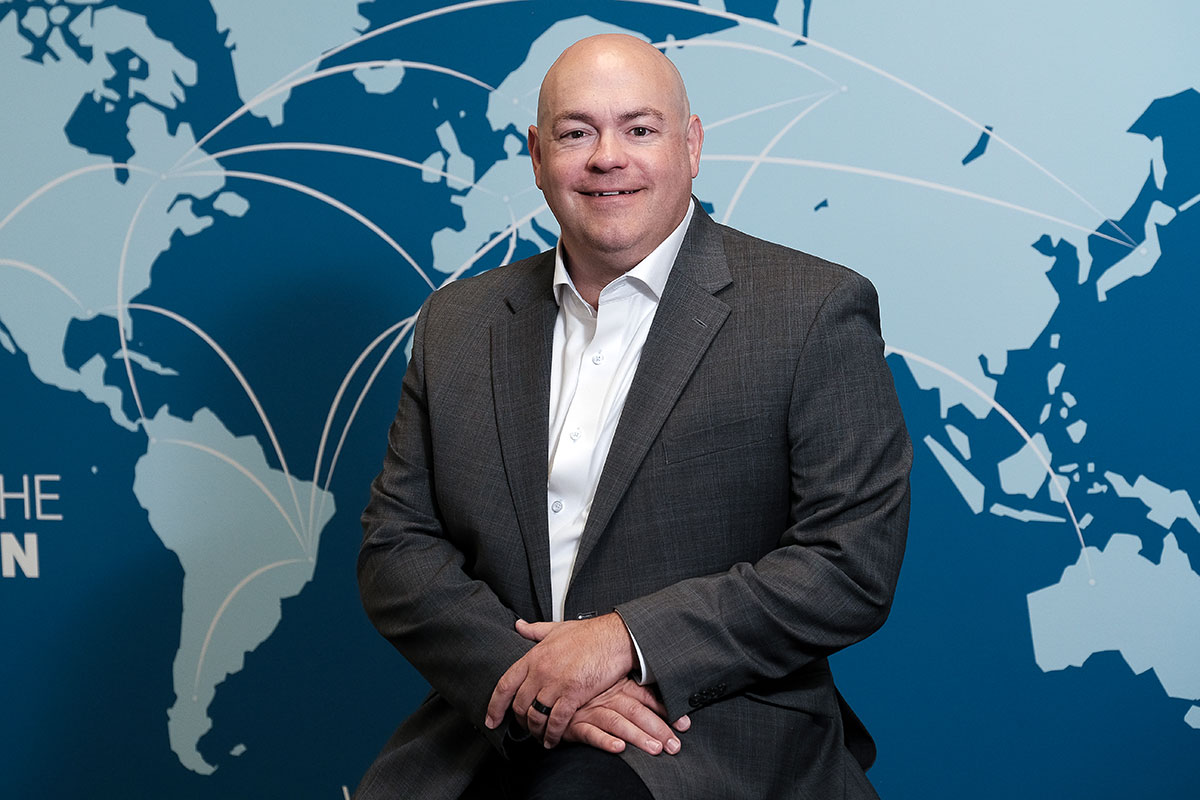 Chief Information Officer and Executive Vice President of Operations, Seven Corners Inc.
Major company achievements during tenure: In his role as chief information officer and executive vice president of operations at Seven Corners, Ryan Brubaker leads all aspects of technology integration. A major part of his role is ensuring the company is competitive within the travel insurance industry as it relates to technology, meaning he's constantly assessing the functionality, performance and durability of its mobile app and other technology aspects. A major achievement during his tenure is migrating to a cloud system. That work began before the pandemic, and "it really made all the difference when the world began to shut down, sending many of our jobs out of the office and into our homes." Others include launching the mobile app and 24/7 service chatbot Sven. "Both of these features created opportunities for greater and continuous communication with travelers, and this was particularly important as they faced a number of unknowns due to the pandemic," Brubaker said.
Challenge faced: The ongoing implications of the pandemic. "In simplest terms, the business of travel is vulnerable when something, such as a virus, is disrupting plans and really testing travelers' peace of mind." Another challenge has been the increase in the number of claims—also a byproduct of the pandemic. "It tested our capacity to maintain our processes at an acceptable rate that met our customers' needs."
First computer: Commodore 64

The road: He started as a consultant at Deloitte & Touche, where he focused on security and development. "Within this role, I was able to build a firsthand understanding of just how impactful technology can be within an organization," he said. Later, he was chief information officer for The Dodson Group Inc. Before joining Seven Corners, he was at Allegient, where he was practice lead for the customer relationship management team and practice manager for the platform solutions team. He's also worked for Medline Industries, Click Commerce, Member Data Services and Open Solutions.
Go-to app: Google Reviews
Favorite gadget: Android Auto
My job would be easier if … "customer experience was better throughout the entire travel industry. … In an industry like travel, which is associated with so many unknowns, this is a factor that we need to see receive greater attention and priority across the board within transportation, vendors and other accommodations."
Free time: "My free time is dedicated toward my family and friends as well as my involvement within the worship team at my church."•
Check out more Tech Exec of the Year honorees.
Please enable JavaScript to view this content.