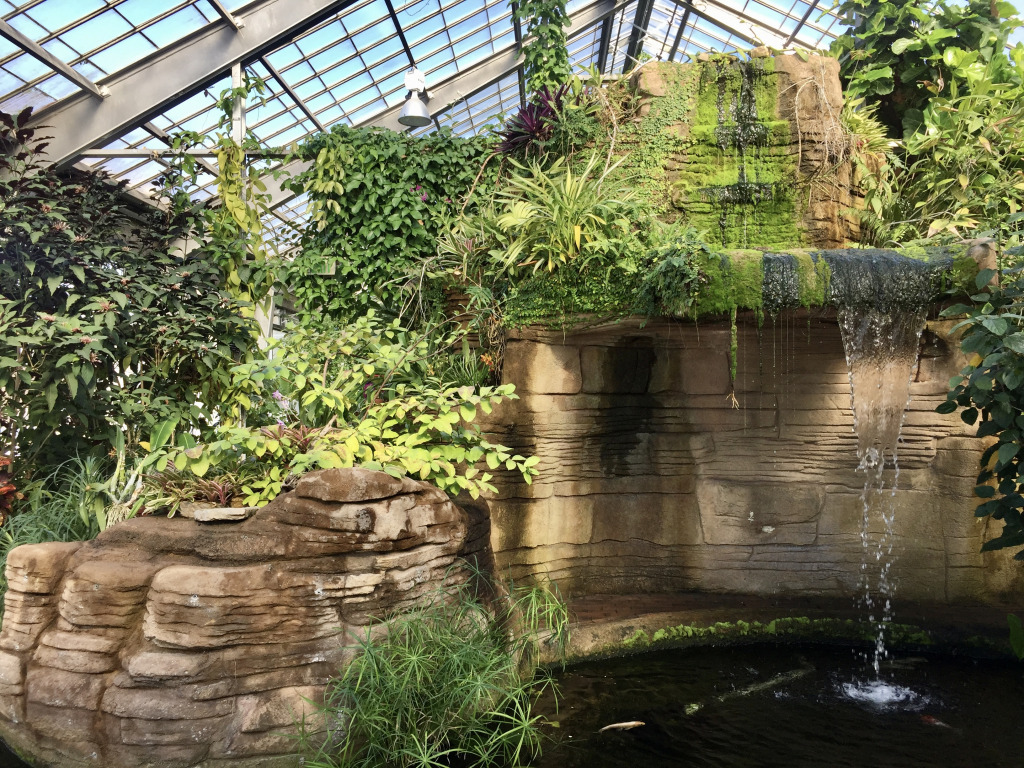 Spring is officially here. The sun shines longer and the weather is warming up. If you're looking for some of Indy's best outdoor activities, which are great for social distancing if you're still waiting for your vaccine, we've got you covered.
Here are some of Indy's best outdoor activities, ranging from trails to parks and more.
Visit the The Idle-A Point of View
The Idle is a grassy public viewing station that sits just off Virginia Avenue, where Interstate 65 and Interstate 70 meet. It's situated between Fletcher Place and Fountain Square, inviting residents and visitors to take a seat and watch as traffic whizzes by. A path of Virginia Avenue will lead you to the perch, which includes nods to neighborhoods that were disrupted by the highway. A bit of an unusual attraction, it's garnered national media attention over the years.
Go ziplining at Eagle Creek
On the city's northwest side sits Eagle Creek, one of the nation's largest city parks. There, you can visit Go Ape Zipline and Adventure Park. Visitors 10 and older can participate in tree top adventures, including climbing, obstacles and the zipline. If you're afraid of heights, we recommend at least checking out the park.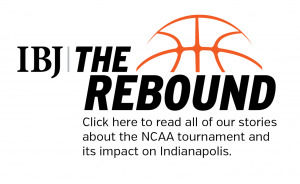 Check out Fort Harrison State Park
Located on the northeast side of the city, Fort Harrison State Park, the former site of Camp Glenn, is a 1,700-acre park. It has walking and jogging trails, picnic sites, fishing access to Fall Creek and two national historic districts. Visitors can also stop at the park's Museum of 20th Century Warfare to view exhibits about the lives and history of the soldiers who once were stationed on the grounds.
Walk the Cultural Trail
The Cultural Trail is an eight-mile walking and biking trail that connects all six of Indianapolis' cultural districts, including Fountain Square, Mass Ave and the White River State Park. Hooving it on the trail is the best way to see all the city has to offer.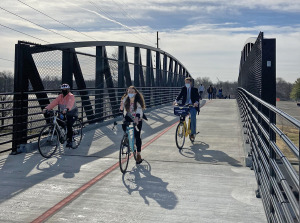 Walk or bike the Monon Trail 
If trails are your thing, we also recommend checking out the Monon Trail, a 27-mile paved pathway that used to be a railroad route. In Indianapolis, it meets up with the Cultural Trail at Mass Ave and continues north to Broad Ripple and into Hamilton County. In Carmel, the trail will lead you to Midtown Plaza, a public plaza with neighborhood greenspaces, community tables and benches, games and a big screen to play movies and sports. The plaza is located in the middle of a bustling district that includes a Sun King brewery and other restaurants.
Visit the Indianapolis Zoo
The Indianapolis Zoo is located inside White River State Park. It's open seven days a week and reservations are currently required so make sure to plan ahead if you want to visit. The zoo includes five areas: Oceans, Deserts, Plains, Forests and Flights of Fancy.
Check out the Garfield Park Conservatory & Sunken Gardens
Located in Garfield Park on the city's south side, the Garfield Park Conservatory & Sunken Gardens is a 10,000 square-foot space that is home to hundreds of different plants from the world's tropics. It has a rainforest theme and houses palms, orchids, ferns, cacao, vanilla, bananas and coffee. Meanwhile, the Sunken Gardens include three acres of European Classical formal gardens.
Please enable JavaScript to view this content.