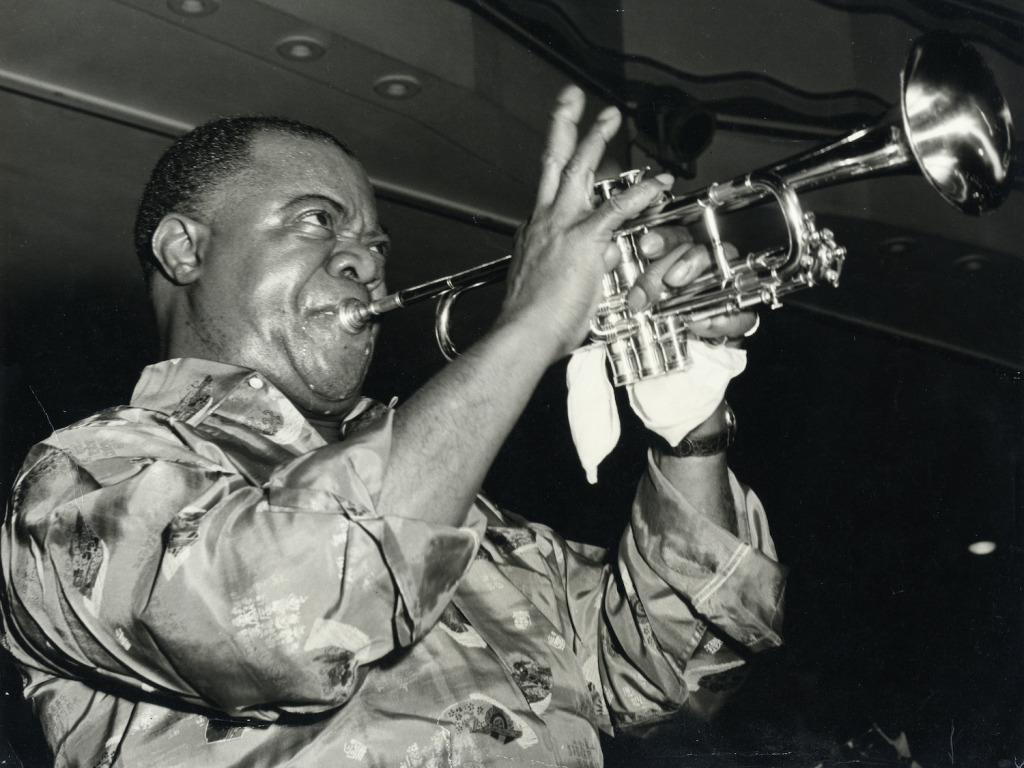 "The Whale," "Women Talking" and "Empire of Light" are three movies bringing significant awards-season buzz to this year's Heartland International Film Festival.
The festival, scheduled Oct. 6-16, will give attendees the chance to see the trio of touted films, plus highly anticipated titles "My Policeman," "Till" and "The Lost King," before official release dates.
Heartland organizers unveiled Thursday a lineup of 115 movies, bookended by a Louis Armstrong documentary on opening night and Indianapolis native Brendan Fraser starring in "The Whale" on closing night.
Venues for the festival include Newfields, Living Room Theaters, Kan-Kan Cinema & Brasserie, Franklin's Artcraft Theatre and Landmark Glendale 12. All movies will have in-person screenings and many will be available to view online.
Tickets and festival passes are available for purchase at heartlandfilmfestival.org. Admission prices range from $8 to $25.
Selected highlights of the festival:
"Empire of Light," a fictional story celebrating the movies, directed by Sam Mendes and starring Olivia Colman and Colin Firth.
"The Lost King," a story starring Sally Hawkins as the author who discovered King Richard III's remains a decade ago.
"Louis Armstrong's Black & Blues," a documentary based on the music icon's journal entries.
"My Policeman," a drama starring Harry Styles that premiered Sept. 11 at the Toronto International Film Festival.
"Till," the story of Mamie Till-Mobley's pursuit of justice for her 14-year-old son, Emmett Till. Meanwhile, an exhibit focused on the 1955 lynching of Emmett Till in Mississippi will open Saturday at the Children's Museum of Indianapolis. "Emmett Till & Mamie Till-Mobley: Let the World See" will be on display through Oct. 30.
"The Whale," a drama starring Fraser, who attended a 20th-anniversary screening of "The Mummy" during the 2019 edition of the Heartland festival.
"Women Talking," a movie featuring an ensemble cast led by Frances McDormand and Rooney Mara.
Please enable JavaScript to view this content.