Aerospace and defense contractor Vertex Co. has earned a chance to compete for contract work at Eglin Air Force Base in Florida, which could bring additional high-tech military work to Vertex's Indianapolis operations.
Vertex, which is based in Mississippi, has about 700 employees at its Indianapolis facility at 6125 E. 21st St. The local facility and its employees had previously been part of Arlington, Virginia-based Raytheon Technologies Corp. The name change happened after Vertex acquired Raytheon Intelligence and Space's training and services business, including the Indianapolis site, in December.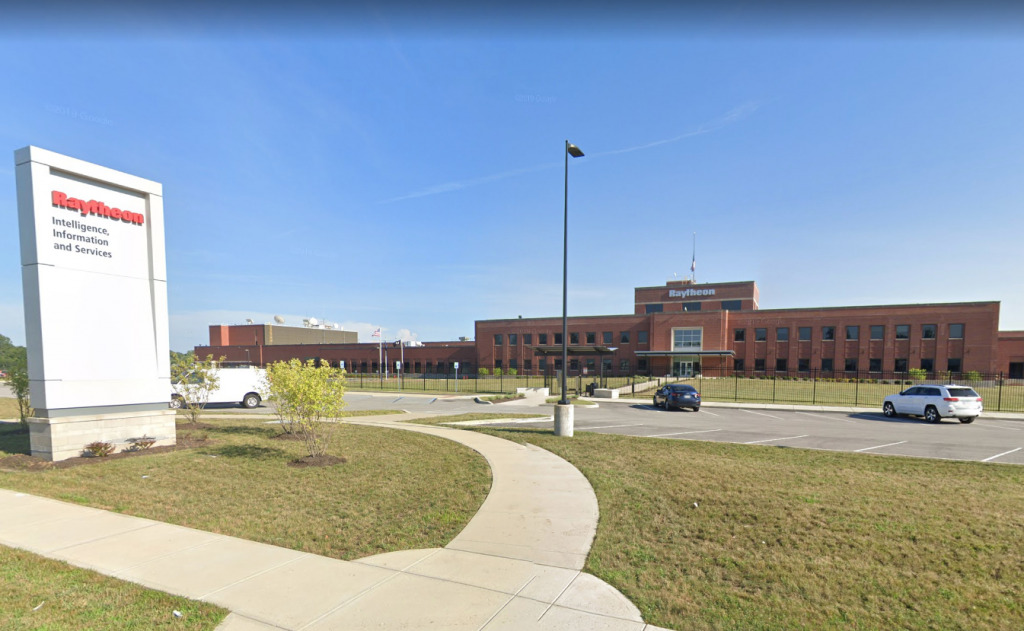 Vertex announced this week that it has been awarded a seat on the U.S. Air Force's Eglin Wide Agile Acquisition Contract, which is a 10-year contract worth up to $46 billion for work at Eglin. The contract focuses on accelerating the development of new weapons technologies.
Multiple companies have also been awarded seats on the contract, including some that are competitors to Vertex. So having a spot does not guarantee that Vertex will get any business—but it does put the company in a position to bid on work that falls under the scope of the contract.
Pat Renwick, who leads Vertex's Indianapolis operations, called the contract "a big opportunity" for the company. "This is a good avenue for us to be able to bring more work into our facility here in Indianapolis."
Renwick said he can't predict the dollar value of the work that Vertex might win through this contract, but "we're going to go after all the work that is within our business model."
Vertex's wide range of capabilities mean it is well-positioned to bid on projects involving "anything that has to do with weapons or how they get put on or come off aircraft," Renwick said. That work could involve software, high-end electronics, refurbishment, repair or other capabilities.
About half of Vertex's Indianapolis workforce is made up of engineers in a variety of disciplines: mechanical, electrical, software and other engineering specialties. The site also does software development, product prototyping and testing, production, and support and maintenance work.
Please enable JavaScript to view this content.