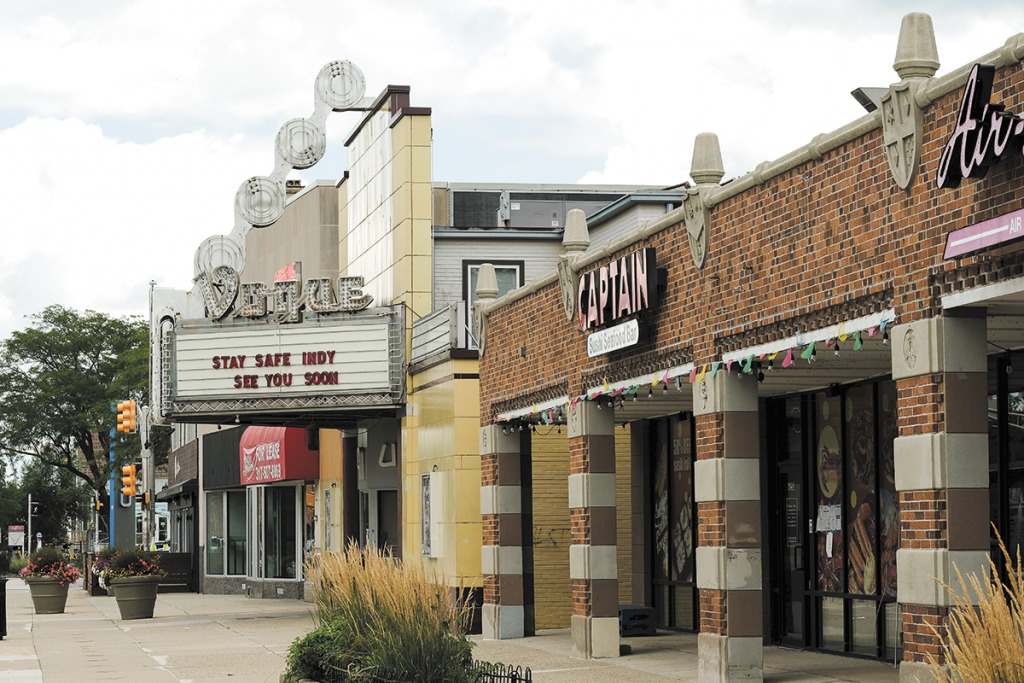 After more than a year without concerts due to the pandemic, the owners of The Vogue in Broad Ripple are moving the shows outside.
The Vogue on Friday announced it was partnering with the Holliday Park Foundation for a weekend summer concert series called "Rock The Ruins," with shows at at Holliday Park from June to September.
Five concerts have already been scheduled at the 94-acre city park west of North Meridian Street and south of 64th Street.
The schedule includes several national acts. Additional shows are to be announced over the next several weeks.
"This is an enormously exciting day for music lovers in Indianapolis and throughout the state of Indiana, as well as all of us associated with The Vogue," Jeremiah Pastrick, operating partner at Forty5, the company that owns The Vogue, said in written remarks.
Scheduled so far:
– June 5: The Punch Brothers
– June 11: Drew Holcomb & The Neighbors
– June 26: Hard Day's Night Beatles Tribute
– July 9: Brett Dennen
– July 10: Marc Roberge of O.A.R.
"The partnership with The Vogue made perfect sense as the park and the foundation continue to develop opportunities to provide unique and diverse programming for our community," Adam Barnes, executive director of The Holliday Park Foundation, said in written comments. "The safety of guests, artists and our staff remains our top priority, but we obviously believe the time is right to get artists back on stage, in front of their fans and doing what they do best."
Tickets ranging from free to $35 each are available in four-person pods at www.rocktheruins.com or www.thevogue.com.
Please enable JavaScript to view this content.