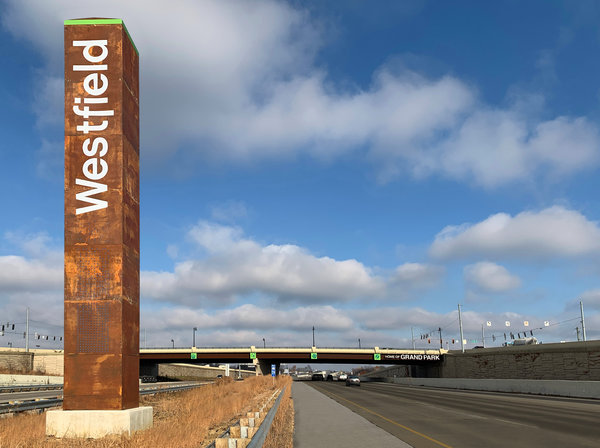 Westfield has committed $5 million it received through the federal American Rescue Plan Act toward the construction of a new YMCA near Grand Park Sports Campus.
The Westfield City Council on Monday unanimously approved the funding toward the project that's been in the works for years. With Westfield's contribution, the YMCA of Greater Indianapolis has raised $14.5 million of the $16.5 million needed to fully fund the facility, according to a news release.
"I think a pledge now gives them the tools they need to get to the finish line fundraising," Councilman Scott Willis said in a written statement. "I think it's critical that certain donors see the city is in."
In 2018, the YMCA and Westfield Washington Schools announced plans to develop a 65,000-square foot YMCA branch adjoined to a natatorium at the southwest corner of Wheeler Road and 181st Street.
The Wheeler Family, which owns the nearby Westfield Airport, donated the land to the project.
The YMCA announced in April 2020 the new location would have a state-of-the-art wellness center, gym, basketball courts, demonstration kitchen and indoor track. About 5,000 square feet of space would be reserved for services offered by sponsor Ascension St. Vincent.
The $15 million Westfield Washington Schools Aquatic Center opened in February 2021, but the pandemic's impact on fundraising efforts prompted officials to scale back the proposed cost of the Ascension St. Vincent YMCA from its original $20 million price tag.
The YMCA of Greater Indianapolis in June 2021 asked the suburban city to support the project by kicking in $5 million toward the cost.
"We've been working alongside leaders from the city of Westfield for some time on this project, and we are incredibly grateful that they have joined our other donors to bring a YMCA to the community," Gregg Hiland, president and CEO of the YMCA of Greater Indianapolis, said in a written statement.
A groundbreaking will take place after the remaining $2 million is committed to the project.
"Partnering with the City of Westfield to build this YMCA will help achieve the vision of supporting the well-being of families and friends in this community through programs focused on healthy living, youth development and social responsibility," Hiland said.
Please enable JavaScript to view this content.