The town of Zionsville has hired Mike Dale as director of community and economic development. He most recently served as executive director of the Hancock County Area Plan Commission and Board of Zoning Appeals.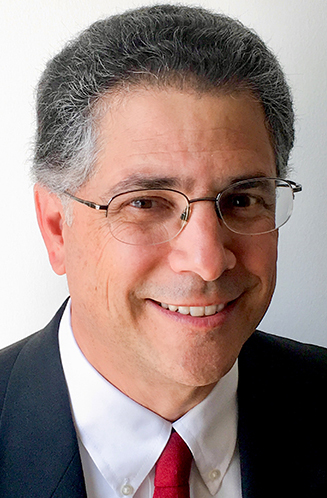 The town says in his previous role, Dale was responsible for developing a county-wide trails plan in 2020, as well as new comprehensive plans in 2005 and 2022. He also wrote the state's first ordinance promoting agribusiness at the county level.
"After an extensive search, we are thrilled to welcome Mike to the team," Zionsville Mayor Emily Styron said in a media release. "With more than 30 years of planning experience in municipal and county government, Mike is a highly accomplished director. He will bring innovation and expertise to the department's vision for our community while administering the wide variety of regulations that exist in the planning world."
Dale will begin his new role Oct. 3.
Please enable JavaScript to view this content.