A house that sat vacant for years in Noblesville is now the home to parties, meetings and more.
Stephanie Smith, who runs a graphic design company named Madeline Lewis Designs, and her husband, Scott Smith, an attorney with Campbell Kyle Proffitt, opened SmithHouse at 444 Lafayette Road last month.
Stephanie Smith said she had been looking for event venue space for years to complement her graphic design business, which she had been running from home.
"We just don't have a whole lot of options" for events in Noblesville, Smith said.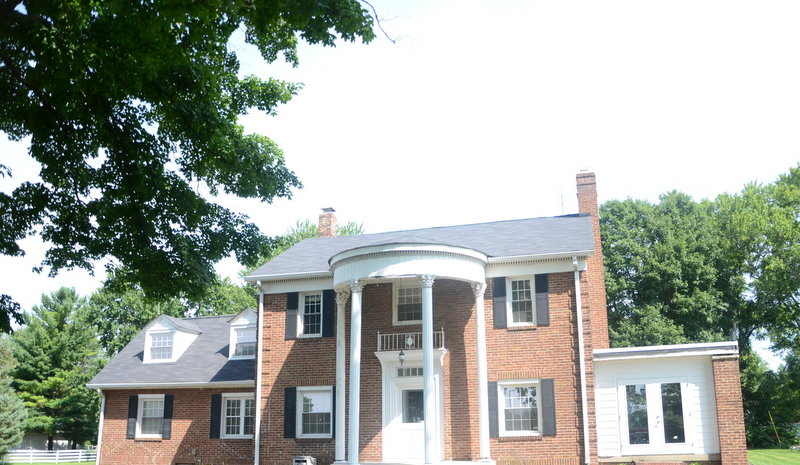 She regularly drove past the vacant two-story house to the east of State Road 38 and became determined to revamp the unused building.
Her two-year lease on the property started Aug. 1, and she has the option to buy it at any time.
The inside of the house, which has almost 4,000 square feet and was built in 1936, is still divided into small rooms, but she said it can accommodate events with up to 49 people.
The 10-year Noblesville resident would like to eventually host larger gatherings, including weddings, but she needs to obtain a special use variance from the city before those plans can move forward. If she receives approval from the city, she mentioned the possibility of adding on to the back of the house for indoor wedding space, additional bathrooms and a commercial kitchen, but no decisions have been made.
Smith estimates the property is large enough for a 240-guest event.
She's also applied for a three-way liquor license as part of Noblesville's Riverfront Redevelopment District. The district allows for an unlimited number of permits within 1,500 feet of the buildable sides of the river, although the city is capping it at 10 new licenses for now.
Officials broke ground on the nearby $6 million park known as Federal Hill Commons on Thursday, and Smith is hoping to coordinate events with the city once the park is open.
"We do want this to kind of become a community hub," Smith said. "I want this place busy all the time."
She said the house could be used for as a registration area, for pre-event gatherings or for post-event celebrations. Several events were scheduled in August and September, and all but one Friday in October has been booked.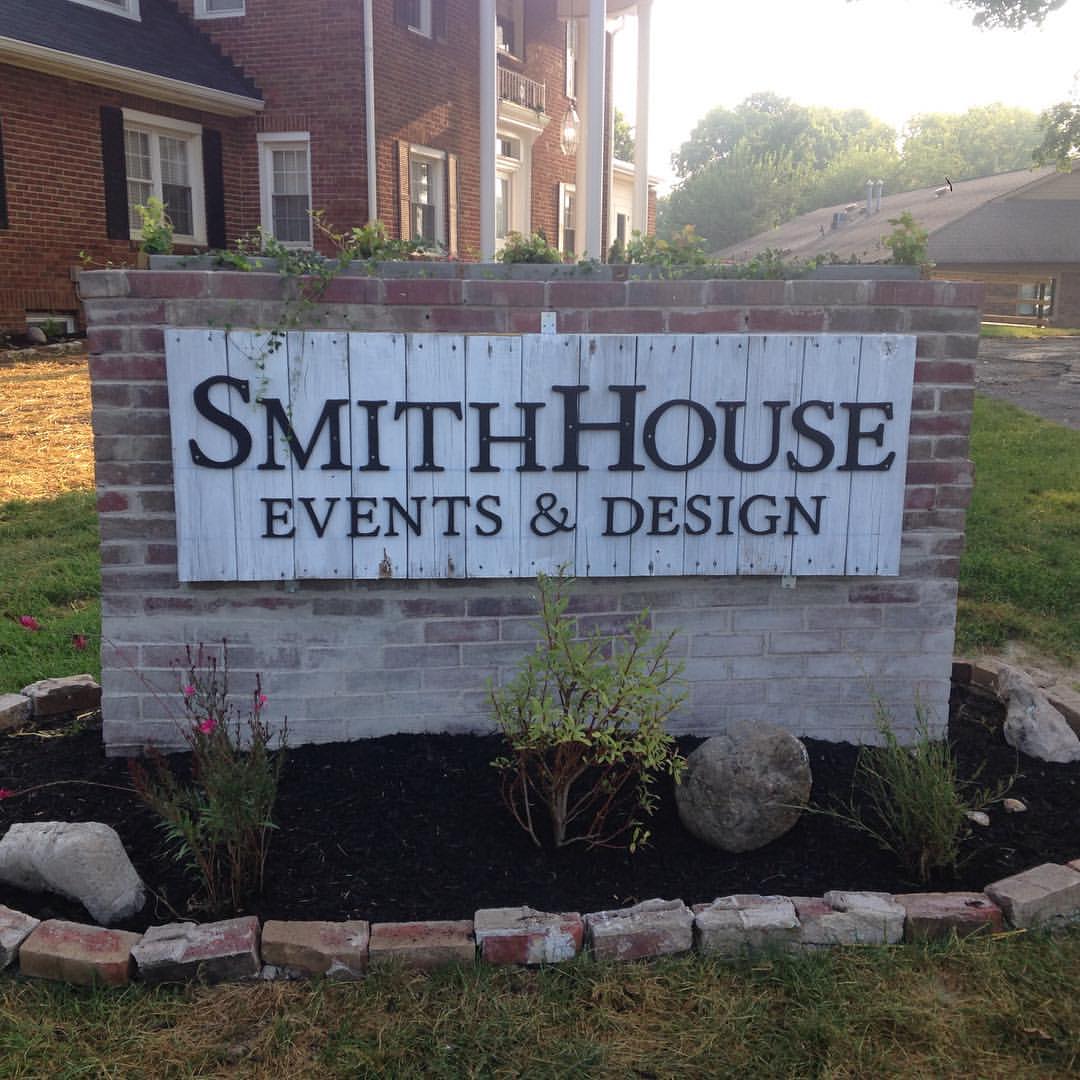 "So far it's been a terrific fit," Smith said.
In addition to renting the house for events, Smith is also offering it to small business owners who need a place to meet clients. Smith said that not having a place to meet clients for an hour or two except for coffee shops was a challenge with her design company.
"You're getting knocked down a few notches," Smith said about not having a professional office. "You just are."
She is renting a room on the second floor to Little Nugget Photography LLC, and plans to start an online reservation system for other parts of the house available to be booked on an hourly or daily basis.
"It's just kind of endless what we can do," Smith said.