The Bridgewater development in Westfield is growing.
Plans have been filed to construct a 66-unit apartment complex on 12 acres near 151st Street and Gray Road, and a new retail building is in the works.

Construction on the Henke Development Group's Bridgewater neighborhoods started in 2002, and hundreds of high-end homes have already been built.
The apartment project, led by Carmel-based Justus Companies, will have six buildings with up to 12-units per structure. A dog park, trails and outdoor community space with a fire pit and grilling stations are expected to be included.
The new 14,400-square-foot retail building will be to the south of the new apartment complexwithin the Bridgewater Marketplace, which is anchored by a Walgreens drugstore.
The structure will be on Gray Road, sitting to the north of the pharmacy, and will have space for eight tenants.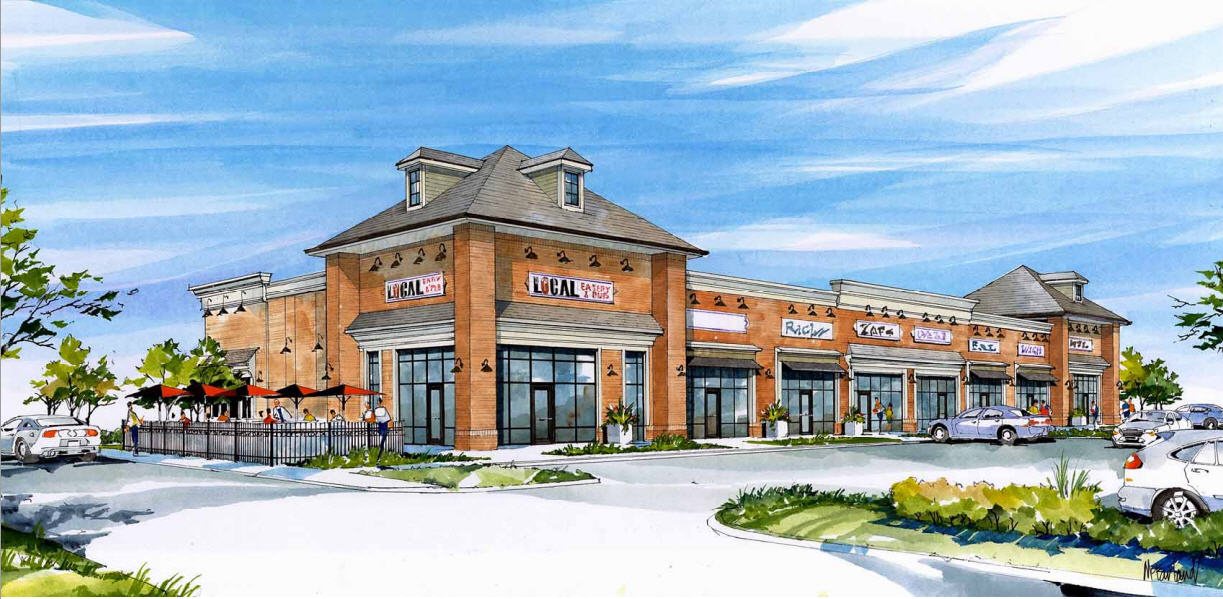 Plans show a pavilion that will be added to the marketplace as part of the project.
The marketplace also includes The Local Eatery & Pub, The Original Pancake House, Huntington Bank and Mexican restaurant The Toros.
Both projects are pending approval from the Westfield City Council.