Square Donuts is adding another northside location.
The Indianapolis donut shop franchise plans to open at 8745 E. 116th St. in Fishers, according to real estate sources.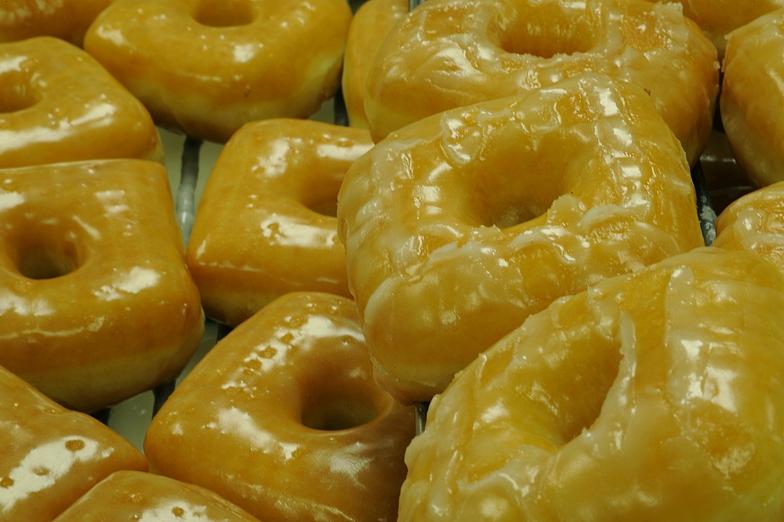 The building is currently occupied by Tilly's Tea Room. Plans for that business were not immediately clear.
Square Donuts also has two Indianapolis locations—1 N. Pennsylvania St. downtown and its bakery at 6416 W. Washington St.—and a store in downtown Carmel.
The Carmel shop, located at 14 S. Rangeline Road near the Main Street intersection in the Arts & Design District, opened in 2014 after the business initially sold its baked goods at Greek's Pizzeria.
Square Donuts was founded in Terre Haute in 1967 and opened its first franchise in 2006 in Bloomington. Today, there are two locations in Terre Haute, two in Bloomington and one in Richmond, which was the second franchise to open in 2007.