The director of Westfield's Grand Park Sports Campus is no longer working for the city.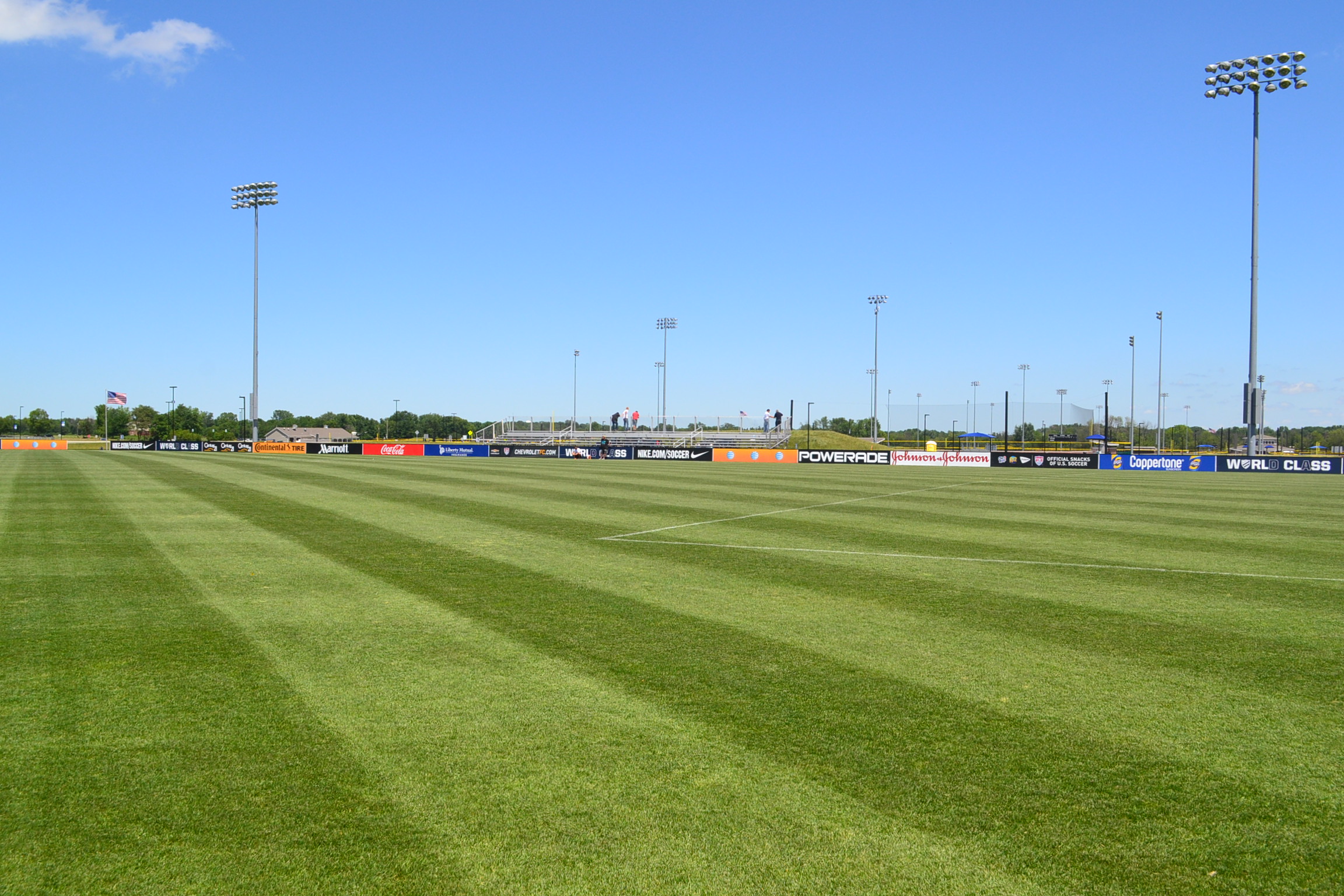 Westfield spokeswoman Erin Murphy confirmed Thursday afternoon that Ken Alexander had left the position he held for about a year and a half. In the role, Alexander oversaw the operations of the nearly 400-acre sports park (see accompany photo).
Alexander declined to comment Friday morning. The city declined to say whether an interim director would be appointed or if there would be a search for a new director.

He started in February 2015, which is when the city created the position. Prior to that, Murphy said, the city used a transitional management group to run the campus for its first year of operation.

Ken Alexander
Alexander was responsible for working with anchor tenants that stage Grand Park events, like Bullpen Tournaments and Indiana Sports Properties, and coordinating the park's contracts and vendor relationships.
William Knox, director of Hamilton County Sports Authority, worked with Alexander to find tournaments to fill the gaps in the park's schedule. He said Alexander joined the Grand Park team at a "critical time."
"He was definitely a valued member of the team while he was there," Knox said.
During Alexander's time as director, a privately-funded basketball and volleyball facility now known as Jonathan Byrd's Fieldhouse and an indoor soccer complex known as the Grand Park Events Center, were constructed and opened on the campus.
Grand Park also features 31 soccer fields, 26 baseball and softball diamonds and 10 miles of multi-use trails.
According to a study by Phoenix-based Applied Economics and commissioned by the city of Westfield, the park had 1.3 million visitors in 2015 and generated an economic impact of more than $150 million.
When the city announced the hiring of Alexander in January 2015, he was described as a "lifetime sports enthusiast."
Recently, Alexander served on the board of directors for Hamilton County Tourism Inc. and worked with Brenda Myers, president and CEO of the tourism organization.
Myers said Alexander "well represented the local sports industry viewpoint, not just Grand Park, but as a whole."
"His background in project management and logistics contributed to our strategic thinking, especially as we created our Vision 2025 plan," Myers said.
Before becoming the director of Grand Park, Alexander served as the city's director of public works for almost two years and spent time working on construction projects with The Hagerman Group and Clark Construction. He has a degree in construction and engineering management from Purdue University.
"When I made the decision to leave the private sector for the government sector, I sought after the city of Westfield due to the possibility of being involved in one of the most unique and groundbreaking projects – Grand Park," Alexander said in a prepared statement when he was hired. "This director opportunity is a dream come true and one that will involve many of my passions in life."