Maybe I'm just being nostalgic, but having spent my formative years working at a roller coaster/bumping cards/knock-down-the-milk-bottles summer resort, I'm looking forward to seeing "Adventureland," the upcoming comedy about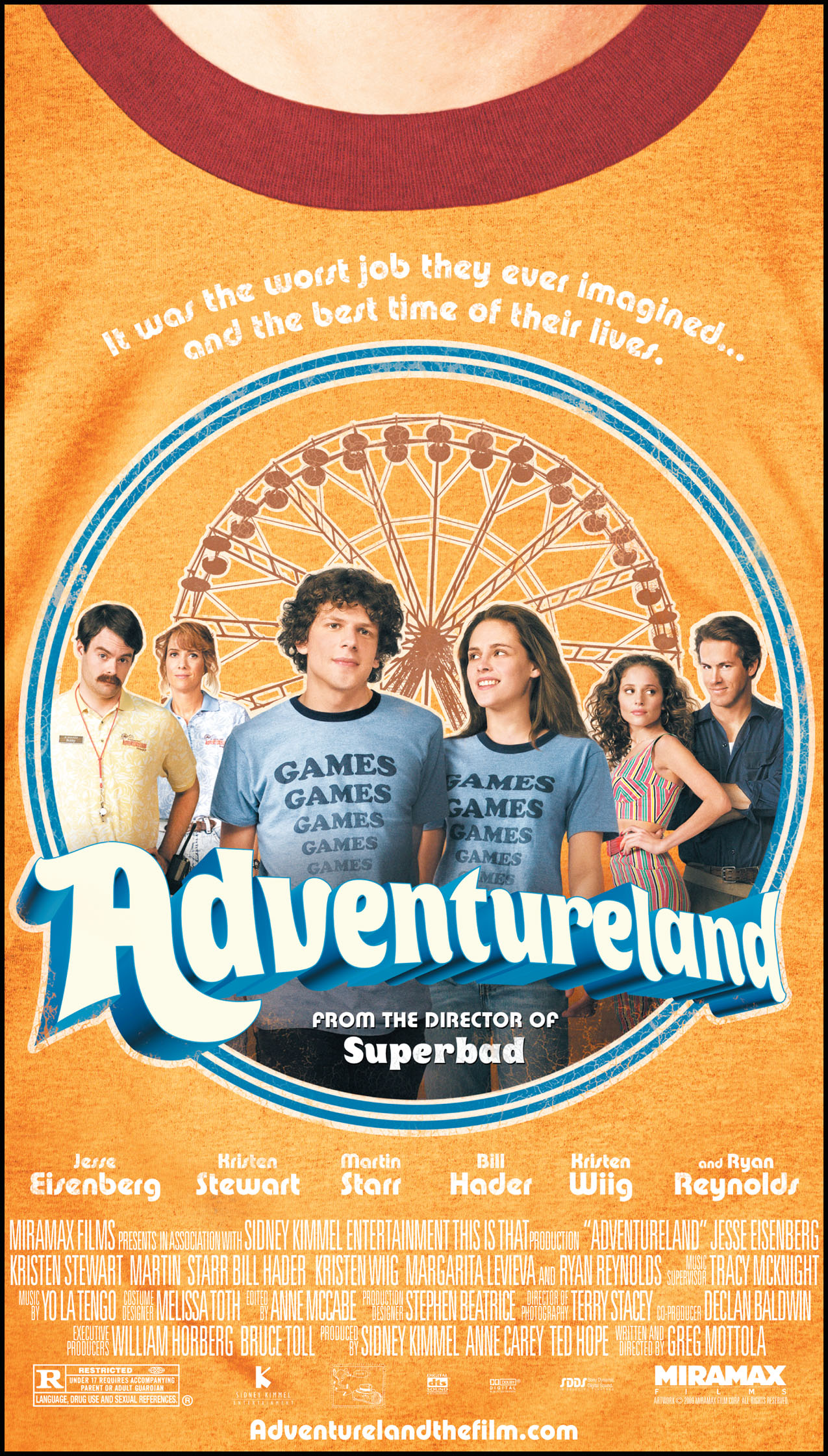 amusement park workers in 1987.
It opens April 3rd nationwide. For more info on the film, click here.
Want to join me for an advance screening on Tuesday, March 31, at Regal Galaxy 14? All you have to do is post a note here describing a meaningful, silly, romantic or absurd amusement park, summer resort or state fair experience you've had.
I'll randomly pull winners until the passes run out and contact them via e-mail over the next few days. Notified winners will be able to pick up their passes at IBJ's downtown offices.
Just keep in mind that the film is rated R, so leave the little ones at home.
Your stories?
Please enable JavaScript to view this content.