We've gone to Chicago. We've gone to Cincinnati.
Now, I'm thrilled to announce, we're going to Canada.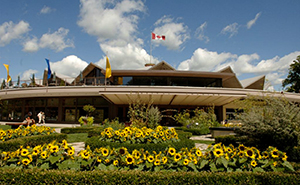 For the next IBJ A&E Road Trip, IBJ partners with Ambassadair on a five day/four night/four play trip to the Stratford Shakespeare Festival, the Shaw Festival, and more. We'll be touring the prop and costume shops, meeting with acting company members, vistiing historic sites, exploring Niagara Falls, and more.
I'll be providing background on the theaters and shows, offering up trivia challenges, and otherwise doing everything I can to make it a memorable theatrical midsummer getaway.
It's happening July 30-Aug. 3. For more details, including pricing and full itinerary, click here.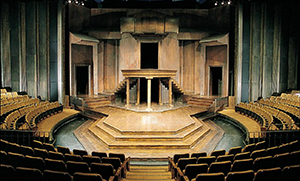 Please enable JavaScript to view this content.