If "Star Wars: The Force Awakens" has increased your appetite for space exploration, consider this: The Indianapolis Symphony Orchestra's three-week "Out of This World: Cosmos Music Festival" launches Jan 22.
The opening concert features music included on the Voyager probe, essentially our calling card to any intelligent life out there. (For more info on the festival, click here.)
Want to join the music of Beethoven, Stravinksky, and Mozart at the Hilbert Circle Theatre?
Send an email to lharry@ibj.com and I will pick a winner at random for a pair of seats.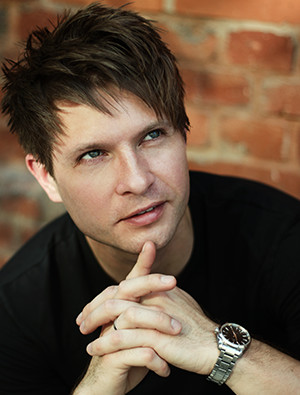 Please enable JavaScript to view this content.