Emptying the notebook on A&E news: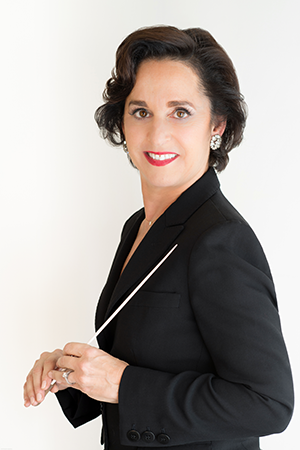 — The Carmel Symphony Orchestra has completed its search for its new music director. Janna Hymes, who will begin her CSO tenure with the 2017/18 season, is a former associate conductor with the Indianapolis Symphony Orchestra who, more recently, served as music director of the Williamsburg Symphony Orchestra of Virginia. She was selected from among 130 applicants to lead the Palladium's resident orchestra.
— Indianapolis-based tattoo artists April Nicole and Dane Smith, of Artistic Skin Designs, will be appearing on the Spike series "Ink Masters" on June 6. Contestants on the series vie for a $200,000 grand prize. Musician Dave Navarro is among the judges.
— Indiana Repertory Theatre has cast actor Mickey Rowe in the lead role in its 2017/18 season opener "The Curious Incident of the Dog in the Night-Time." Rowe will be the first autistic actor to be cast in the popular play, which concerns a young man with autism who seeks to solve a local mystery. The play, produced in partnership with Syracuse Stage, opens Sept. 19.
— Actor Jake Gyllenhaal and Boston Marathon bombing survivor Jeff Bauman, will serve as honorary starters for the 101st running of the Indianapolis 500.
— Sandy Patty will return as host of this year's Indianapolis Symphony Orchestra Yuletide Celebration.
— The Cabaret has extended its stay at its temporary home at Indiana Landmarks Center while it solidifies plans for its own building. The summer/fall lineup includes "In the Heights" star Mandy Gonzales (who will also be keynoting the annual Start with Art luncheon while she's in town), Will Swensen (currently on Broadway in "Waitress") with radio host and musical theater know-it-all Seth Rudetsky, the "Side Show" duo Alice Ripley and Emily Skinner, and the return of Jane Lynch.
Please enable JavaScript to view this content.