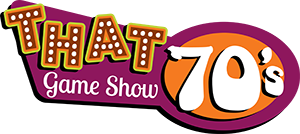 Are you a fan of "Match Game," "To Tell the Truth," and other television game shows of yesterday?
If yes, then you are the prime market for "That '70s Game Show," a new interactive show created by the folks at CSz Indianapolis (aka ComedySportz) featuring improvisers as host, teammates and celebrities.
Shows are every Friday in July and I've got a four-pack of tickets to give away. You might even end up as one of the contestants on stage.
Interested? Email lharry@ibj.com with '70s in the subject line and your favorite game show in the body text.
I'll pick one winner at random.
Please enable JavaScript to view this content.