Financial support for the countywide public safety training center has cleared one of its last hurdles.
The Carmel City Council approved a resolution pledging $40,000 annually for the Hamilton County Public Safety Training Facility earlier this week, and is the last of the Hamilton County cities needed to do so.
Noblesville, Fishers and Westfield passed similar pieces of legislation in January.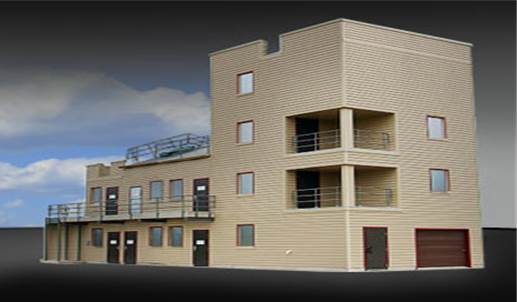 Carmel also has a verbal commitment from Clay Township Trustee Doug Callahan that the township will fund half the city's commitment. The township board hasn't approved the appropriation yet, but is expected to do so.
The $3 million project, which started with the Hamilton County Board of Commissioners, now heads to the Hamilton County Council.
During an informational presentation in November, county council members Amy Massillamany, Steve Schwartz and Jim Belden said they supported the project. The other four county council members were not at the meeting.
The 96-acre site where the facility is planned is near the intersection of 161st Street and River Road in Noblesville. The land is owned by Westfield.
Plans include adding a multi-story fire tower and a firing range with two bays of 10 lanes to accommodate up to 20 shooters. There will also be classrooms, a live fire training facility and a training room.
Once complete, officials believe surrounding public safety units will be interested in paying to use the facility, which would also help cover expenses. The annual operating costs are estimated to be $200,000.
"This practicing between cities, between departments, needs to happen," Carmel City Council member Carol Schleif said during Monday's meeting.
The next county council meeting is April 1. The agenda has not been released yet.
Please enable JavaScript to view this content.