When officials brainstormed what the future Strawtown Koteewi Park in Hamilton County would look like, archery wasn't in the picture.
But plans changed as movies like "The Hunger Games" and "Brave" popularized the sport, and residents expressed a strong interest in shooting a bow and arrow.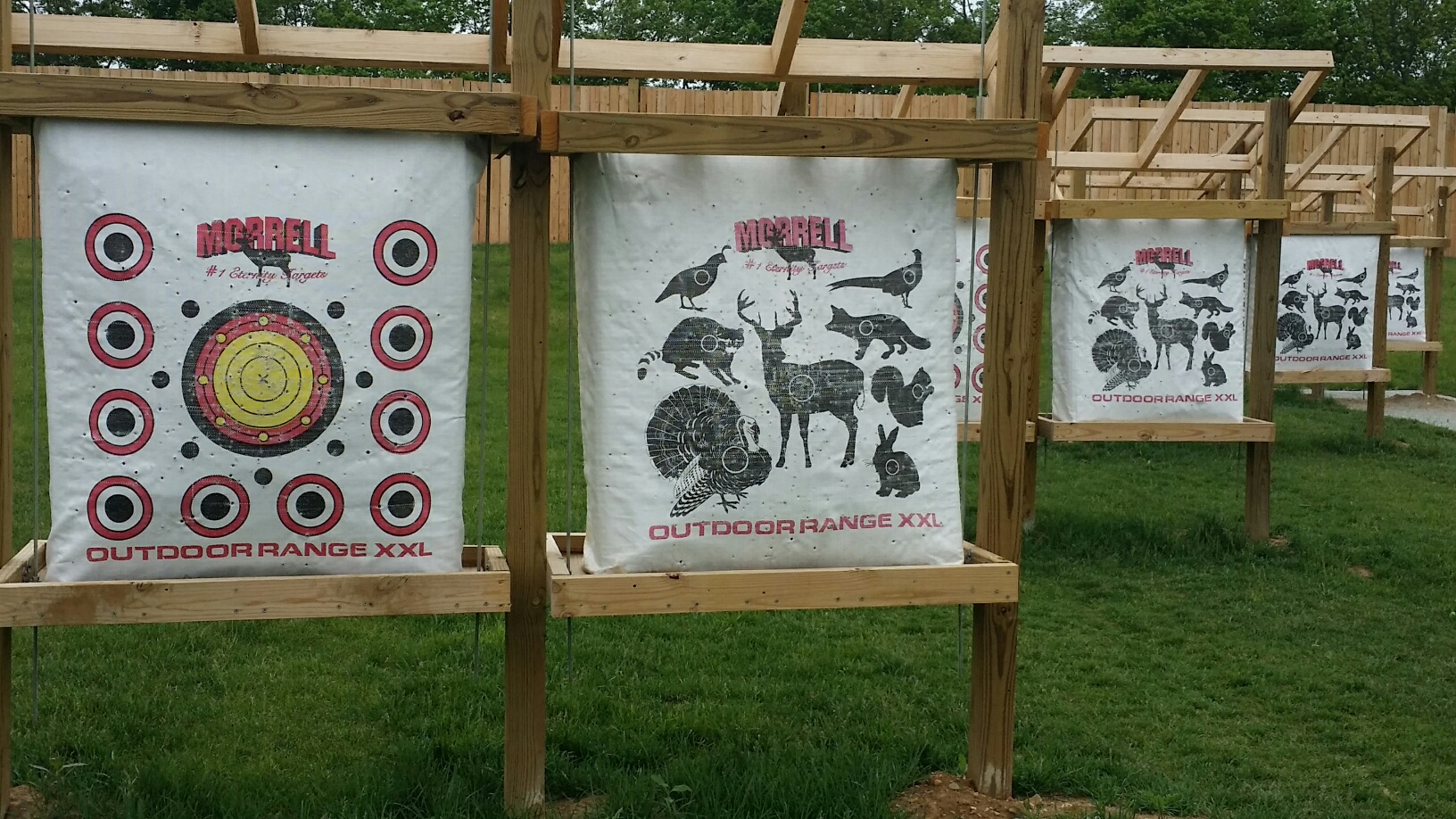 Now the county is ready for the grand opening of the Koteewi Archery Range, which is the largest facility in the state dedicated to archery and is capable of hosting Olympic trials.
Tony Girt, who previously operated Girt's Archery in Anderson, will manage the $750,000 archery range that includes 92 fixed and variable target shooting stations, a 30-yard bow hunting range, two 90-meter ranges and a 3-D course with 30 targets. 
With more than 330 schools – or more than 60,000 students – in Indiana participating in the National Archery in The Schools Program and youth memberships with USA Archery consistently increasing, county officials are hopeful the archery range will increase traffic at the park and bring business to the area.
Hamilton County Sports Authority Director William Knox expects the archery range to draw some attention, but it probably won't be close to the economic impact Westfield's Grand Park has had.
Here's what Knox estimated for several tournaments the range could host:
U.S. Intercollegiate Championships
150 participants
Four-day competition
Estimated Direct Spending: $134,000
Junior Olympic National Championships
300-400 participants
Four-day competition
Estimated Direct Spending: $360,000
U.S. National Target Championships
800-1000 athletes
Five-day competition
Estimated Direct Spending: $900,000
Meanwhile, 169 youth soccer teams visiting Grand Park over the course of two weekends had an economic impact of $1.7 million. 
Part of the difference is more people travel for youth sports with the players, coaches and family members, while in archery, participants are more likely to travel alone, Knox said.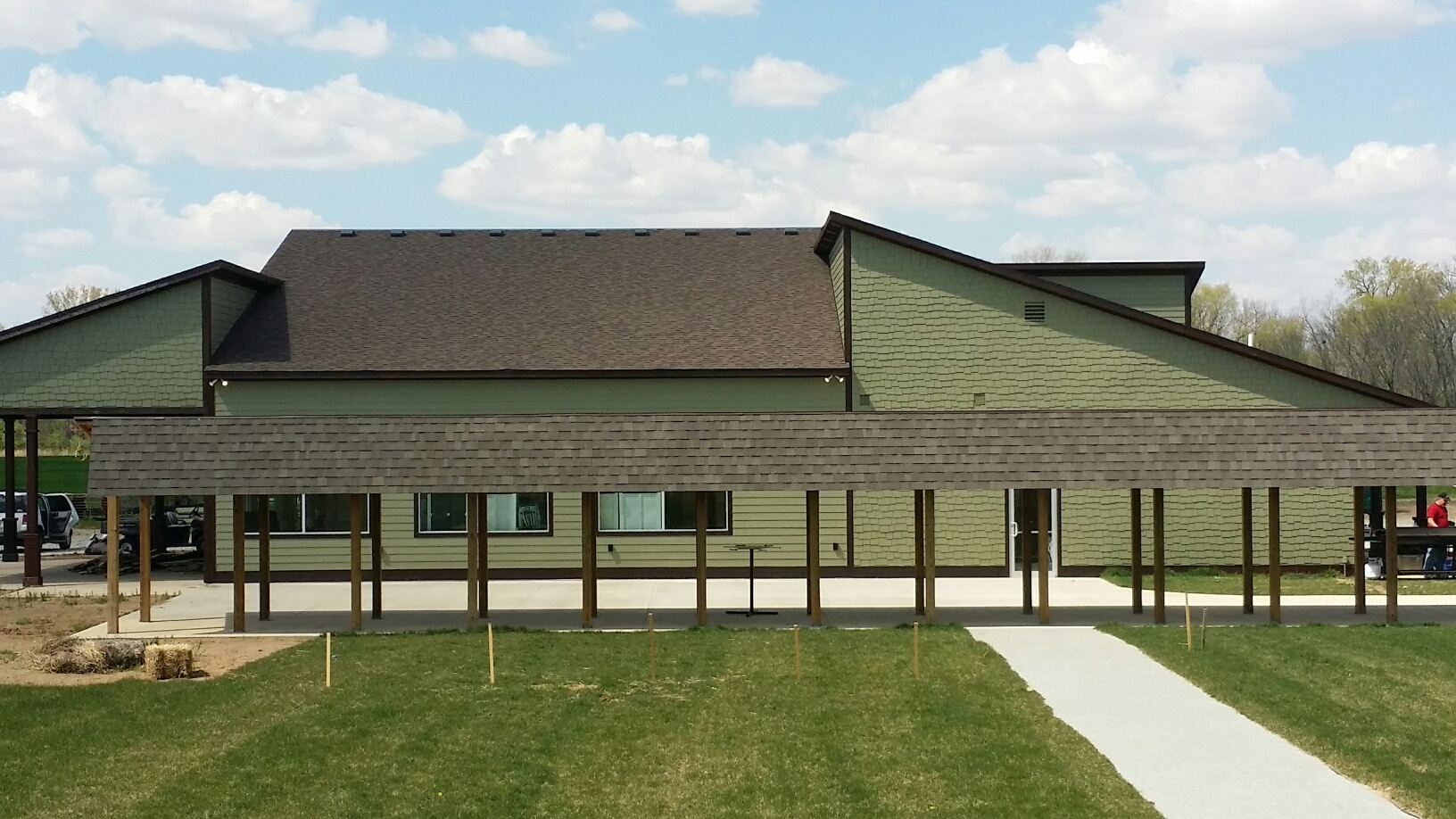 But those individuals visiting for archery still have spending power because they tend to stay at nicer hotels and dine at more expensive restaurants, according to Knox.
Archery is just the beginning for the park, which sprawls across 750-acres to the west of State Road 37 in northern Noblesville. Over the next few years, millions of dollars are expected to be spent to fulfill the master plan, which includes several other major projects that could attract more out of town visitors.
"When it's all completed it will be a weekend of adventure," said Hamilton County Parks and Recreation deputy director Chris Stice.
Other plans for the park include:
Equestrian facility – Construction could start soon and be completed in the fall. The attraction would allow the public to rent horses and ride trails through the park. The complex will include a ticket office, concessions and public restrooms.
Recreational 16-acre lake – Noblesville-based Beaver Materials is constructing the lake for the county at no cost and the project has started.
Aerial trails network – The sky trails system would allow participants to glide on cables through the trees, similar to a zip line, throughout the park. Construction is expected to start soon.
Sledding/tubing hill – The timeline for this is unknown as it's being built from dirt excavated for the lake. The hill, equestrian facility and aerial trails system are expected to cost $1.1 million and will be paid for by a county bond.
Lodge/conference center – No specific proposals yet, but the county hopes to have a hotel company build a facility with typical hotel amenities like an indoor pool and hot tub, but with a lodge atmosphere. This is also intended to have an attached restaurant.
Pedestrian bridge – The $3 million bridge would connect the two sides of the White River, which separates the nearby county campground and the park. Bid could be accepted this fall.
The grand opening event will be 10 a.m. to 4 p.m. June 6 at the archery range, 22735 Essig Ave.
Please enable JavaScript to view this content.