Continuing a commitment to youth sports, the Fishers City Council approved waiving more than $400,000 on a venture to revamp an existing ice arena.
The Forum at Fishers Ice Arena, 9022 E. 126th St., to the west of State Road 37, is currently owned by Center Ice Development LLC, but the facility is on city property.
According to city documents, Center Ice Development has been trying to sell the ice rink, but has struggled to reach a deal due to a mortgage with the city that needed to be fulfilled.
Under an agreement with Indiana Ice Arenas LLC, an affiliate of minor league hockey team Indy Fuel, the city will waive the $402,443 mortgage in return for a commitment from the company to invest $2 million in the ice arena.
Indiana Ice Arenas is required to invest at least $1.65 million by July 1, 2016. If that commitment is not fulfilled, the company will be required to pay the city for the mortgage on sliding scale depending on whether any improvements were made.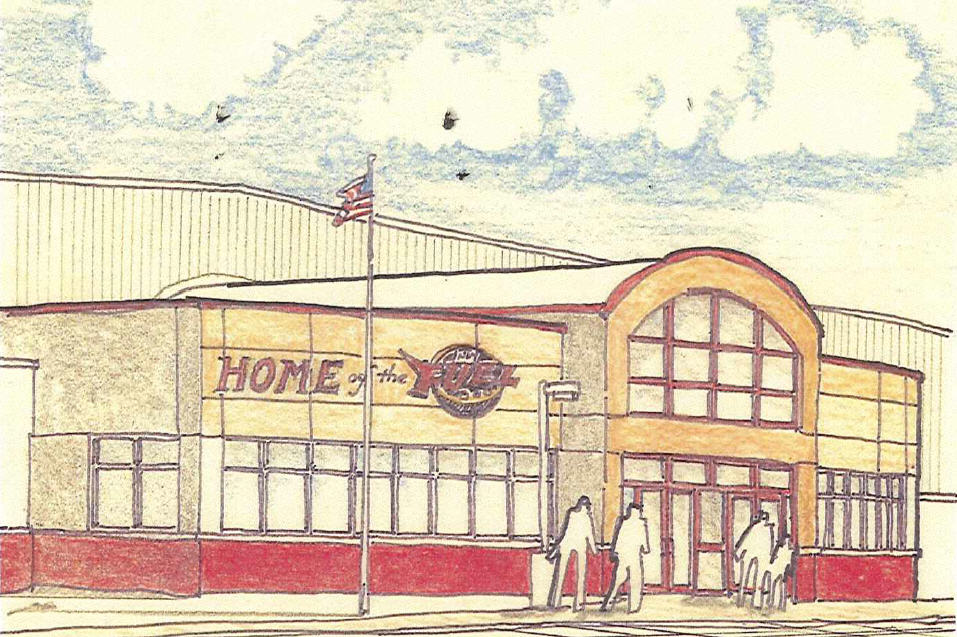 Renovation plans include upgrades to the ceiling, roof, flooring, doors and lighting system along with new hockey goals, locker room benches, puck netting and a new $340,000 parking lot.
The city council approved the arrangement Monday night.
The arena is currently home to Circle City Curling Club, Hamilton Southeastern Hockey, Ball State Hockey, Westfield Ice Rocks, Fishers Figure Skating Club, Elite Skating School, Fishers Youth Hockey Association and Central Indiana Knights.
It will continue to be used by local hockey teams, and Indiana Ice Arenas expects it to become a practice facility for the Indy Fuel.
The Fishers City Council did not discuss the proposed financial deal for the $76.4 million Fishers Sports Pavilion on Monday, which was initially postponed from the May meeting.
The facility, to be located near 136th Street and Olio Road near the Saxony Village, would include a 4,200-square-foot arena for entertainment shows, athletic events and concerts, and a 245,000-square-foot fieldhouse that could accommodate 31 sports and 600-space parking garage.
The economic incentive deal includes a 10-year tax abatement for the arena and parking garage, and waiver of impact and permit fees for the entire project. The abatement would provide a 50-percent reduction in taxes annually, totaling $2 million over 10 years. The waiver of fees would be worth about $800,000.
Please enable JavaScript to view this content.