Danny Boy Beer Works is expanding to Michigan, with the hopes of eventually distributing beer throughout Illinois and Ohio.
The Carmel-based brewery opened a new 2,000-square-foot taproom called Danny Tap in conjunction with War Water Brewery in St. Clair, Michigan at the beginning of July, and plans to open a new production facility within a year.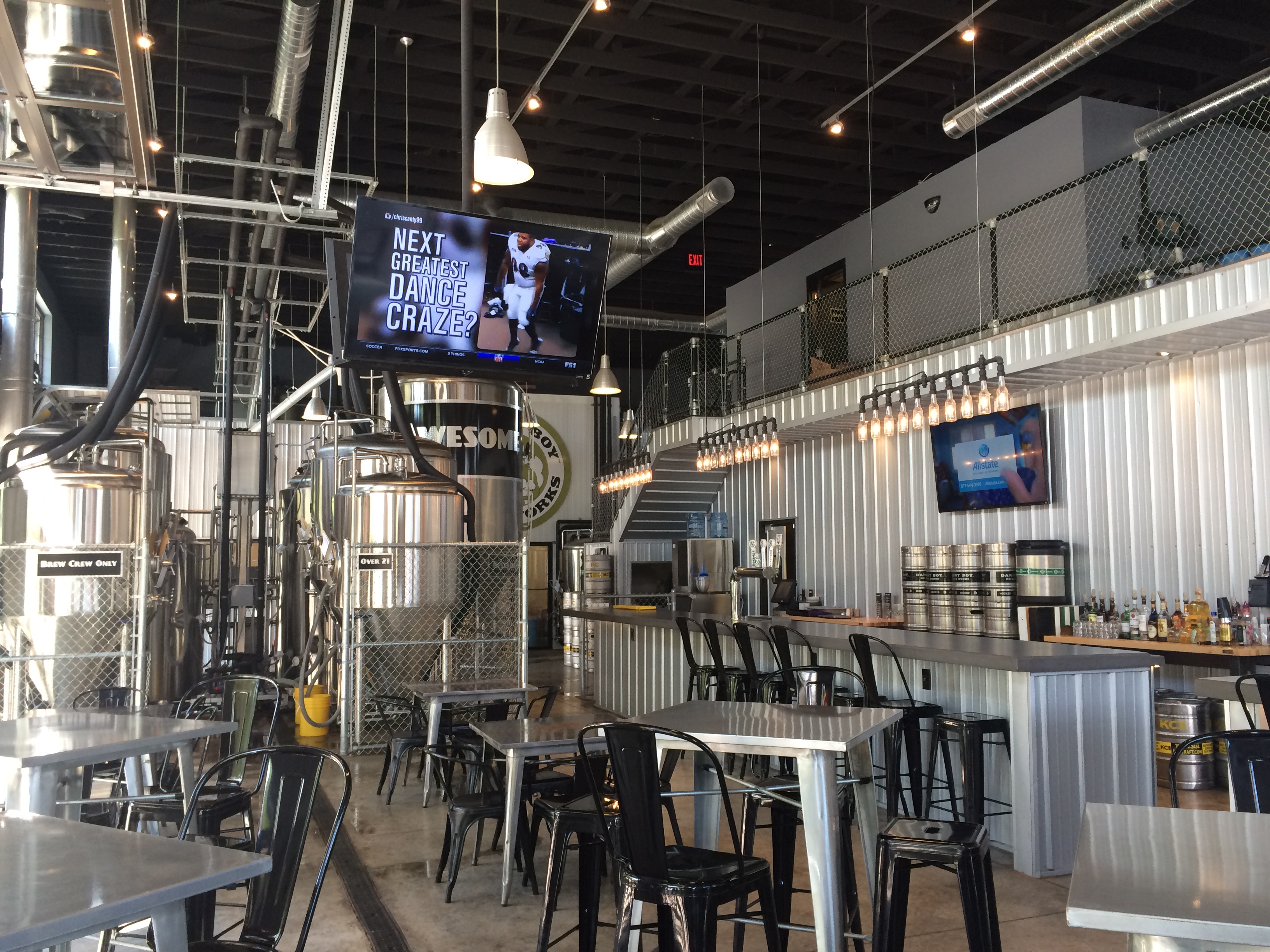 Danny Boy Beer Works Owner Kevin Paul said he expects the Michigan brewery to produce 7,000-10,000 barrels or up to 5,000 kegs per year in its first year—and eventually have capacity to brew 40,000 barrels per year.
"We should be able to create that kind of demand by this time next year," Paul said.
For now, the taproom will be able to provide about 36 kegs per week. Paul's brother, Kris Paul, will help run Danny Tap.
"The east side of Michigan is pretty untapped right now," Kevin Paul said.
Between the increased production in Carmel and the new facility in Michigan, Paul said he hopes to expand beer sales into the Chicago region and northern Ohio.
Danny Boy beer has been sold in the Indianapolis area for about four years. It launched at Brockway Public House—a restaurant Paul owns—and at Twenty Tap in SoBro.
Paul said their beer is sold across the state including Kokomo, Muncie and Bloomington and in certain Michigan locations. Opening the production facility in St. Clair will allow Danny Boy to stop shipping beer from Indiana to Michigan.
Already, the company is on track to produce about 4,000 barrels—or 8,000 kegs—at the brewery in the Village of West Clay, 12702 Meeting House Road, that is modeled on a firehouse in Boston. It opened earlier this year. Paul said expects to increase that to 8,000 barrels (16,000 kegs) within the next three to four years.
Danny Boy is currently available in growlers, kegs and on tap, and cans should come online at the beginning of next year.
Paul said the company is trying to decide its top selling beers for canning—seven are offered now, including a pale ale called Training Day, Danny Boy Black IPA and Miss Ginger Witte, an urban wheat. He also plans to start distilling rum and vodka at the West Clay location in September.
Please enable JavaScript to view this content.