Hamilton County Area Neighborhood Development is taking on another project—this one with a $7.8 million price tag.
The Noblesville-based not-for-profit is planning to renovate the historic Adams Township School in Sheridan into an affordable housing community.
The project, which is known as Blackhawk Commons, includes 30 units with a variety of one-, two- and three-bedroom options. Rents will range from $275-$650, depending on household income. Sixty percent of the units will be reserved for households earning between $23,000-$34,000 while 40 percent will be for households with annual incomes of $14,000-$20,000.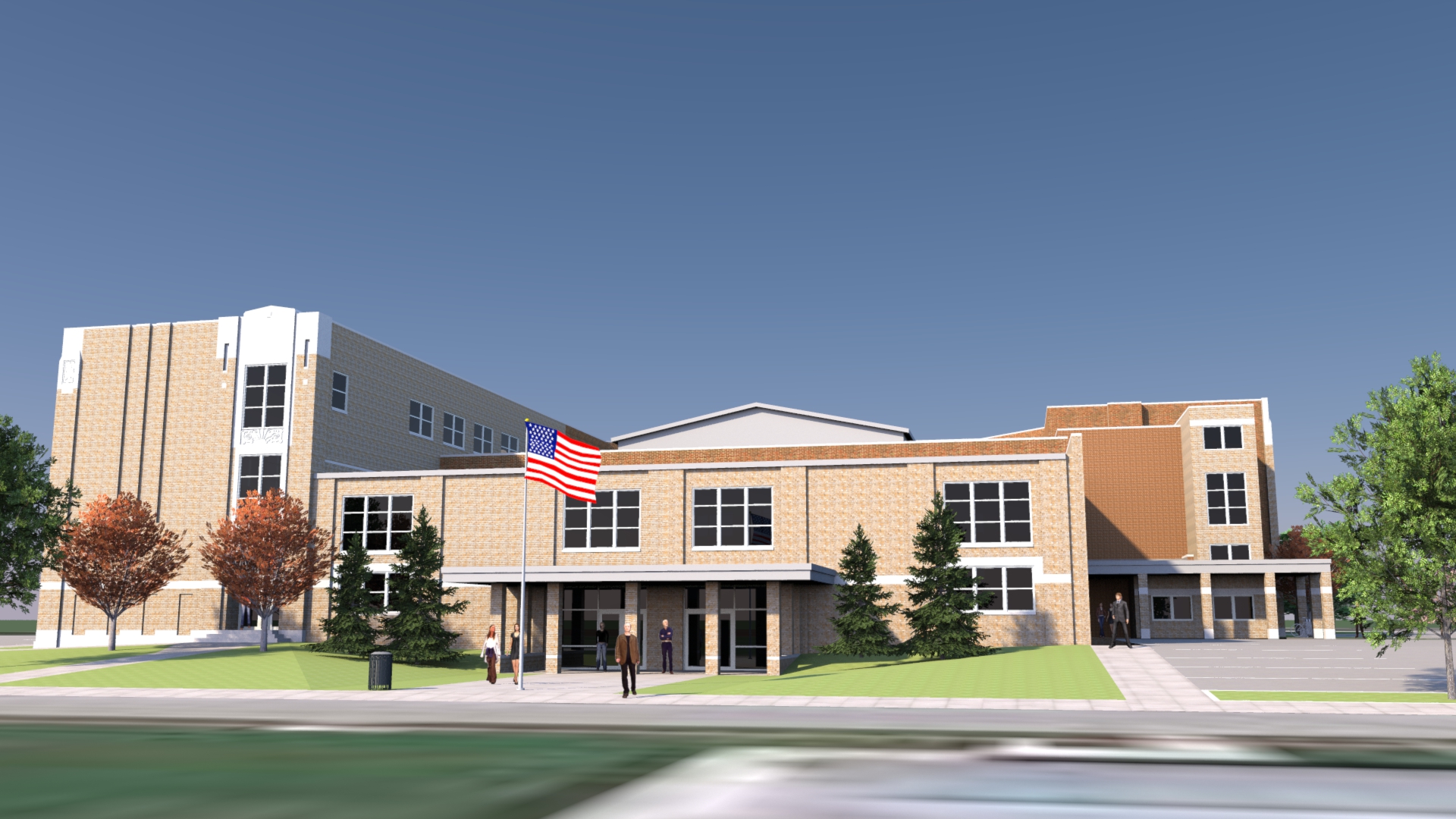 The gymnasium will be preserved and used as public recreation space with a separate entrance.
The school district sold the 6-acre property in 2010 when plans were introduced to convert it into a convention center, but the project stalled after hitting financial issues. The school building, which was built in 1932 and once served students from kindergarten through high school, is now vacant.
"Residents have been eagerly awaiting a change in this," said Nate Lichti, executive director of HAND.
Indianapolis-based companies Milestone Ventures Inc. and Rottmann Collier Architects are working on the project, along with Beech Grove-based CrossRoad Engineers.
HAND paid $500,000 to acquire the school property, which Hamilton County Commissioners questioned at a recent meeting.
"I don't understand your numbers," Commissioner Christine Altman said, adding that the previous owner, Noblesville developer Rocky Shanehsaz, paid $85,000 for the property.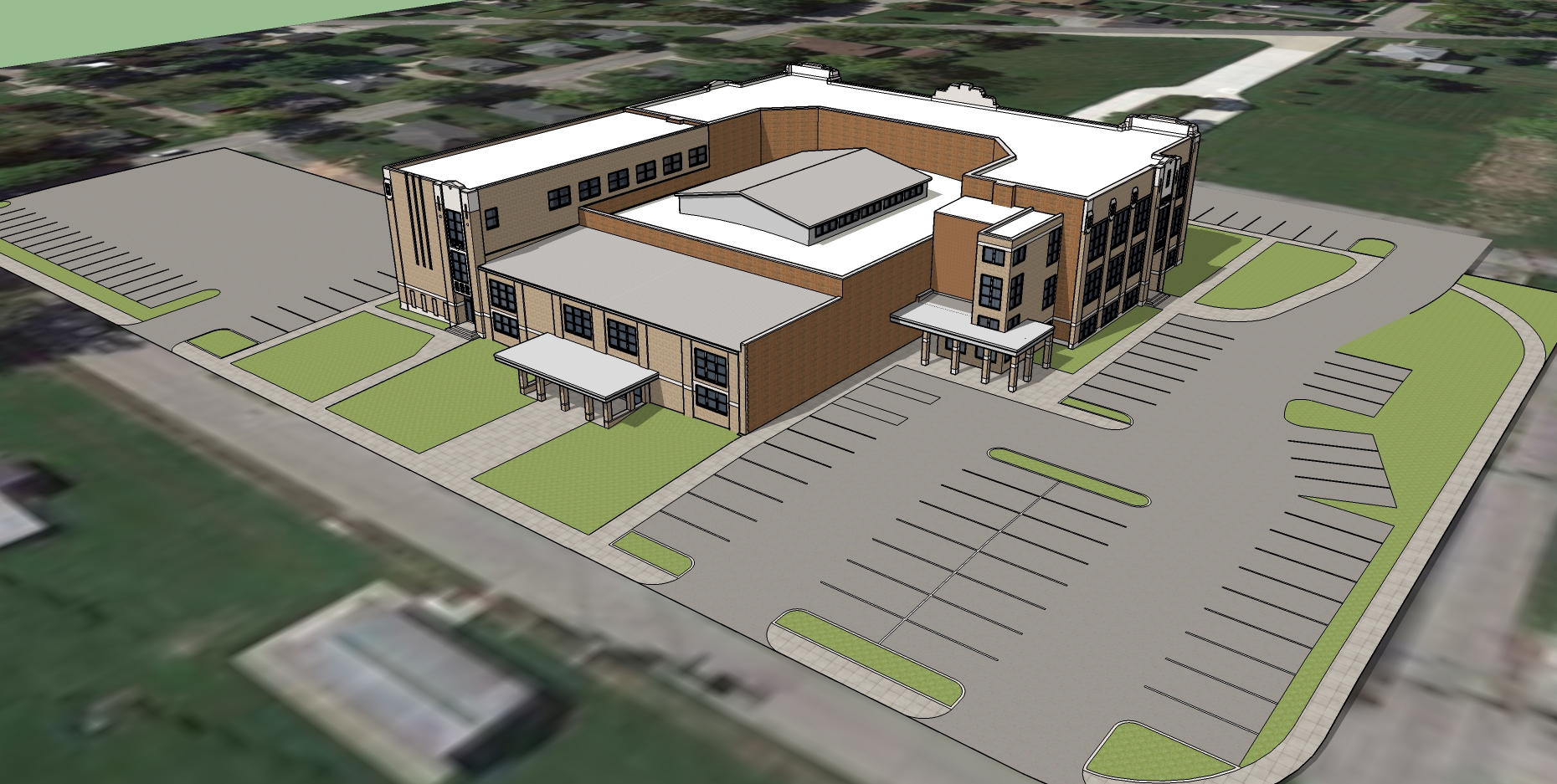 Lichti said the group tried to negotiate, but as a not-for-profit, it didn't have the option of using eminent domain as a bargaining tool like governmental units do.
"We did our best," Lichti said. "If we could make the project work, Sheridan could really benefit from that."
Lichti said construction won't begin for another year.
HAND is requesting $300,000 from Hamilton County and a $100,000 tax abatement from Sheridan. The commissioners tabled the funding request at their Sept. 14 meeting, and they will consider the proposal again on Monday.
HAND has already developed the 52-unit affordable housing community for seniors known as Spicewood Gardens in Sheridan. It has a nearly three-year waiting list with about 200 people.
HAND is also in the process of securing approvals and financing for a $12 million mixed-use affordable housing project at the historic grain elevator site in downtown Noblesville.
Shanehsaz, who operates the adjacent Mill Top Banquet and Conference Center, is opposed to the elevator project. He argues that it's not a good location for affordable housing and has introduced his own proposal for the site with an outdoor entertainment center, high-end restaurant and carousel-like parking structure.
The Noblesville City Council is expected to discuss the grain elevator property development when it meets Tuesday.
Please enable JavaScript to view this content.