The Zionsville Plan Commission is set to consider a residential, office and commercial use development near the prominent corner of Main and Sycamore streets.
The project, dubbed "200 West," would include a 28,500-square-foot, three-story commercial building, with a 5,000-square-foot restaurant, and 65 residential units total, according to plans filed with the town. More than 200 parking spaces would be provided. The 4.32-acre property sits to the west of the former Citgo gas station site, which remains undeveloped.
The plans did not include a price tag and an attorney for the project did not return a call seeking comment.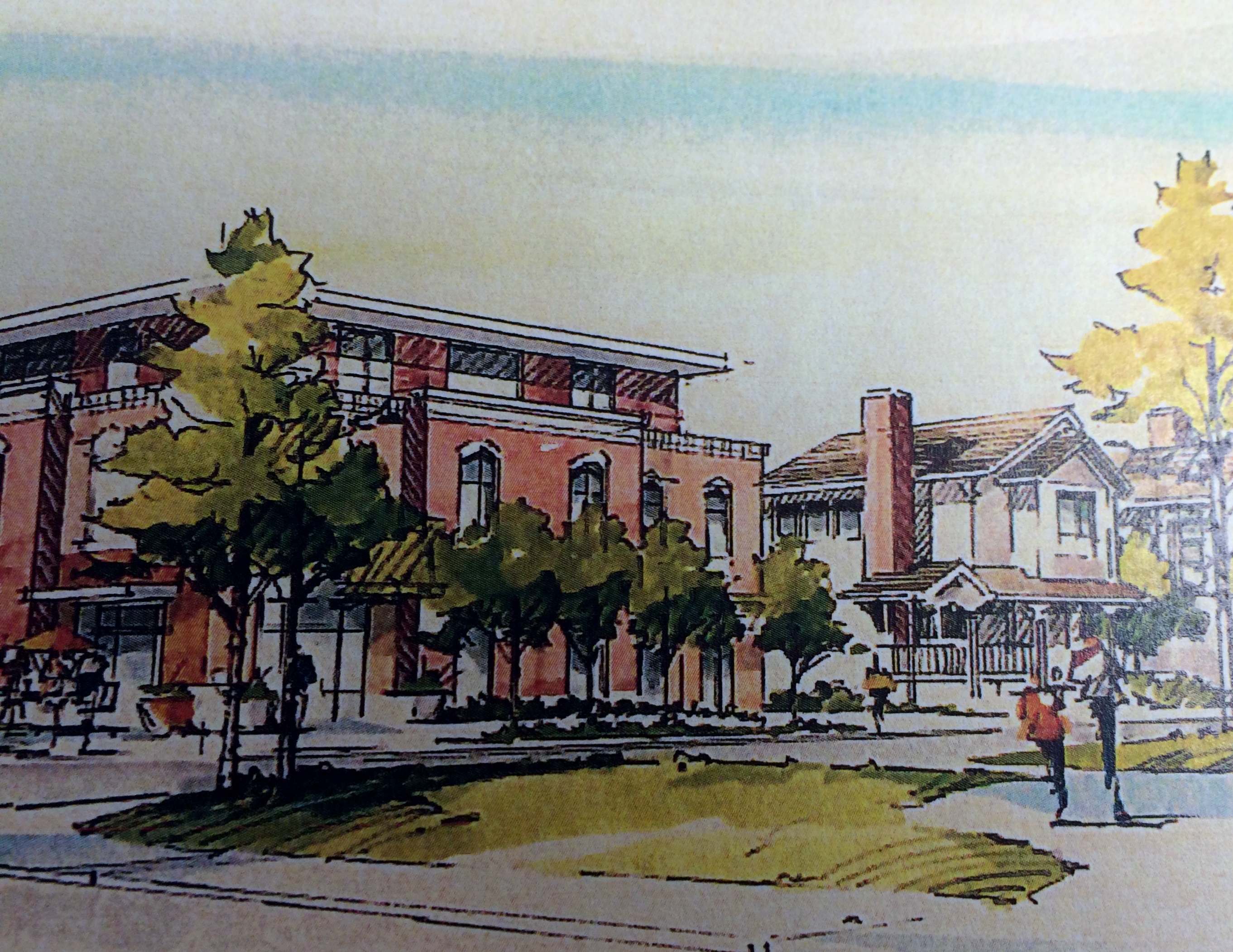 The three-story retail building would face Sycamore Street to the west of Main Street. Up to 15 single-family houses would be west of the commercial section, and a multi-family housing building with 50 units would sit to the south.
Retail and commercial uses would be on the street level with residential housing on upper floors. Residential amenities would be included in a level below the street.
The buildings would be a mix of brick, stone, cast stone or wood or cement board siding.
Balconies and porches would be allowed in the residential areas, and outdoor seating would be permitted for a restaurant. The single-family units could have garages, but would be required to be hidden from the public view.
The proposed zoning would allow mixed-use and multi-family housing buildings to be between two and four stories tall with a maximum height of 55 feet. Up to 75 multi-family units and 15 single-family houses would be permitted.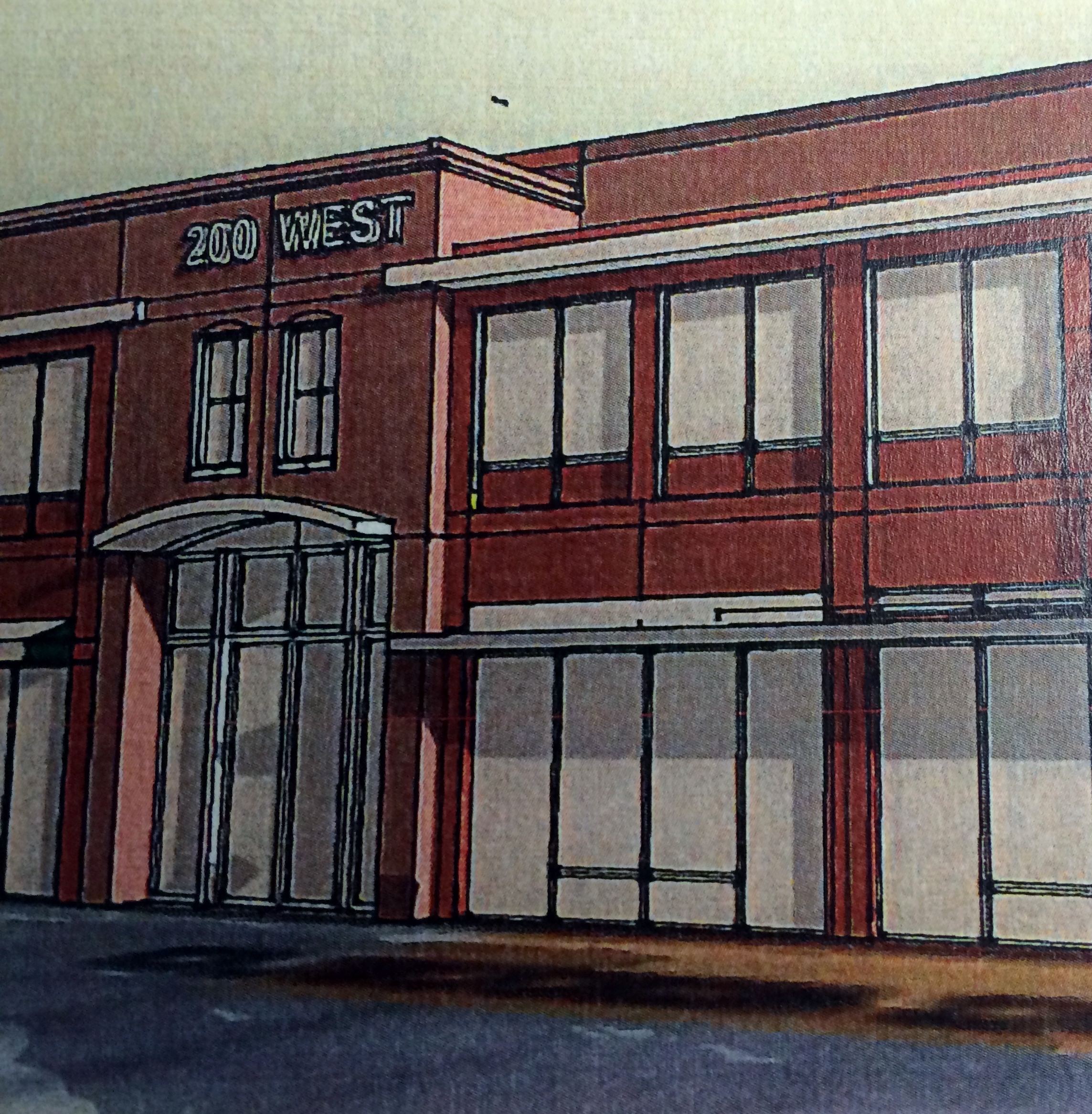 A variety of retail and commercial uses would be allowed, including coffee shops, professional offices, banks, fitness centers, clothing stores, salons and daycares.
Fabrico Inc. is petitioning for the rezone, but Watt's Christmas Tree Farm and Sparkle Shop is still listed as the owner of the property at 165 W. Sycamore St.
The Zionsville Plan Commission is expected to discuss the proposal when it meets Tuesday night.
Please enable JavaScript to view this content.