Indianapolis-based N.K. Hurst Co. is expanding into Zionsville.
The dry bean and soup packaging company intends to invest $5.8 million to construct a new 67,000-square-foot manufacturing and distribution center at 10505 Bennett Parkway.
Universal Transparent Bag Co. Inc., a related business to N.K. Hurst, will own the building. The 1.4-acre property site on the southeast side of Bennett Parkway and 106th Street — to the north of the existing FedEx distribution center.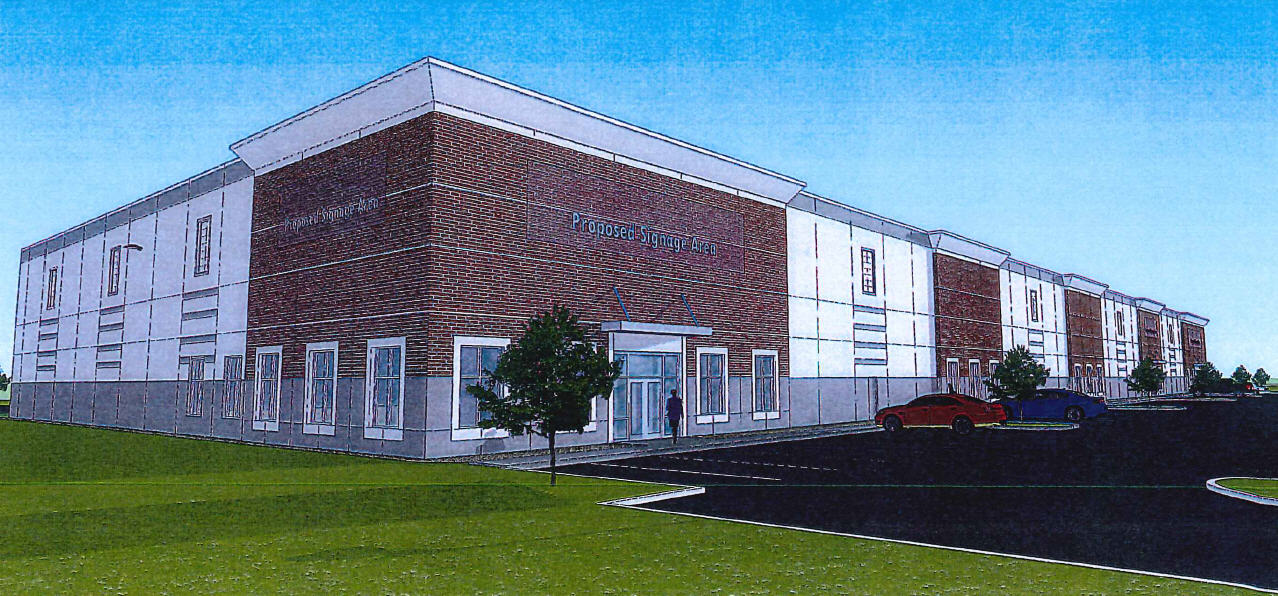 About 40 jobs will be relocated from the Indianapolis location to the Zionsville building, and three new positions will be created. The average wage is $37.02 per hour.
Hurst will occupy most of the building, and the remaining space will be leased to other companies. Wayne DeLong, director of planning and economic development, told Zionsville Town Council members at a meeting Monday morning that prospective tenants are already lined up.
The project is expected to break ground this summer.
The town council is considering a five-year, 50 percent real property tax abatement to offset land improvement costs.
Mayor Tim Haak told council members Monday morning that the site has stormwater and other infrastructure issues that could cost $370,000 to fix.
"No matter who goes there, the improvements would have to be done," Haak said.
The abatement would save Hurst a total of $242,327 over the five-year period.
The town council will formally consider the tax abatement request at its March 7 meeting.
Hurst is located at 230 W. McCarty St., immediately to the south of Lucas Oil Stadium in a building constructed in 1906. The company was established in 1938 as a coffee, tea and sugar distributor. It has packaged dried beans and dried bean soups since 1947.
Please enable JavaScript to view this content.