One of the region's largest churches—Northview Christian Life Church—is investing in another satellite location in the northern suburbs.
The Carmel-based church has been occupying space at Maple Glen Elementary School on Ditch Road and 171st Street in Westfield since February 2015, but recently filed plans to build a new facility at 1191 W. 186th St. to serve as the permanent location. It's expected to cost between $5.5 million and $6 million.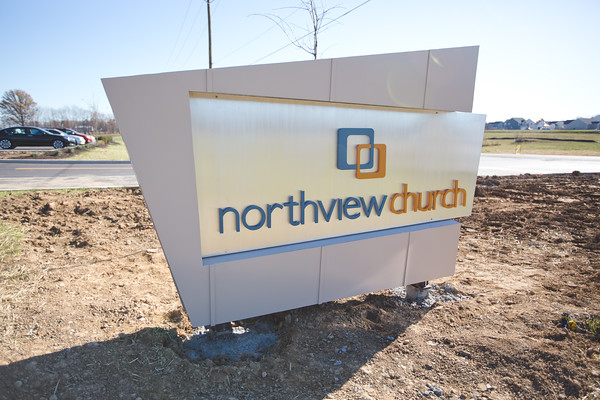 Senior Pastor Steve Poe said church leaders had been looking for land to the west of U.S. 31 to keep it easy for Westfield residents to access.
"We're constantly looking for new locations," Poe said. "It's just such a great way to reach people. Instead of asking people to drive to you, you're bringing a church to them."
Poe said the church plans to break ground this summer on the 11-acre property and hopefully complete construction by fall 2017, if not sooner.
The new 24,000-square-foot building will be nearly identical to the one in Fishers (shown below), which opened in November 2015.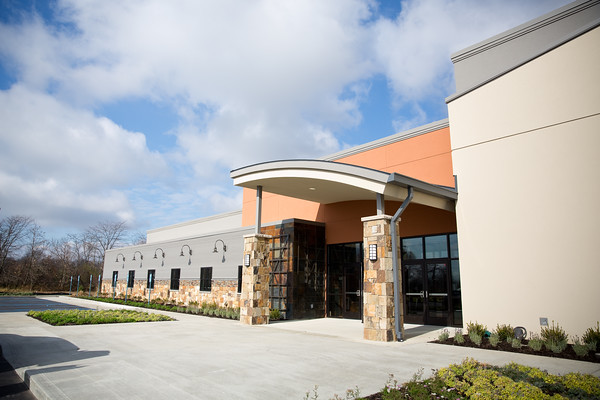 The church will seat 500 people.
Northview has expanded in recent years to include five campuses in central Indiana, including its main church in Carmel and its temporary space in Westfield, along with locations in Fishers, Lafayette and the north side of Indianapolis.
Poe said the church satellite method, which involves constructing multiple campuses where worshippers watch the same sermon that occurs in Carmel, is a cheaper model than creating a new church at each location.
"You're still one church; you're just in several locations," Poe said. "The DNA of the church is the same."
The satellites have their own pastors, but overall the church saves money on administration costs and the clergy save time in sermon preparations.
"That new campus opening up has all the benefits of a large church with it," Poe said, explaining that funding is already in place, along with church organizations and mission trip opportunities.
He said the method has been "exploding across the country," because 90 percent of the multisite churches succeed compared to only 50 percent of church-planting expansions.
"The reason it's become so popular is most people are not going to drive more than 30 minutes to a church," Poe said. "So let's go into the neighborhoods of our congregation and start a campus for them."
Please enable JavaScript to view this content.