Westfield's Grand Park has scored a three-year partnership with the world's second-largest sports manufacturer that will provide it with free promotional products and merchandise along with discounts on apparel and equipment.
Under the agreement with Adidas, Grand Park will annually receive $150,000 worth of stock apparel, footwear and accessories, plus a 35 percent discount on additional footwear purchases and 40 percent off additional apparel and accessories.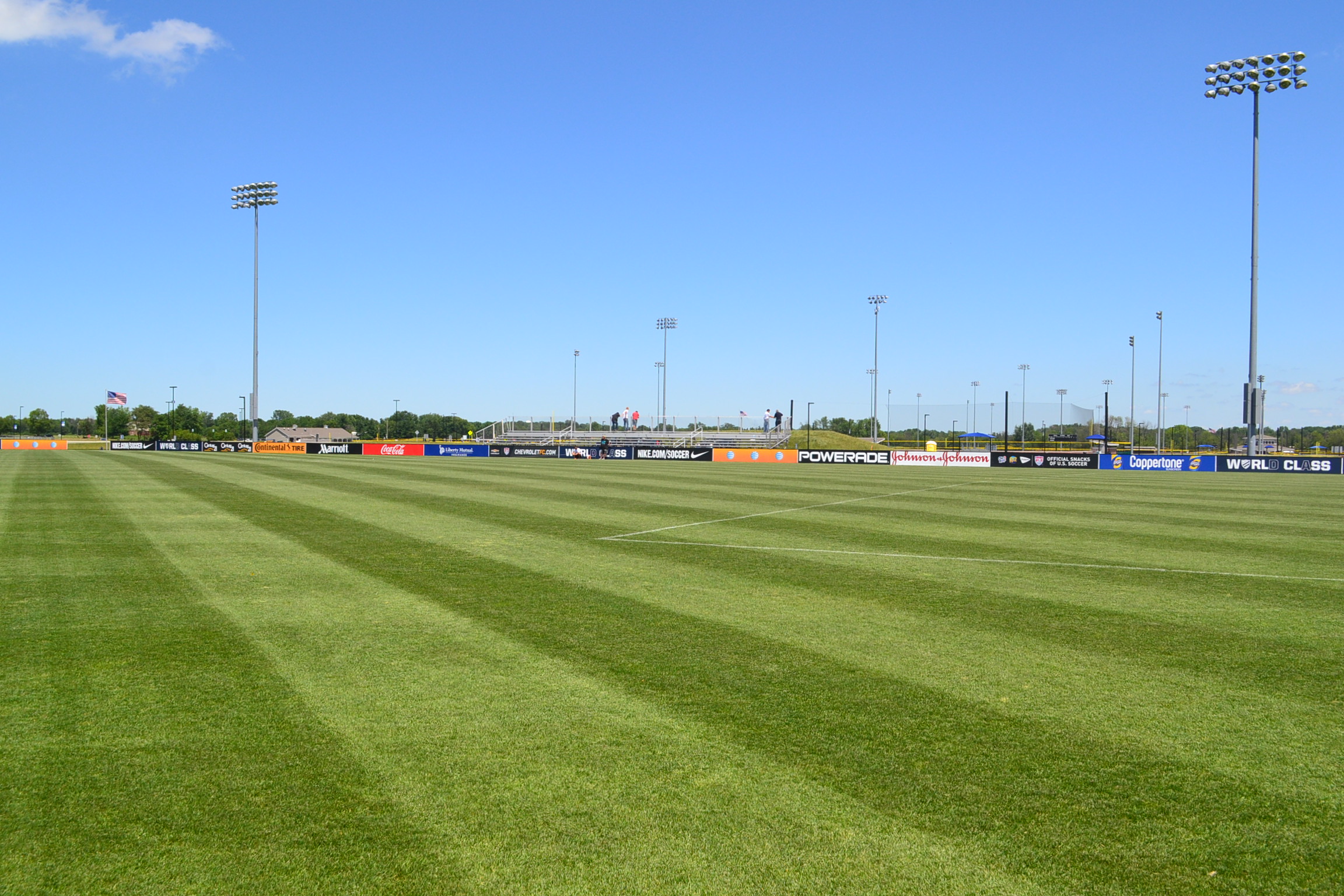 The contract applies to Grand Park and its affiliates, including the city of Westfield, Westfield Youth Soccer Association, Athlete Packs, Jonathan Byrd's, Urick Concessions, Brickman Group, Indiana Sports Properties, Indiana Soccer Association and Bullpen Tournaments.
Grand Park spokeswoman Michelle Krcmery said the facility anticipate spending at least $65,000 on additional merchandise, and the contract allows Grand Park to exceed that amount. She said WYSA already spends about half that amount on uniforms and equipment.
"It's much better pricing than any of us individually would have been able to get," Krcmery said.
In exchange for the merchandise, Adidas will have a presence in Grand Park's digital marketing and on-site kiosks and signage.
The agreement is non-exclusive, meaning events sponsored by other athletic apparel companies like Nike and Under Armour will not be impacted.
The 400-acre Grand Park Sports Campus includes 26 softball and baseball diamonds, 31 multi-purpose soccer fields, an 87,000-square-foot indoor basketball and volleyball fieldhouse and a nearly 400,000-square-foot indoor soccer arena that is scheduled to open in July.
Please enable JavaScript to view this content.