Another restaurant is coming to the Nickel Plate District in Fishers.
Louisville-based LouVino is expanding into Indiana with its first location at 8626 E. 116th St. in The Switch development.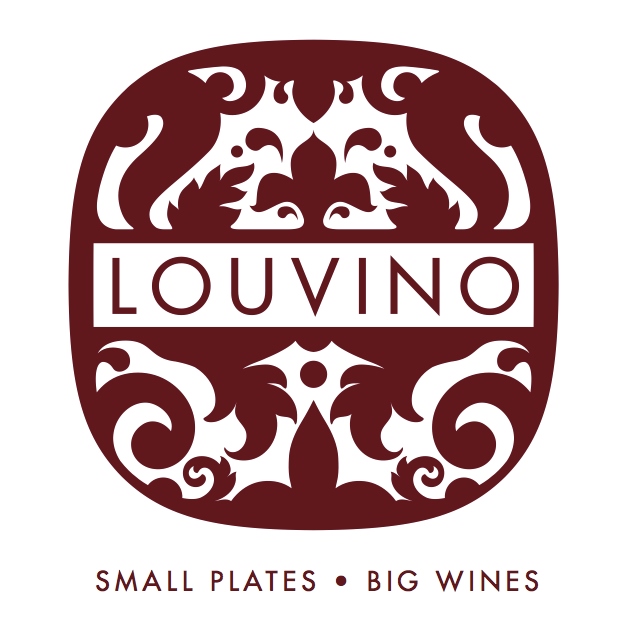 It is the first restaurant announcement for the three-story office and retail building that already houses CloudOne, Ginovus, the Purdue College of Pharmacy's Center for Medication Safety Advancement and the Purdue Manufacturing Extension Partnership.
The restaurant, which specializes in "southern inspired small plates" and has a wine list with more than 60 options available by the glass, plans to open in November, according to a Facebook post from the company.
The small plates menu includes meat, seafood and vegetarian options, along with "snacks" like cheddar popcorn, bacon wrapped dates with stilton cheese and port drizzle, and duck fat frites with white truffle aioli.
The restaurant also has a Sunday brunch menu with pancake tacos, maple eggs Benedict and stuffed French toast.
Chad and Lauren Coulter opened the first location on Bardstown Road in Louisville in August 2014, and by May 2015 the couple was already working on expanding into a second Louisville location at 11400 Main St. At that time, they mentioned the possibility of taking the concept to the Indianapolis area or Cincinnati.
The Louisville Courier-Journal has reported that customers sometimes wait up to two hours at the Bardstown Road restaurant.
In addition to the office and retail building, the $28 million Switch development also includes a four-story apartment complex and 442-space parking garage. It is located on land where the Fishers Train Station once stood.
Please enable JavaScript to view this content.