Westfield could soon have its own winery and vineyard.
Noah Herron, owner of homestead store Urban Farmer in Westfield, plans to open Urban Vines just down the road from his current business by next summer.
The vineyard would cover 4 acres and surround a 4,000-square-foot building that would be used for wine processing, sales and a tasting room. The 5-acre property is at 303 E. 161st St.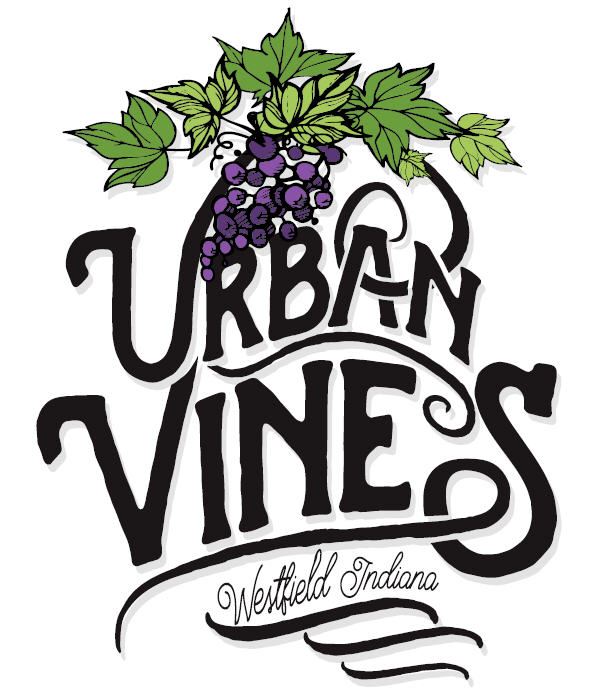 "Our location basically puts us in the heart of Westfield," Herron said, adding that he hopes to attract visitors from other popular attractions such as Grand Park and the Monon Trail.
Herron said he enjoys brewing beer and making wine, and he started testing wine batches and searching for property about a year ago.
"I feel like there's more of a need for a winery in Westfield. There isn't one right now," Herron said. "There's really only a couple of vineyards in Hamilton County."
Other wineries in the county include Peace Water Winery in Carmel, Harmony Winery in Fishers, Blackhawk Winery in Sheridan and Country Moon in Noblesville.
Construction on the building for Urban Vines should start this summer and be completed by the fall. After that, Herron said he has to secure the proper licensing, which could possible take six months. Winemaking could start in the spring or summer of 2017.
"It's a long process, so we're taking baby steps," Herron said.
The ground for the vineyard will be prepped this summer, and the first grapes should be planted next spring. But it takes up to four years to produce a full harvest, so it won't be until 2020 that Urban Vines will have full production of its own grapes.
In the meantime, Herron said he'll use local grapes or bring in grapes from other locations throughout the United States. The wine list could include merlots, pinots, sweet reds, chardonnay, cabernets and meads.
"We'll start making wines immediately once we have our license," Herron said.
Herron said Urban Vines will likely be recognized for its sweet white wines because those grapes grow well in Indiana.
In addition to wine, customers will also be able to purchase various cheeses and cured meats.
The vineyard and tasting room should be open by summer 2017.
The Westfield Board of Zoning Appeals has already approved Herron's request to allow a vineyard and winery on the property.
Herron started Urban Farmer about eight years as a mail-order business and eventually opened a storefront at 140 E. 161st St. that provides supplies for gardening, home brewing, beekeeping and canning. The store, which would be less than a quarter-mile away from the winery, also offers various classes year round.
Please enable JavaScript to view this content.