Construction on a $7.5 million private high school building in Whitestown is scheduled to start Sunday.
Traders Point Christian Schools, which serves kindergarten through high school students in a single facility now, is adding a two-story building and athletic field to its campus at 6600 S. Indianapolis Road.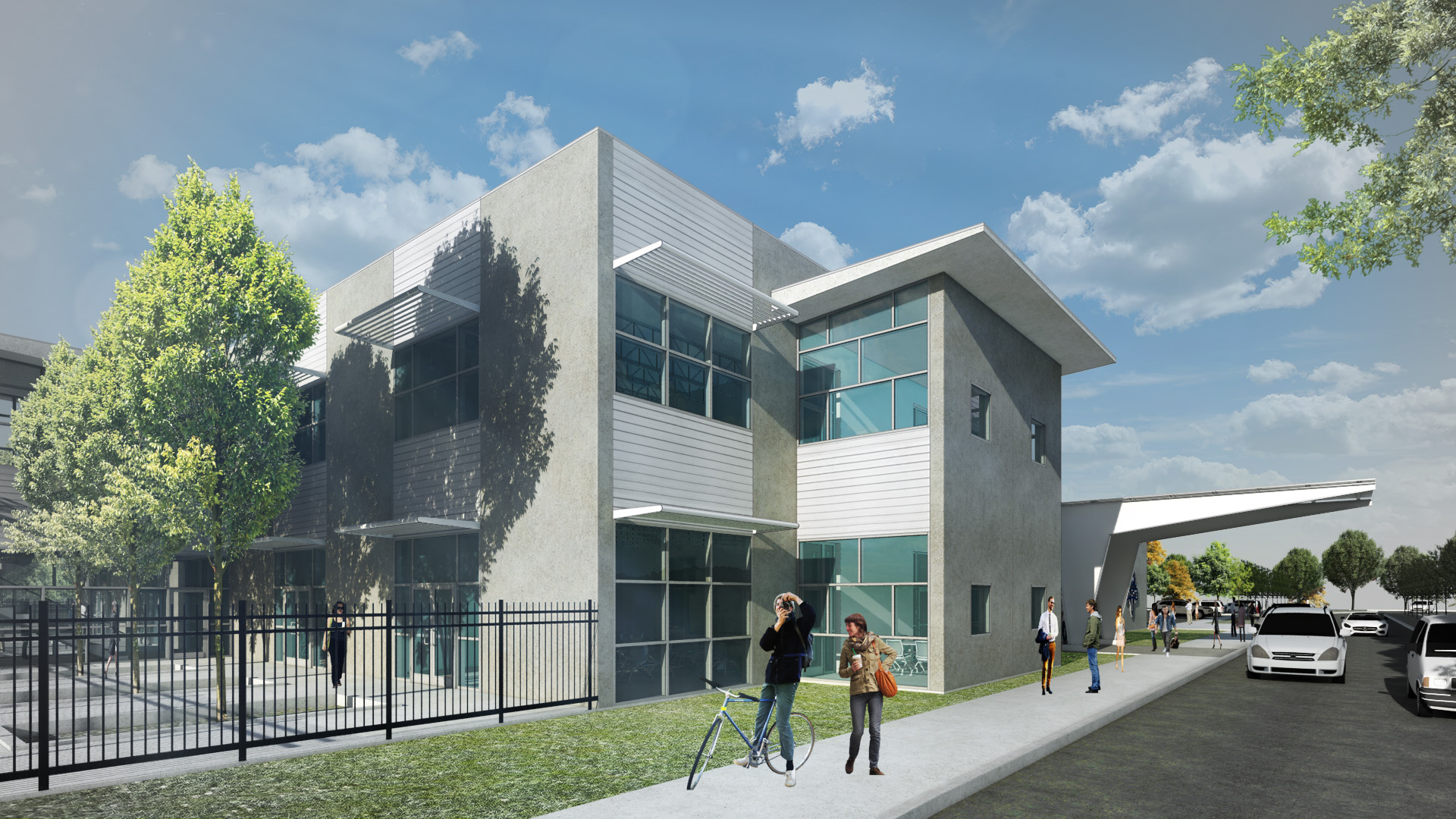 The 35,000-square-foot facility will include high school classrooms, administrative offices, a two-story art studio, science labs and an innovation center with 3D printers. All of the classrooms on the first floor will have access to secure outdoor space for students.
A student-run coffee shop will also be located in the front lobby, which will open up into a two-story "town square" designed to be the social center for chapels, assemblies and lunch.
The turf on the adjacent athletic field has already been installed, and this summer a press box, stands, lighting and scoreboard will be added.
The new building is expected to open before the 2017-2018 school year.
The school has already raised $4 million for the construction costs and is hoping to complete the project without incurring debt. The groundbreaking is scheduled for 4:30 p.m. Sunday, and Gov. Mike Pence is expected to attend.
"Our student population has exploded since we opened the doors to our current building in 2007 with 349 students," Head of School Ron Evans said in a prepared statement. "This fall we're anticipating more than 700 students and we've simply outgrown our space. This new learning facility will allow us to have the ability to serve an additional 160 young adults and free up space for even more in our K-8 Academy."
The existing 67,000-square-foot school that was completed in March 2007 is currently used for K-12 grades and includes a technology lab, gym, media center, band and choir rooms, a combined cafeteria and auditorium, art room and science lab.
Please enable JavaScript to view this content.