Big Hoffa's is too big for its space in Westfield and is planning to construct a new restaurant down the road to accommodate the growth.
California native Adam Hoffman started his barbecue business as a food truck in Noblesville about 13 years ago. He moved Big Hoffa's Smokehouse Bar-B-Que into about 2,000 square feet of space at 800 E. Main St. in Westfield at the beginning of 2007, and that's where it's been ever since.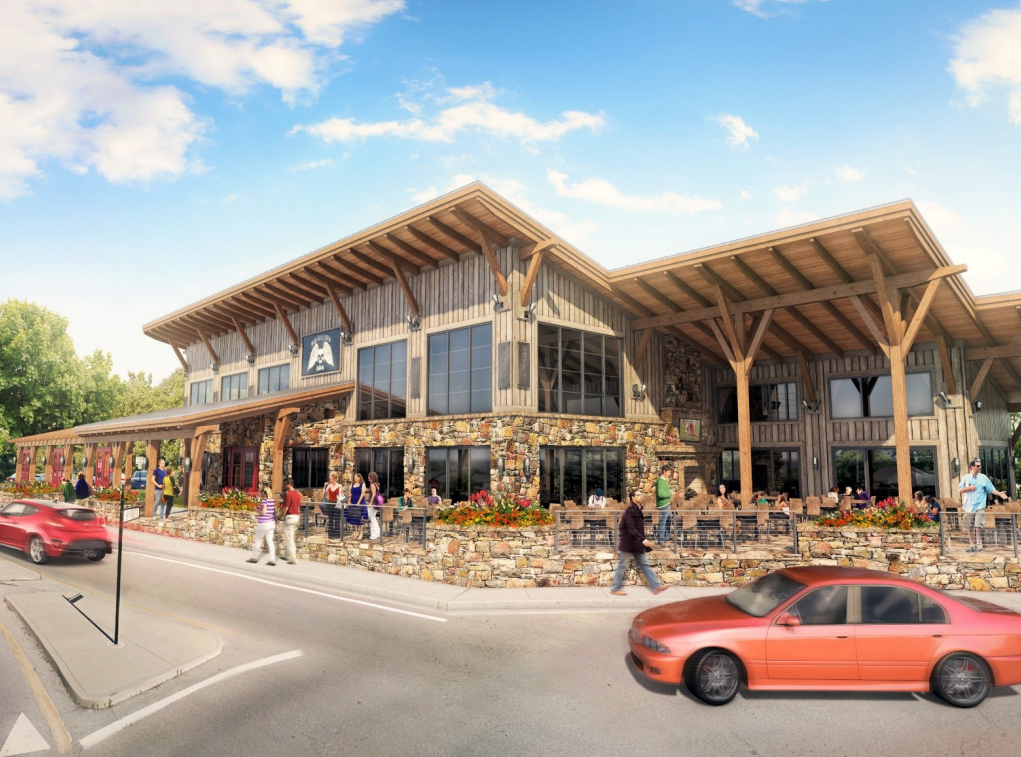 "We operate out of a pole barn right now. We're like a pack of sardines working back here," Hoffman said. "We love the location we're at. It's just rough."
To provide more space for the restaurant and catering business, Hoffman is planning to a build a 5,000- to 6,000-square-foot restaurant on the northeast corner of Main and East streets—just one-third of a mile from the current location.
"For us, it was a no-brainer," Hoffman said. "We are never moving out of Westfield."
Three years ago, Hoffman wanted to open a second location on Main Street in Carmel, but he said permitting issues killed those plans. Now, he says he'll probably just stick to Westfield.
"We decided to just cut our loses and stay in Westfield," Hoffman said.
Hoffman said customers can expect the same service and menu at the new restaurant—the biggest change will be the increase in seating.
He's not sure exactly how much seating the new footprint will allow, but he said he expects it to be about 200. An outdoor patio is also included in the plans, and Hoffman said he'd like to have a pond on the property.
Big Hoffa's menu includes pork ribs, pulled pork, beef brisket and pulled chicken. The ribs are smoked for more than 12 hours, the brisket is smoked for more than 30 hours and the pulled pork is smoked for almost 25 hours.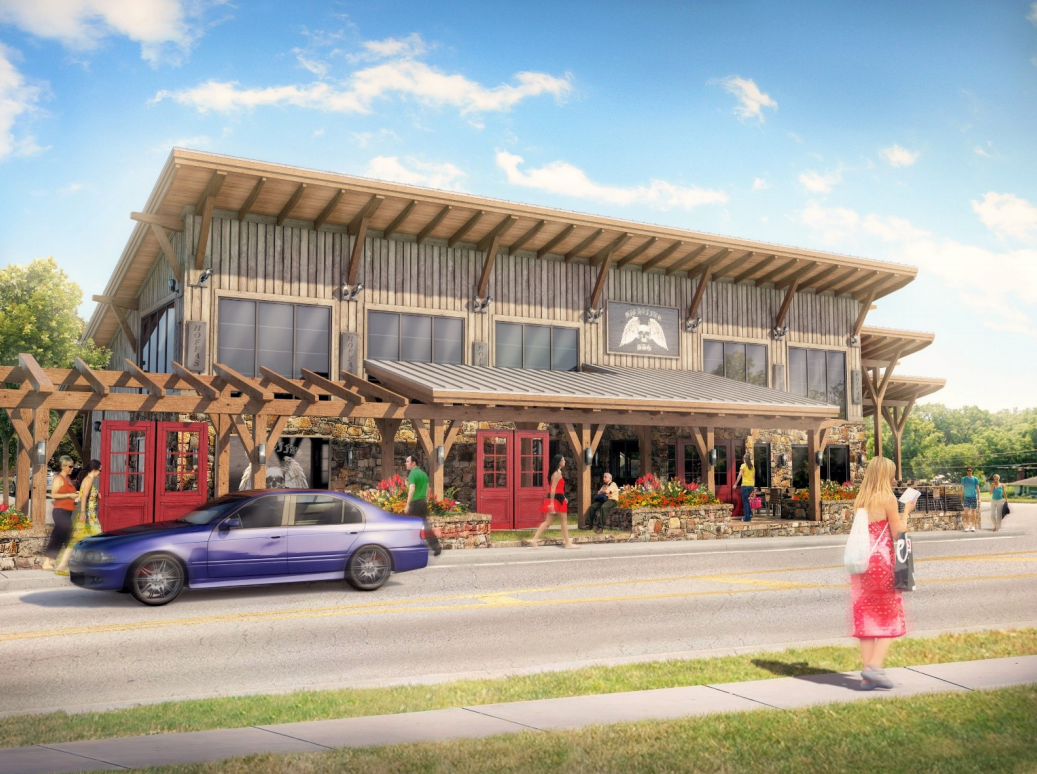 Also available are variety of sides like potato salad, brown sugar baked beans and cole slaw, and sandwiches including the "Buccaneer," which features pork topped with coleslaw, french fries and ranch dressing, and "The Butcher's Bill," which has chicken topped with a special sauce, macaroni and cheese, fries and ranch dressing.
Dessert options include peach cobbler with vanilla bean ice cream and caramel, and a selection of ice cream flavors.
The catering menu can accommodate groups as small as 10 and as large as 200.
Hoffman is requesting a specialized zoning for the project, which will be introduced to the Westfield City Council on Monday.
He said they could break ground on the building within the next few months, and he hopes to open by April or May 2017.
The business will remain open at 800 E. Main St. through the transition.
"If anything, we'll close for a couple days," Hoffman said.
Please enable JavaScript to view this content.