Carmel's well-known downtown meat and seafood store is dipping into the catering and lunch business.
Carmel resident Joe Lazzara, owner of Joe's Butcher Shop and Fish Market, is in the process of adding 900 square feet to his store at 111 W. Main St. near First Avenue Northwest.
The extra space will accommodate a kitchen for a catering operation and gourmet to-go sandwiches at the 10-year-old store.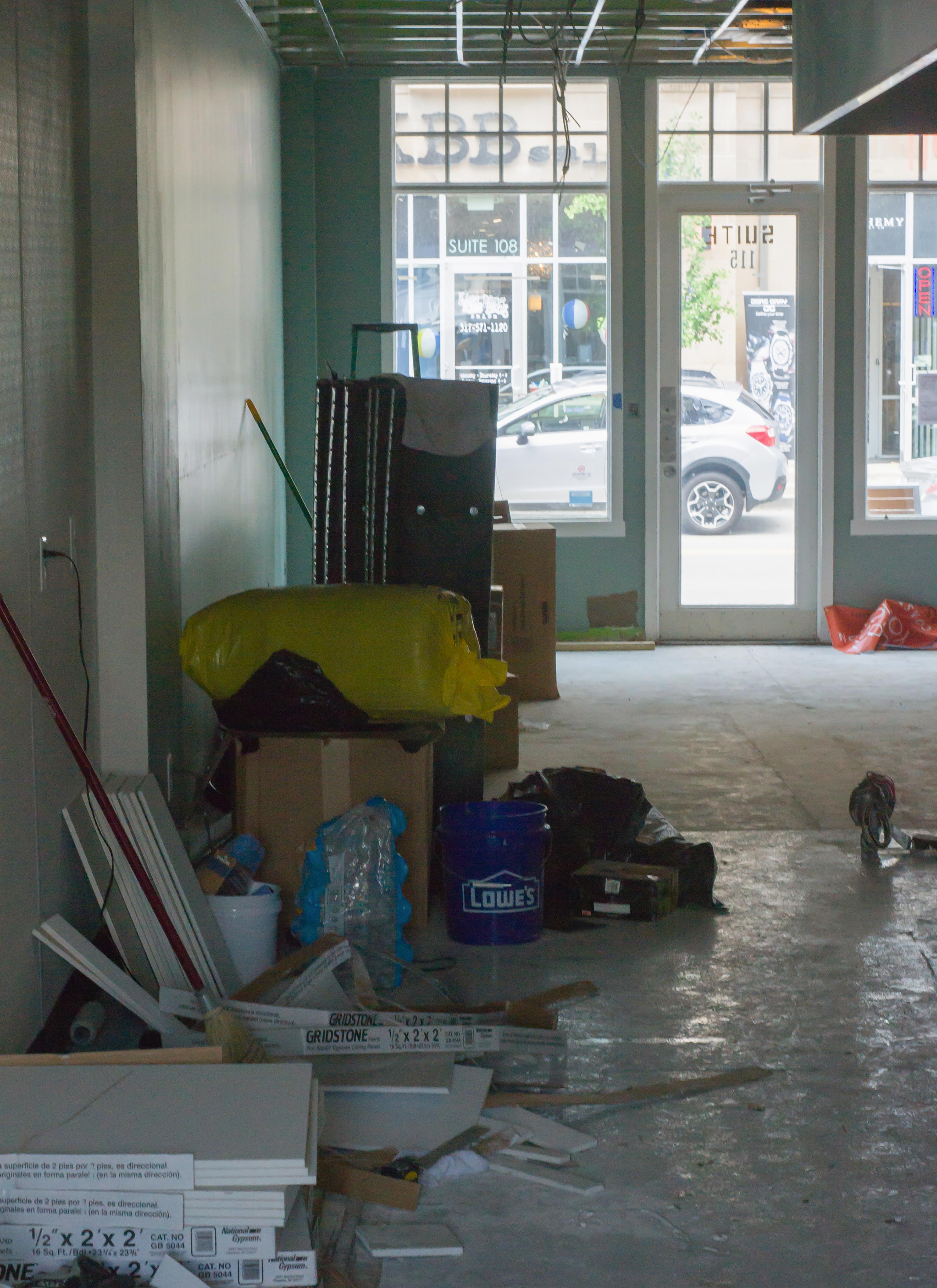 Lazzara said his goal is to be the "premier provider" of gourmet lunches for businesses in the Meridian Street commercial corridor. He expects to be competing with establishments like Jimmy John's and McAllister's, but he said his lunch catering menu will be higher quality.
"We have a three-chef team that's really going to be hard to beat," Lazzara said. "We're really excited about some of the creativity they're bringing to the sandwiches."
All of the lunch items will be made with fresh meat and bread, and Lazzara said they will have 19 different homemade condiments.
He said the idea for the expansion came from customer suggestions about providing grab-and-go options. The store already sold meat, seafood and side dishes, and people mentioned it could be a convenient lunch option if he sold sandwiches and sides in smaller portions.
"It's really been driven 100 percent by demands of our customers," Lazzara said. "The community has really supported us."
He is also partnering with Rossville-based Silverthorn Farm Inc. to offer produce in the store, which will be a first, so his customers don't have to visit another shop just for produce.
He expects to have the expansion complete and introduce the lunch option by the end of July or beginning of August.
One thing the space won't add to the store is seating, but Lazzara said there's a possibility he could move into even bigger space within the next two years in his family's proposed Monon and Main development about one block to the west.
Check out next week's IBJ to read more about the Lazzara family and their $20 million mixed use project.
Please enable JavaScript to view this content.