A new Boone County brewery is planning to purchase and renovate a historic high school building in Whitestown.
Moontown Brewing Company plans to spend between $700,000 and $1.2 million to renovate the 10,000-square-foot vacant Whitestown High School to open a brewpub.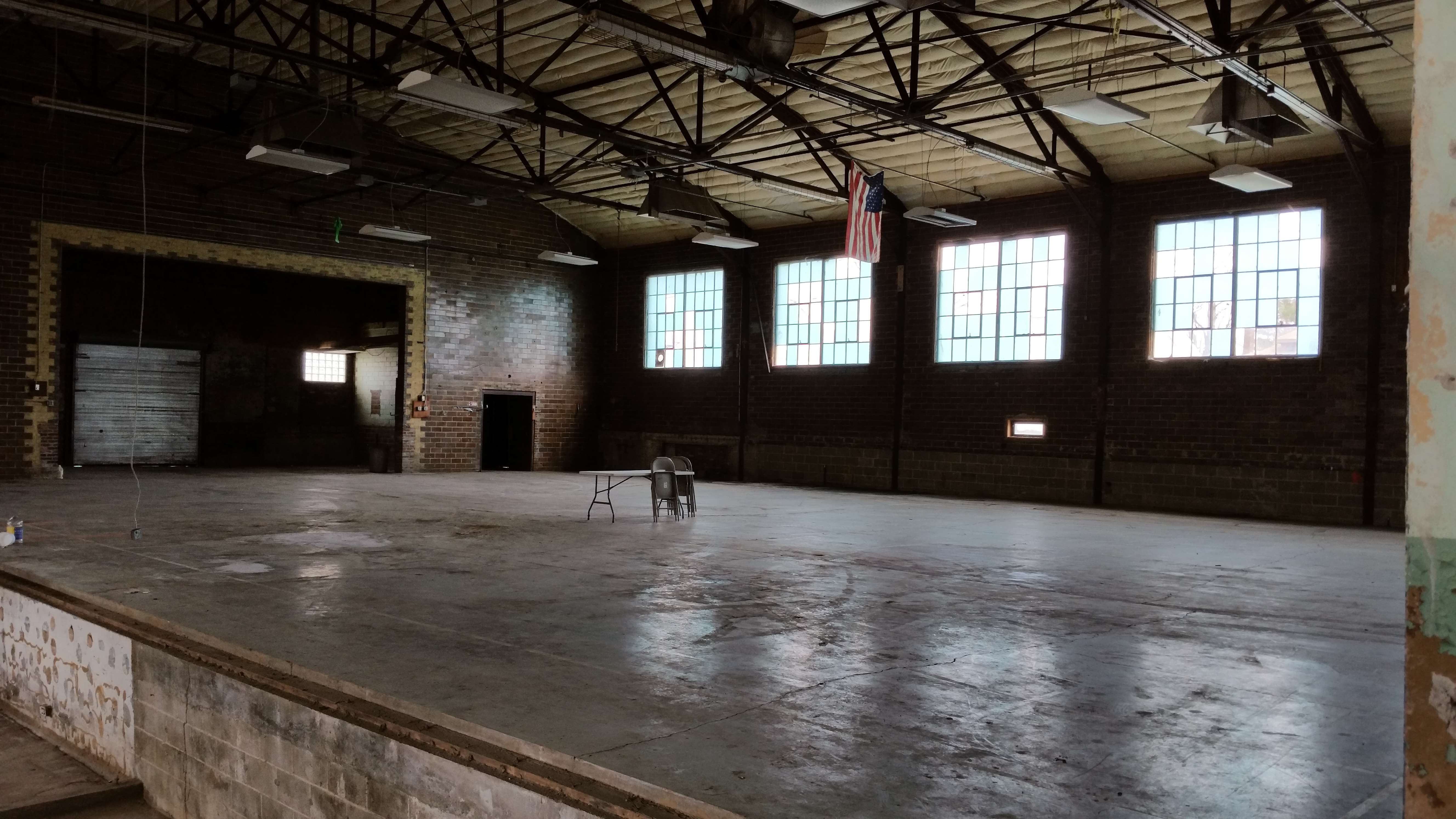 It would be the first brewery in Whitestown, and one of only a few in the entire county.
As part of a deal still being negotiated, the town will sell the building, which was built in the early 1900s and used as a school until the early1960s, to Moontown Brewing Company for $1.
The high school, just off Main Street in the town's "Legacy Core," doesn't have working plumbing, electricity or air conditioning. Multiple windows are broken.
"It's such a terrific space," Moontown Brewery co-owner Pete Mattingly said in a written statement. "It has so much potential, and we're very excited to see what it will evolve into."
Moontown Brewing plans to offer six house beers, including a breakfast stout, lager, and session IPA. Between four and six seasonal beers will also be offered.
The restaurant will feature a menu with local produce and ingredients.
"The restaurant will have a casual, friendly environment with great beer and simple, but delicious food," Mattingly's son and co-owner, Patrick Mattingly, said in a written statement.
The brewery owners also hope to use the built-in stage (see photo above) for events in the future, like live music or a winter farmers' market.
"We want to preserve the old gym's look and feel as much as possible," Pete Mattingly said. "We've even talked about creating a new 'Panther Brew' [after the school's sports nickname] to honor the building's past as we celebrate its future."
Mattingly has been homebrewing for years, and won the Home Brew Competition at the Whitestown Brew Fest last year.
Other local incentives in addition to the property sale are being considered, but the details have not been finalized.
Construction is expected to begin in the winter. Moontown Brewing Company plans to open in summer 2017.
Please enable JavaScript to view this content.