The building that once housed the Country Market and Lunchroom in Zionsville is being recast as an event venue.
Jacquie Bols, owner of Jacquie's Cafe and Jacquie's Gourmet Catering, plans to renovate the vacant structure located at 795 U.S. 421 and rename it Finley Creek Vineyards.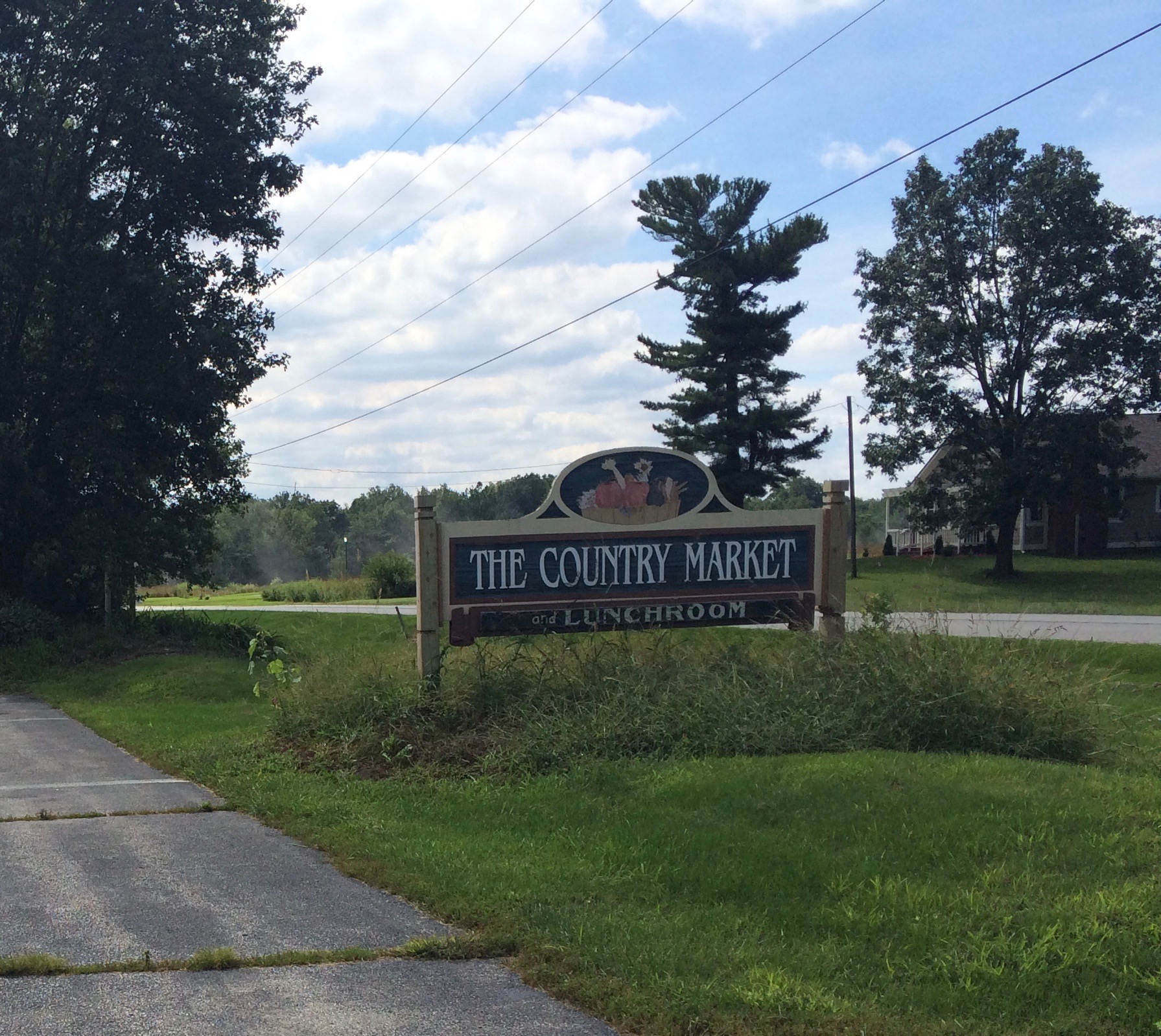 The name references Finley Creek, which runs just to the south of the 5-acre property, and Bols, who bought the property, plans to make the venue look and feel like a vineyard.
Country Market, which regularly served comfort-food dishes like tenderloin and fried chicken and also sold antiques, closed earlier this year after 27 years in business.
Bols said her catering business, which does about $2 million in sales annually with more than 120 weddings and 80 corporate events, convinced her of the need for a venue that promotes sustainable food options with Indiana-grown ingredients.
For example, she plans to use chicken and pork from Gunthorp Farms in LaGrange and other meats like beef, sausage and lamb from This Old Farm in Colfax. Her catering company will provide the food service for events.
"Maybe they'll pay a little bit more, but you can still keep it simple," Bols said. "The focus should be just fresh and simple."
Bols expects the space to be used for corporate lunches, fundraising events, weddings, holiday parties and picnics.
The venue is expected to hold 200 people, and there is space to set up tents outside.
The renovation will include gutting most of the inside of the 5,000-square-foot building, adding barn doors to the north and south sides of the structure and installing a new roof. A log cabin that sits on the property will be renovated for office use.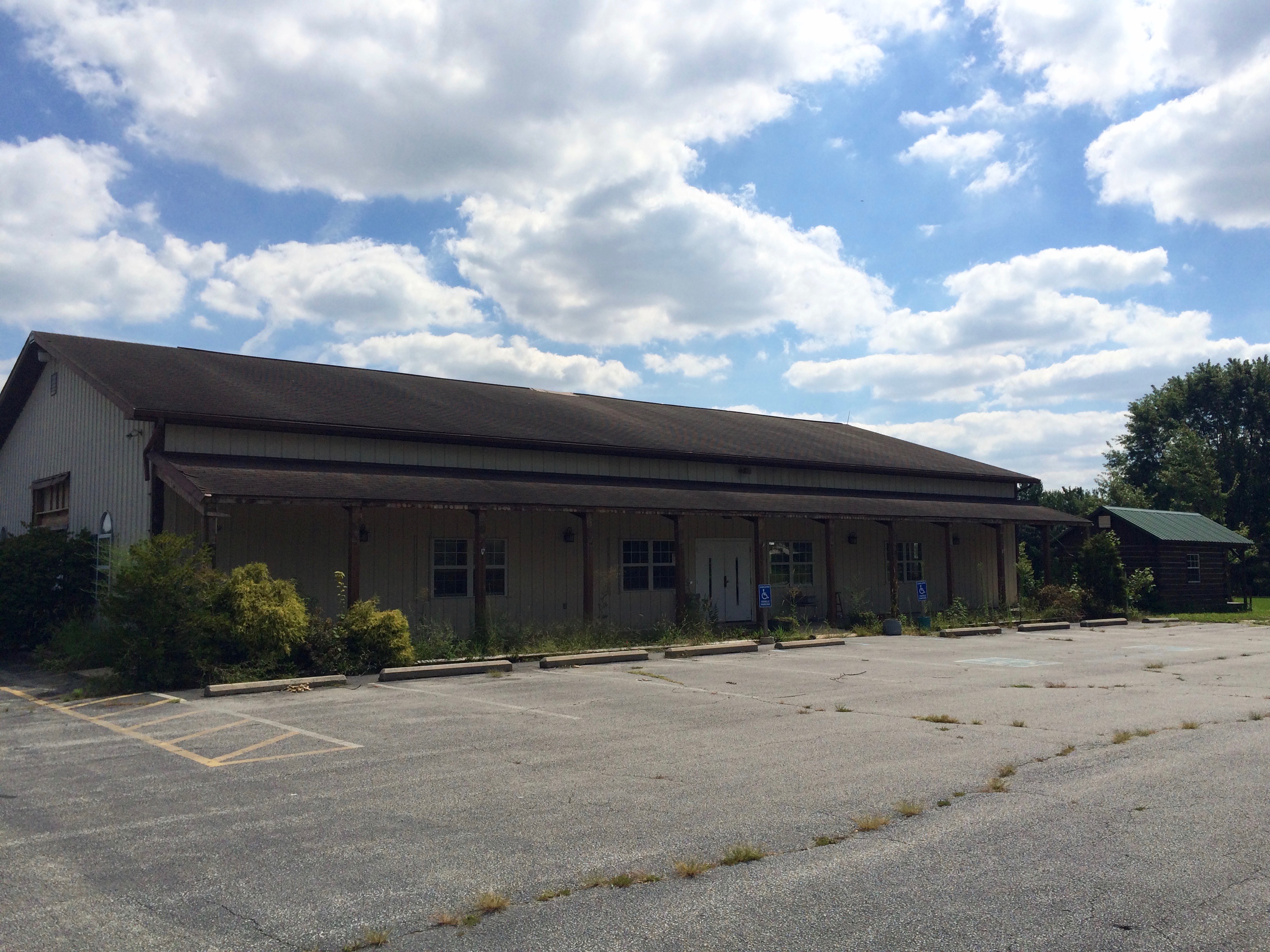 Bols said she plans to hire at least one full-time employee and possibly a part-time staff member to manage the venue, which could open in the spring.
"It really is kind of a destination space," Bols said. "I wanted it to be a little in the country, but not necessarily in the boondocks."
Bols started her catering business in 2003 and opened the cafe, located at 9840 N. Michigan Road, in 2009.
"Really, I just thought it'd be fun," Bols said. "It's good to feed people and make them happy."
Please enable JavaScript to view this content.