Carmel Mayor Jim Brainard wants to move forward quickly with plans to redevelop the northeast corner of Main Street and Rangeline Road.
Brainard said the Carmel Redevelopment Commission is in negotiations to purchase the land on the square block bordered by First Street Northeast and First Avenue Northeast, which includes a PNC Bank branch and parking lot (see images below), a two-story office building, offices for Nova Star Home Mortgage and a house.
Woody's Library Restaurant, which is on the corner of First Avenue Northeast and Main Street, would not be affected.

The city expects the property to be redeveloped into a four-story building with a mix of apartments, condos, office space and retail with underground parking (see image to the right). PNC Bank would relocate into the new building.
"This is a site we've wanted to redevelop for years," Brainard said, noting that the Great Recession delayed plans. "We're finally back at it."
So far, the city has purchased one of the four desired properties on the block. In May, the Carmel Redevelopment Commission approved purchasing the office building at 30 E. Main St. for $752,000.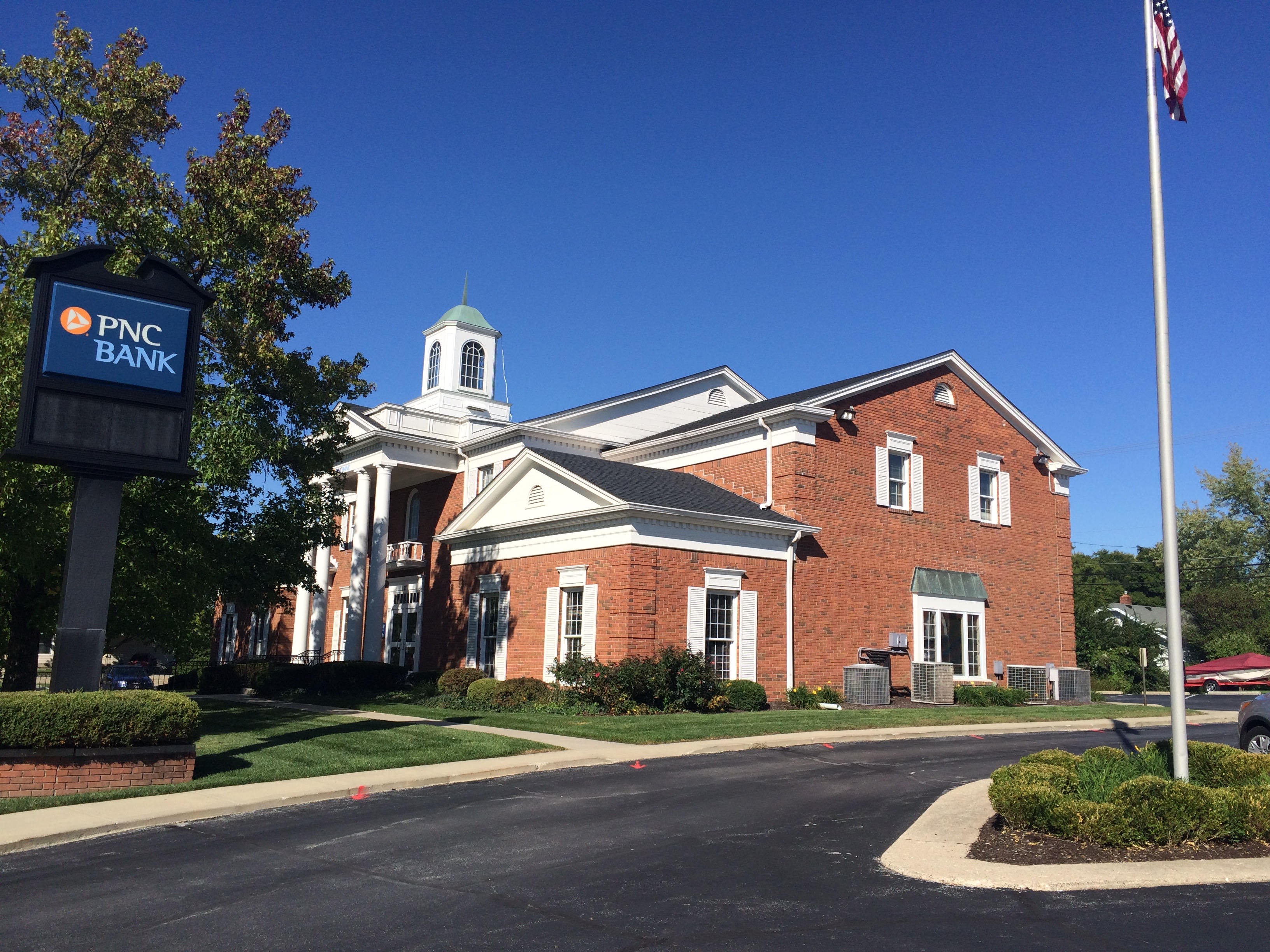 Brainard said he expects the corner to be redesigned similarly to Sophia Square, which includes a five-story luxury apartment complex with first floor retail and a two-story underground parking garage. The development, on Main Street between First Avenue Northwest and Second Avenue Northwest, opened in 2011.
"This would be a huge improvement to that area," Brainard said.
The condos in particular would be an attractive element as the city tries to add more for-sale residential options to its downtown, he said.
"We want to get a mix of condos in the area, not just all apartments," Brainard said. "Unfortunately, condos are difficult for developers to finance right now."
The proposed $20 million Monon & Main development being pursued by Chuck Lazzara and his family is also expected to add seven owner-occupied townhomes in the Arts & Design District.
The city has been working with TWG Development LLC, but has not officially selected a developer to pursue the project. Brainard said a request for proposals is expected to be advertised soon.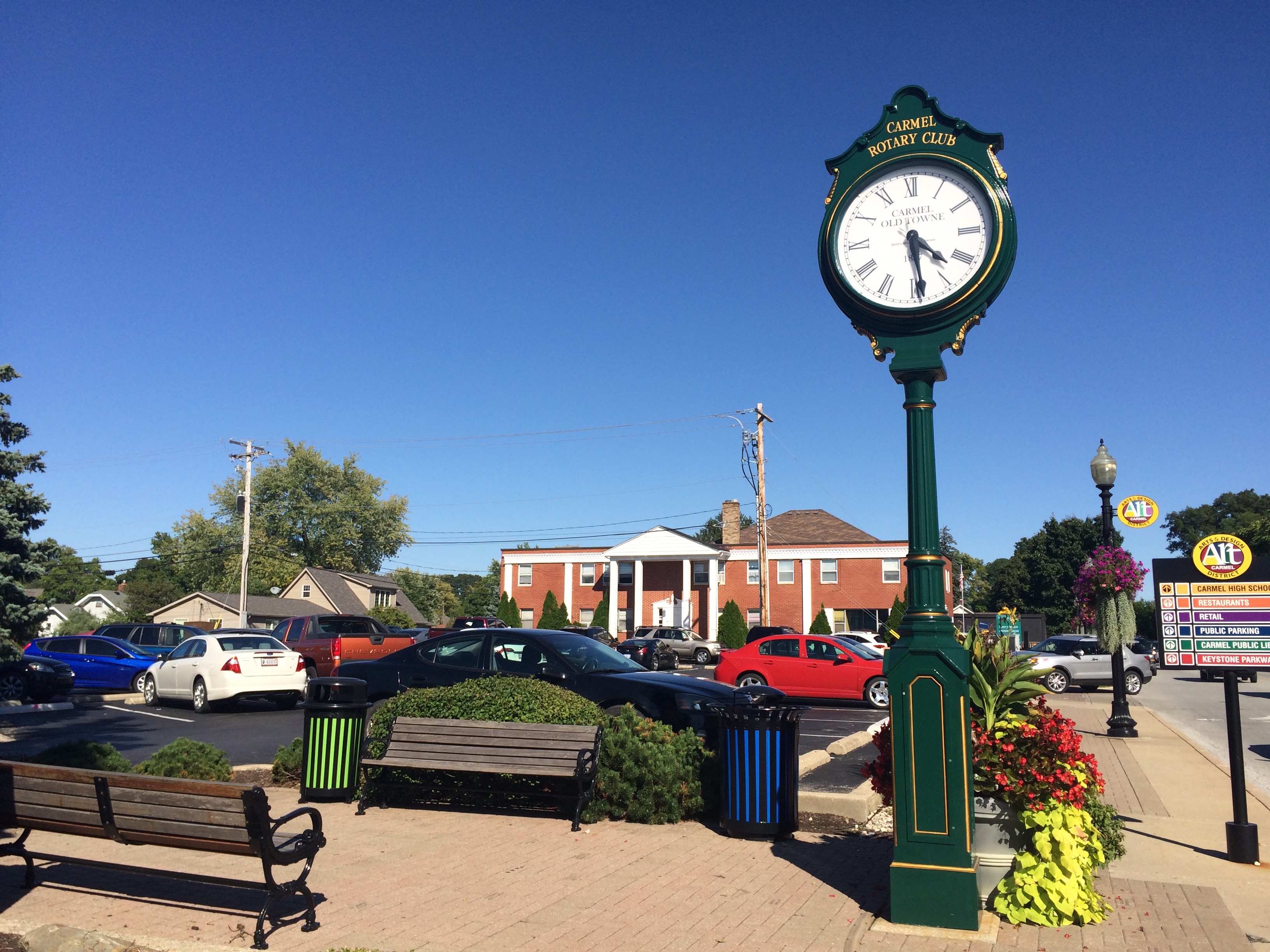 TWG Development has been investing in downtown Indianapolis lately, with its latest project—the $70 million Park at Pulliam Square—expected to start construction next month. It's the second phase of the company's Pulliam Square mixed-use development on Pennsylvania Street.
In the northern suburbs, TWG recently worked as the consultant and general contractor on the 102-unit apartment complex at The Switch in downtown Fishers.
Construction on the Main and Rangeline project could start as early as spring, Brainard said. The buildings on the block would be demolished, except for Woody's Library Restaurant.
The city would provide funding for the parking garage and potential public plaza on the corner. No cost estimate has been released.
Please enable JavaScript to view this content.