Two businesses that would be displaced by the next big redevelopment project in downtown Fishers are relocating a few blocks south.
Lily & Sparrow Boutique and Makefresh on Maple salon and spa, both located in a house at 11720 Maple St., will move to The Edge development on the northeast corner of 116th Street and Lantern Road within the next couple of months.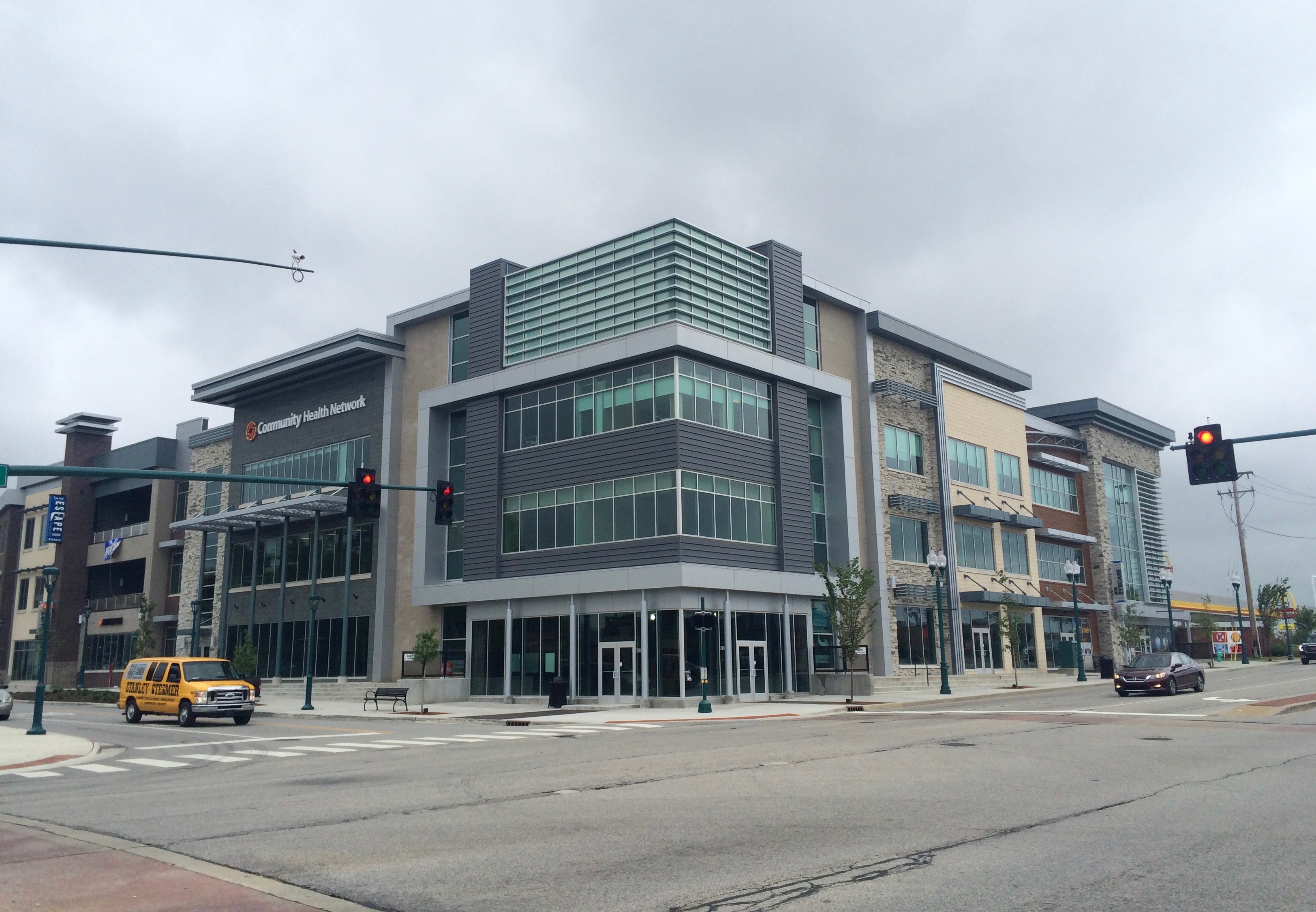 The house on Maple Street is included in the property slated for the $47 million North of North project that three companies—RQAW Corp., Envoy Inc. and Hageman Group—are collaborating on.
North of North is expected to include a three-story, 30,000-square-foot office building, 500-space parking garage and four-story mixed-use building with 240 apartments and 5,000 square feet of commercial space.
The Fishers City Council already has approved $16.5 million in economic incentives for the project. Construction could start before the end of the year.
Lily & Sparrow Boutique co-owner Jen Miller said the shop wanted to stay in Fishers, and The Edge was one of the first locations they explored. The Edge (see image above) includes a 61,000-square-foot, three-story commercial building and 330-space parking garage.
The boutique and the salon won't have a street entrance, but they will have direct access from the attached parking garage.
"Honestly, it will be really good for us. We're so tucked back right now," Miller said of the shop's current location.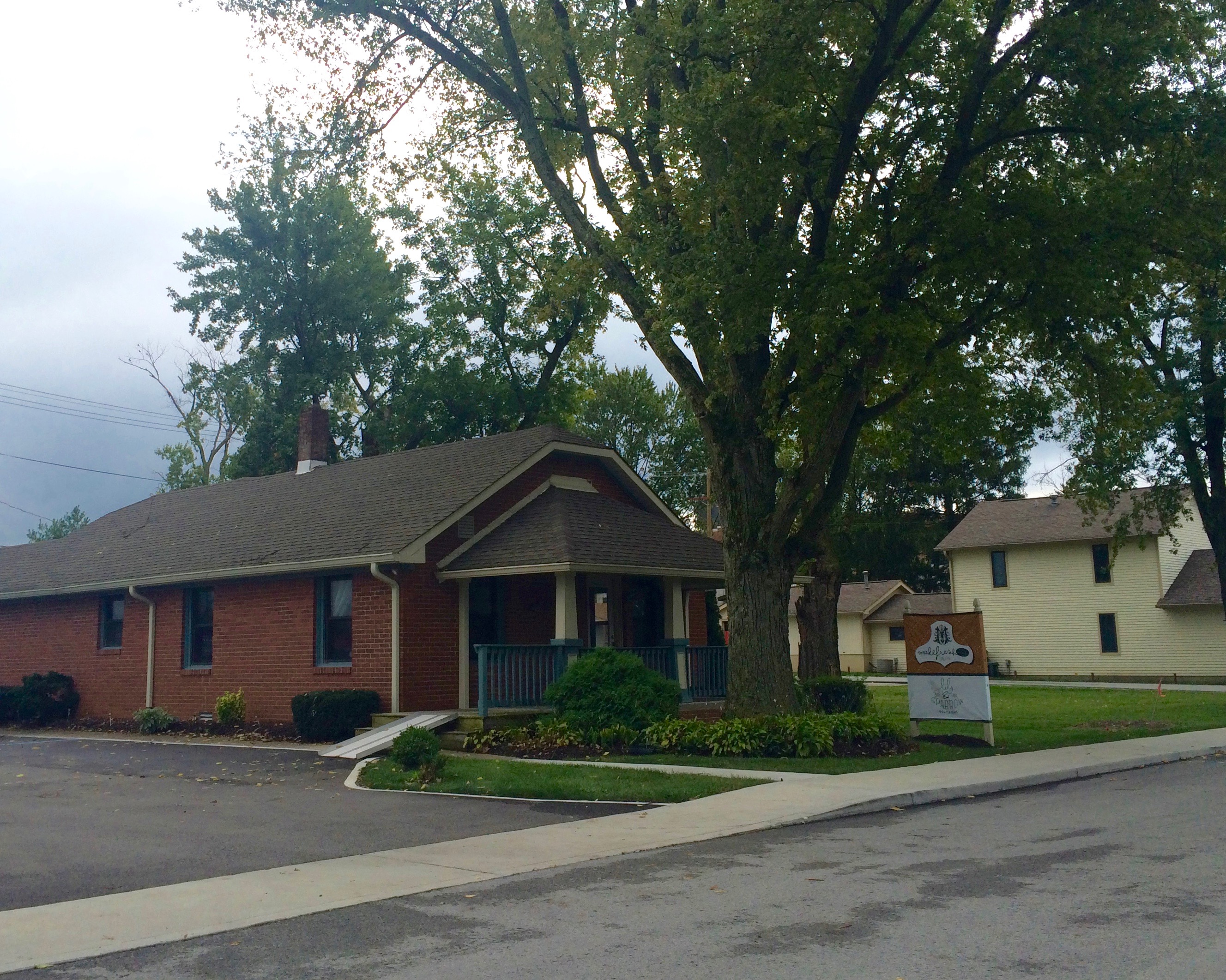 Both businesses are expected to move at the same time and open by the end of October or early November. The two businesses together would occupy 3,720 square feet, according to a building permit.
Miller said the store will have extended evening hours—it's only open as late as 6 p.m. now—and be open on Mondays at the new location. The boutique opened in Fishers in March 2014.
Lily & Sparrow and Makefresh on Maple will be joining several other commercial tenants already open at the $17.5 million Edge development, including not-for-profit coffee shop The Well, Community Health Network and Progressive Eye Care.
Other tenants, including The Escape Room and Borrowed Boutique, plan to open this fall.
The Escape Room, where groups work together to solve clues and puzzles in order to escape enclosures, announced on its Facebook page that it should open in mid-November. The 6,500-square-foot attraction will feature six rooms with different themes and two lounges.
Borrowed Boutique, which donates part of its proceeds to a cause, will occupy studio space on the second floor starting in October. The online shop, which supports awareness and prevention of sexual exploitation and childhood prostitution, offers rental dress clothing and accessory options for young girls.
RealtyQwest LLC, which is responsible for leasing the building, also hopes to attract a steakhouse to occupy part of the first floor.
Please enable JavaScript to view this content.