Carmel-based Mainstreet is planning to spend more than $10 million to construct a health care facility in Whitestown.
The Whitestown Town Council and Whitestown Redevelopment Commission approved the agreement Thursday night.
The 96-bed skilled nursing care complex will include eight buildings on a 10.5-acre property northeast of Main Street and Central Boulevard near the massive Anson development.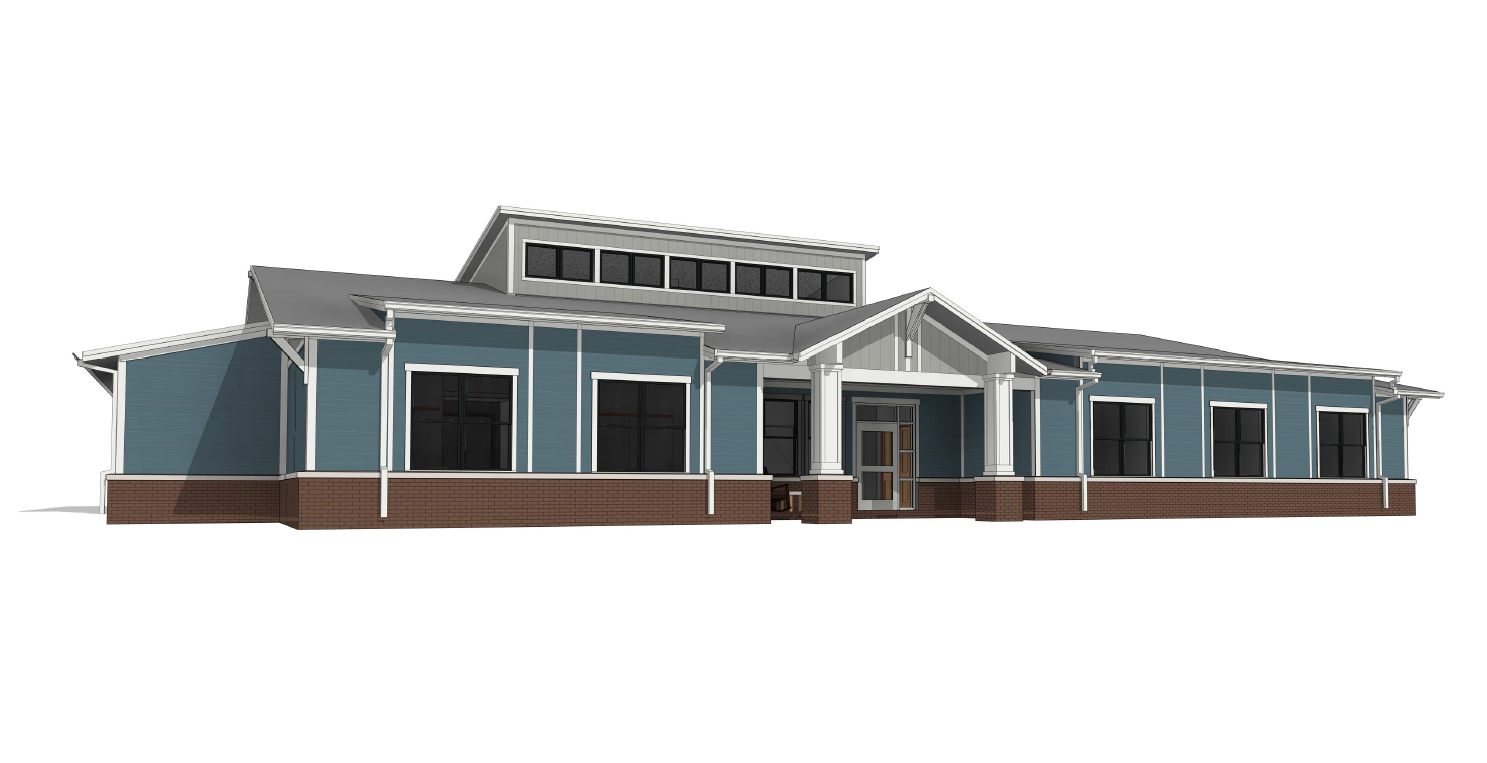 The town of Whitestown has agreed to spend up to $600,000 to construct an access road. The infrastructure will be funded with tax increment financing dollars.
As part of the agreement, Mainstreet said it will spend an estimated $10.1 million in the facility, but that does not include costs for land acquisition, furniture, fixtures and equipment. Mainstreet spokeswoman Ashley Mattox declined to provide a total investment figure.
Construction could start in the summer or fall of 2017 and be complete by late spring 2018.
According to the agreement between Mainstreet and Whitestown, the project must be completed by September 2018.
"Mainstreet is developing a new health care property under the skilled nursing licensure, which will have a tremendous impact on the community and surrounding areas," Mattox said in a written statement. "Mainstreet is constantly innovating and creating new products that align with their mission of transforming lives, and this new property will do just that."
Last month, Carmel-based Mainstreet Health Investments, a publicly traded senior care company affiliated with Mainstreet Property Group, announced it would buy four senior care facilities from the company for $92.8 million. The transaction gave Mainstreet Property Group access to capital to fund additional projects.
Please enable JavaScript to view this content.