Grand Junction Brewing Co. is planning to construct a new facility in Westfield and double its brewing capacity.
The 10,000-square-foot production facility and tap room will be built at 1189 E. 181st St., west of U.S. 31 and just south of Grand Park Sports Campus.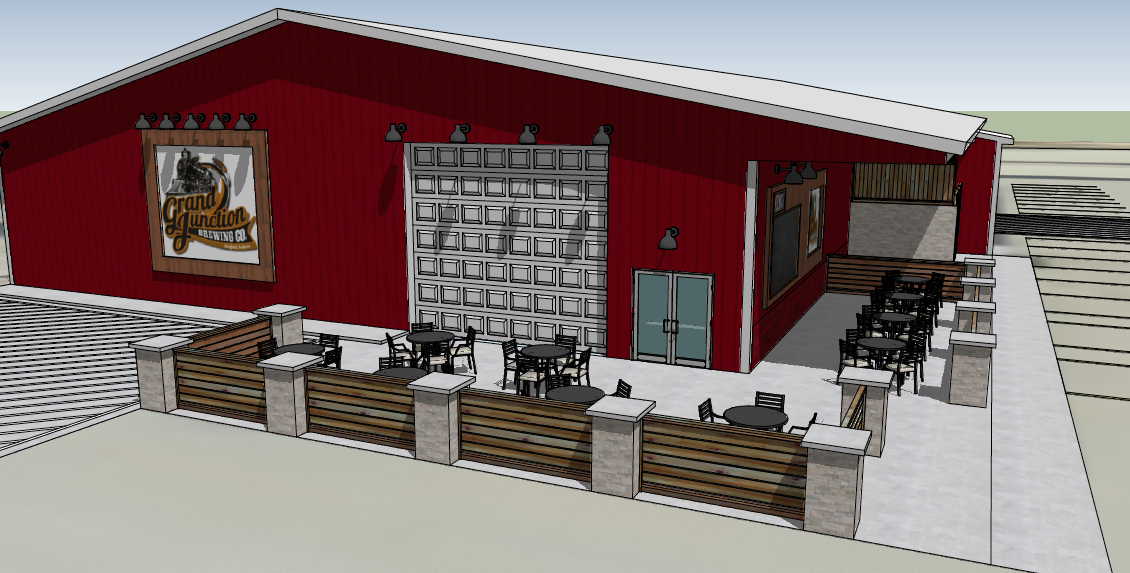 "The proximity to Grand Park is intentional, with plans to serve a number of the out-of-town guests visiting the area," Jon Knight, partner of Grand Junction Brewing Co., said.
Knight said the company needed to expand to meet the increasing demand for distribution.
"This will enable us to immediately double our production capacity, with a goal to expand production by 400 percent within a year," Knight said.
Grand Junction Brewing, which opened its first location in April 2014, will immediately increase production from 672 barrels per year to 1,400 barrels. Knight said he hopes to reach 4,000 barrels within the first year of being open at the new space.
In addition to serving beer, mobile food vendors will have space on the property to operate and serve food. The new location is expected to open by mid-January.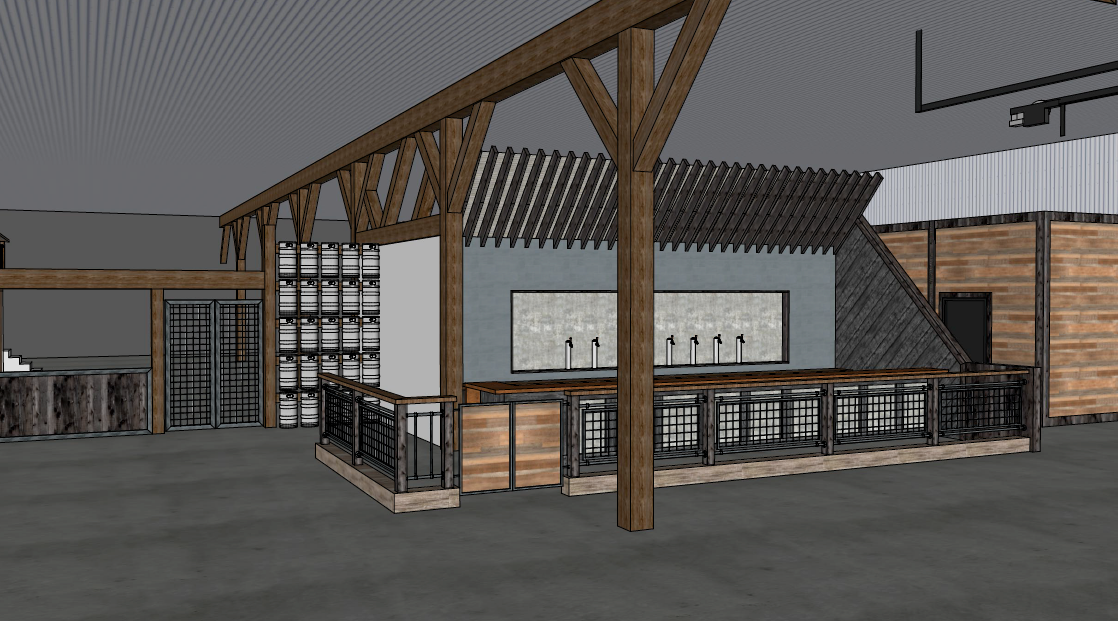 Knight declined to provide the cost of the new facility, other than to say it is a "significant investment."
The taproom will be open Wednesday through Sunday, similar to the existing downtown brewpub at 110 S. Union St. That location will remain open.
"That is where this all started," Knight said. "We love our historic 1860's building."
Please enable JavaScript to view this content.