Two northern suburbs are competing to lure the Little League Central Region headquarters to their communities from Indianapolis.
Little League International announced in October that it would relocate the Central Region headquarters, which is currently based at 9802 Little League Drive on the northeast side of Indianapolis. The league issued a request for proposals, and Westfield and Zionsville both submitted responses, which were due Thursday.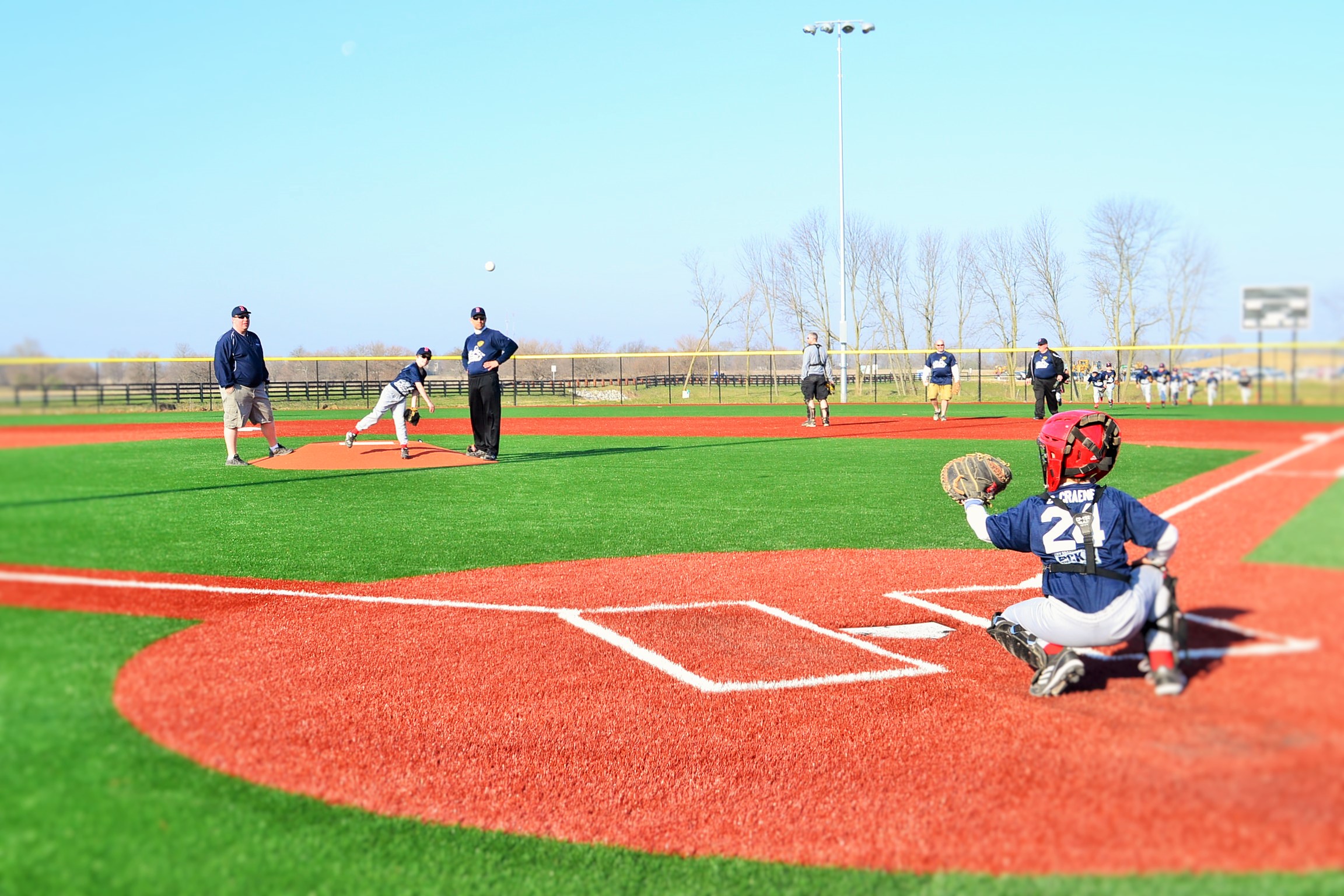 Westfield is pitching its 400-acre Grand Park Sports Campus as the best location for the headquarters, while Zionsville is betting on its long-running local Little League to convince the organization that the town would be the best spot.
Michael Rinebold, president of Zionsville Little League, said the town's proposal suggested a few locations for new fields and offices, including land owned by Zionsville Community Schools, but declined to be more specific than that.
"We just think we have the right fit in Zionsville," Rinebold said. "We think we have a great shot."
The Zionsville Little League started in 1963. In 2016, it had 800 softball and baseball players ranging in ages from 5 to 17.
Westfield, which does not have a local Little League affiliate but offers youth baseball through Westfield Youth Sports, played up the option of being able to move into an established facility.
The city specified four diamonds that would be dedicated to Little League activities at Grand Park and offered two options for office space — a pre-existing, 1,400-square-foot administration building that has six offices, a conference room, restrooms with showers and a medical training room, or an office suite in the Grand Park Events Center.
All four diamonds currently seat 80 spectators. Two of the diamonds would be used for softball and the other two for baseball. One of the baseball diamonds could be expanded to seat 1,000 visitors next year.
"We believe there are many synergies, mainly our strong commitment to youth sports, that would make this an ideal fit for both organizations," Westfield Mayor Andy Cook wrote in a letter sent with the proposal.
Westfield's packet also included letters of support from Hamilton County Tourism Inc. President and CEO Brenda Myers, Bullpen Tournaments Vice President of Operations Blake Hibler and Hamilton County Sports Authority sports development manager Scott Spillman, who previously worked at Little League International's headquarters in Williamsport, Pennsylvania.
Little League International established the Central Region headquarters in 1989. It serves as the administrative office for Little League baseball and softball in 13 states: Kansas, Kentucky, Illinois, Indiana, Iowa, Michigan, Minnesota, Missouri, Nebraska, North Dakota, Ohio, South Dakota and Wisconsin.
Little League officials declined to reveal how many proposals for the central region headquarters they received.
The Little League Baseball Great Lakes and Midwest Region Championships and Little League Softball Central Region Championships are played annually at the Indianapolis facility.
The office manages 26,000 teams and 375,000 players for baseball and softball.
The League expects to select a new location next year. Until then, the headquarters will remain open in Indianapolis.
Please enable JavaScript to view this content.